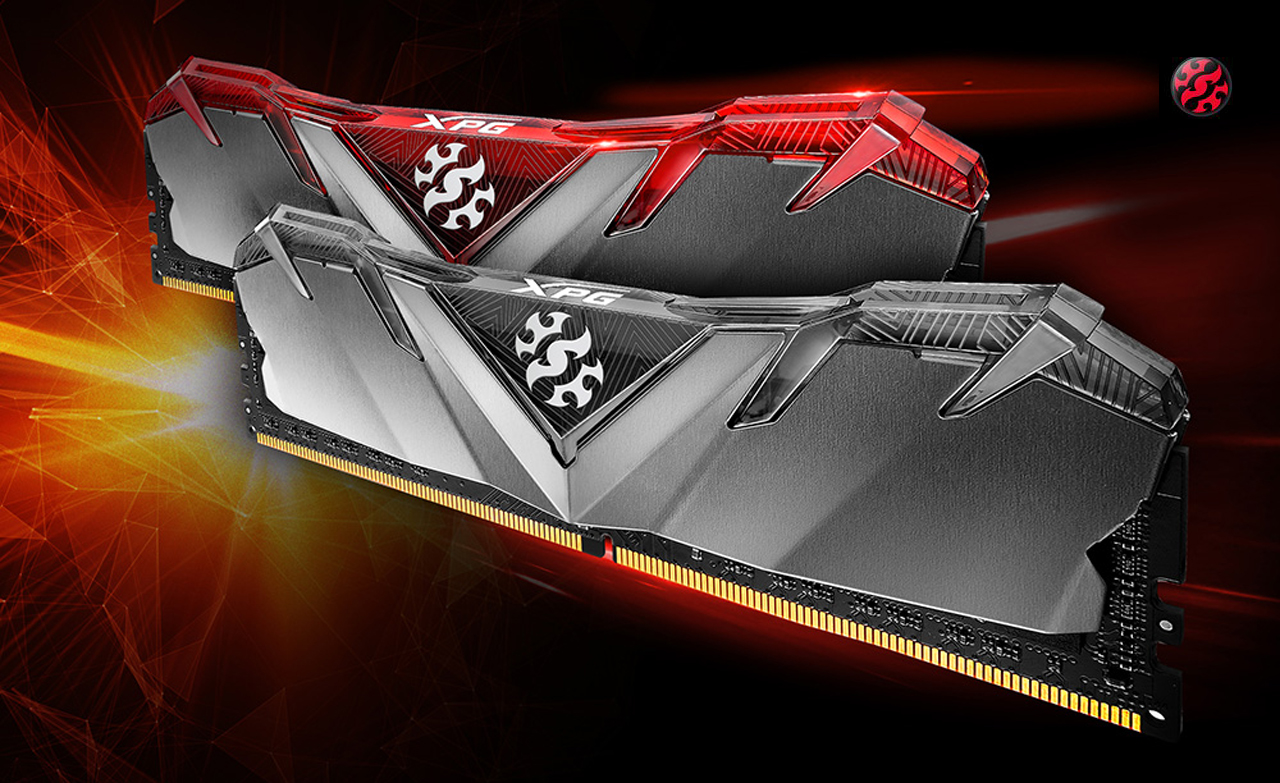 GAMMIX D30 DDR4
Top-quality components are under the flashy wing-shaped heatspreader, which always stay in tip top condition to drive you from victory to victory. When heavier loads kick in, you can extract more power from them by activating BIOS in your operating system.
Edgy Wing-Shaped Design
The GAMMIX D30 features an edgy wing-shaped design that exudes a sense of power and stealth. It's encased in a gray, glossy heatspreader that contrasts beautifully with your choice of a translucent red or black top cover.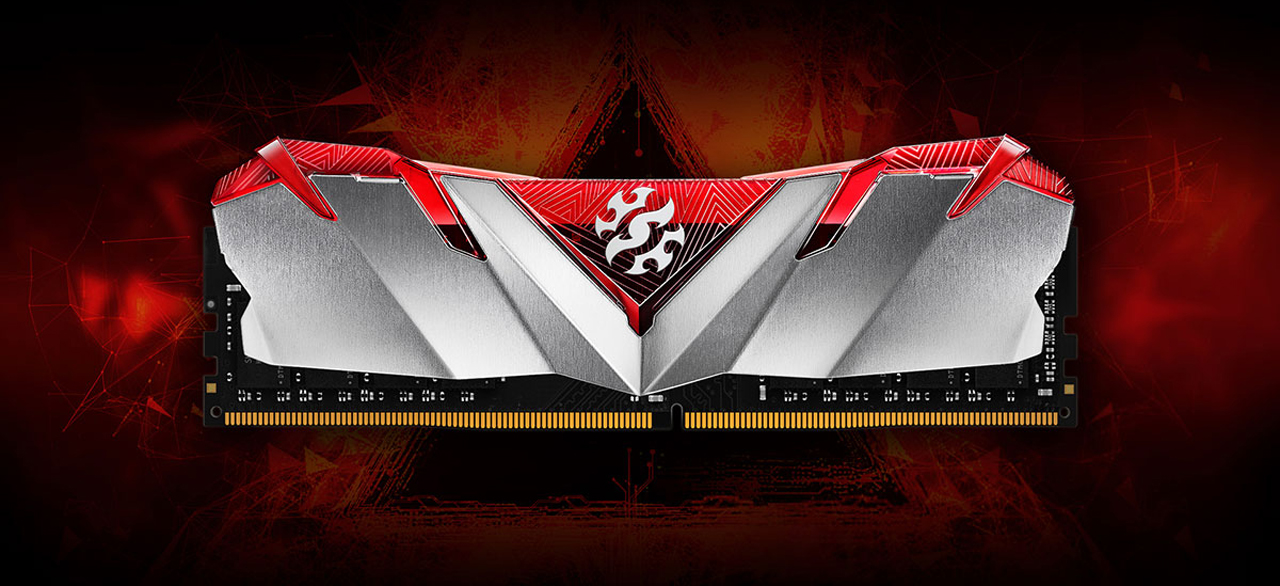 The Performance to Win
GAMMIX D30 brings you excellent performance with speeds ranging from 2666MHz to 4600MHz and supports Intel X299 2666MHz and AMD AM4 / Ryzen platforms.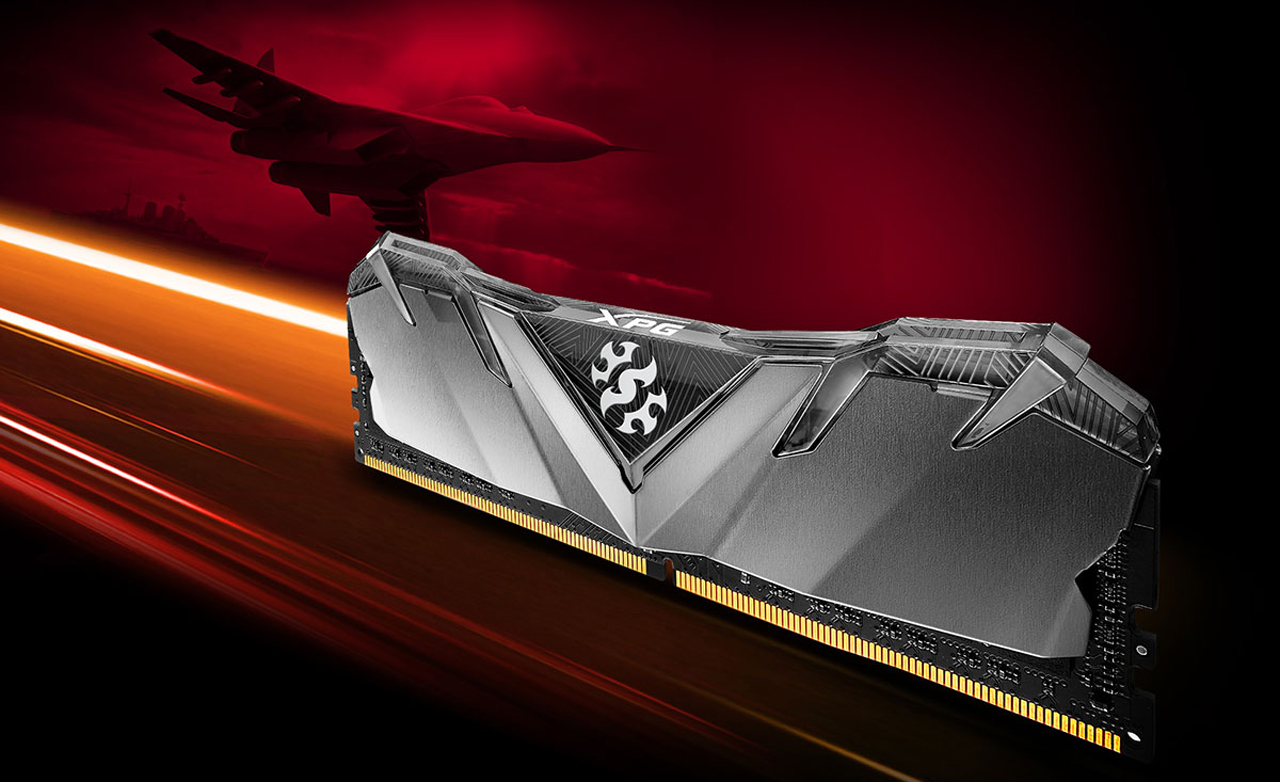 Overclocking with Intel XMP 2.0
Intel Extreme Memory Profile (XMP) 2.0 makes overclocking a snap and enhances system stability. Instead of adjusting individual parameters in BIOS, you can do it right through the operating system.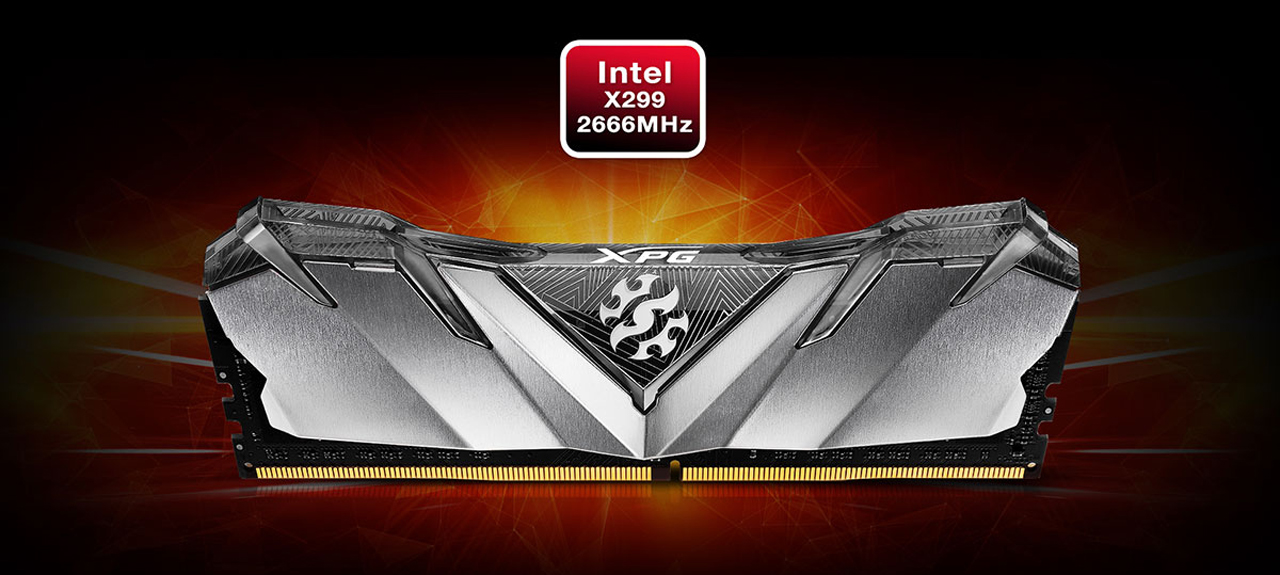 Top-Quality Chips for Enhanced Durability
The GAMMIX D30 is built with high-quality chips selected through a strict filtering process. It also uses top-quality PCBs (Printed Circuit Board) that effectively extend the lifespan of the memory module.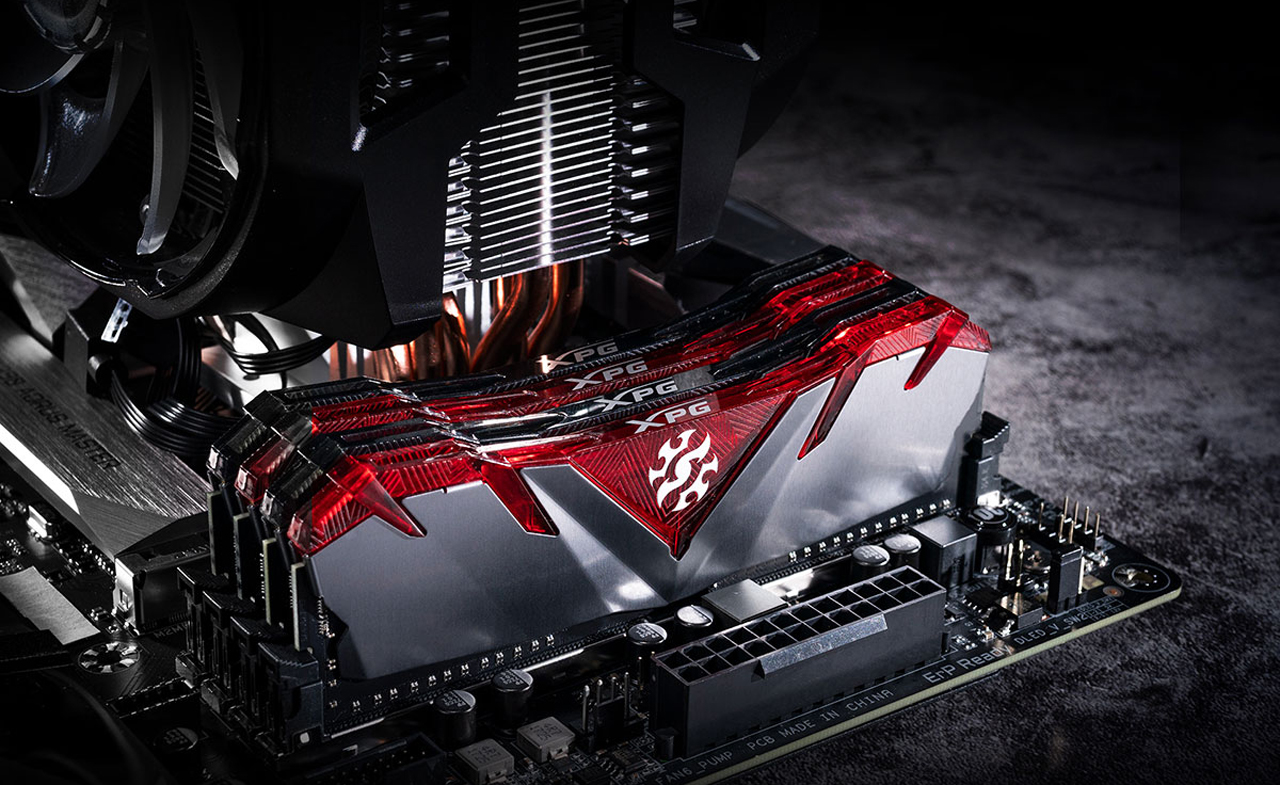 Dimensions