MSI GT Series GT70 2OD-001US Notebook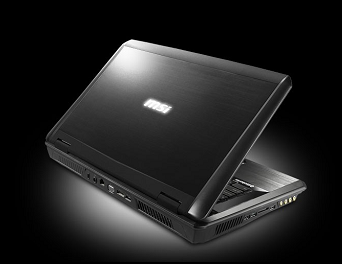 Key Features
Windows 8
Intel® Core™ i7-4700MQ Processor
17.3" Full HD Anti-Reflective Display (16:9; 1920 x 1080)
NVIDIA® GeForce® GTX 780M 4G GDDR5
Matrix Display
Cooler Boost 2
Full Color Programmable Backlit Keyboard by SteelSeries
128GB SSD + 750GB HDD
16GB DDR3 1600MHz System Memory
Killer™ DoubleShot Technology (Killer™ E2200 + Killer™ Wireless-N 1202)
USB 3.0 x 3, USB 2.0 x 2
VGA, HDMI, mDP
Blu-ray Disc Reader
Built-in 720p HD webcam
World-Class Dynaudio Premium Speakers
Audio Boost Technology
UNMATCHED POWER AND PERFORMANCE
It's time to prepare your strategy, and get your kart ready to race across the dusty desert course. The competition will be tough, but you've equipped your kart with giant tires so you can expertly careen through the off-road track. Racing takes strategy, customization, and of course, skill, and you have everything it takes to win the race and become a champion of Mushroom Kingdom.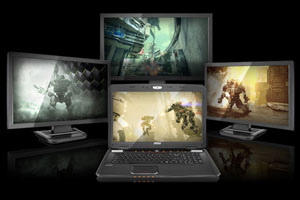 MATRIX MULTI-DISPLAY
Transform your gaming space into the ultimate multimedia center with the Matrix Display. Multi-task like a pro with support of up to four independent displays, including the native notebook display, to work, watch, and play all at the same time.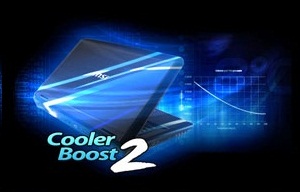 COOLER BOOST 2
A smart, quiet, and highly efficient single fan cooling solution will keep you in the heat of battle without breaking a sweat. This one-touch instant cooling feature lowers the average temperature by 8°C with a shared heat pipe technology, while saving battery life for a longer – and better – gaming experience.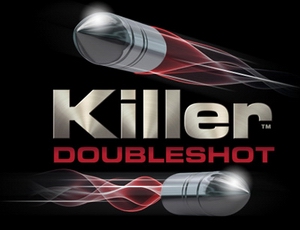 KILLER™ DOUBLESHOT
Designed with exclusive networking optimizations, Killer™ DoubleShot offers up to five times better latency than the competition, and has the horsepower to handle multiple data streams at once. With Visual Bandwidth Control™, you'll see what those streams are doing in real-time for superior control over your precious bandwidth. Killer™ DoubleShot gives you unequalled hardware and software technology for your notebook Wi-Fi® and Ethernet connections.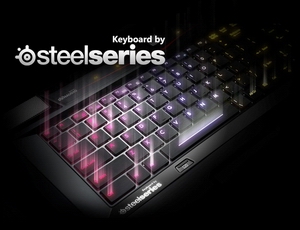 GAMING KEYBOARD BY STEELSERIES
There is no exception for error when it comes to serious gaming. Play flawlessly with extreme anti-ghosting, allowing for simultaneous key presses and rapid response times. Personalize your rig with unlimited customization possibilities; three color zones, five pre-configured settings, and thousands of color options give you the power of choice.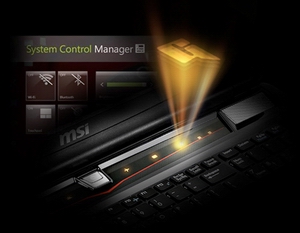 COMMAND. CONTROL. NAVIGATE.
Take control of your system instantly in a single touch. Conveniently access all features and functions with the System Control Manager, a simple user interface to access and navigate through essential programs.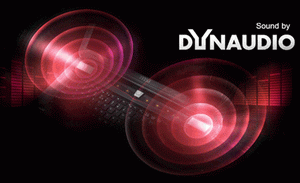 SOUND BY DYNAUDIO
Dynaudio, one of the most extreme sound systems brands, has been integrated into MSI G Series gaming laptops. The premium speakers have been meticulously fine tuned for authentic sound reproduction quality, and a built-in subwoofer has been added for a truly immersive experience.
AMP UP YOUR AUDIO
Gold-plated audio jacks, working in sync with an audio amplifier, provide maximum sound fidelity for the most sonically accurate headset experience. Gain the advantage with Audio Boost.