Assetto Corsa Competizione is the official GT World Challenge videogame.
Thanks to the extraordinary quality of simulation, the game allows you to experience the real atmosphere of the GT3 championship, competing against official drivers, teams, cars and circuits reproduced in-game with the highest level of accuracy ever achieved.
Sprint, Endurance and Spa 24 Hours races come to life with an incredible level of realism, in both single and multiplayer modes.
Assetto Corsa Competizione is born from KUNOS Simulazioni's long-term experience, and it takes full advantage of Unreal Engine 4 to ensure photorealistic weather conditions and graphics, night races, motion capture animations, reaching a new standard in terms of driving realism and immersion, thanks to its further improved tyre and aerodynamic models.
Designed to innovate, Assetto Corsa Competizione is set to promote eSports, bringing players at the heart of the GT World Series and putting them behind the wheel of Ferraris, Lamborghinis, McLarens and many other prestigious GT racing cars, all reproduced with outstanding level of detail.
New-Generation graphics and visual effects
Unreal Engine 4 guarantees photorealistic rendering and an accurate representation of scenarios, car materials and weather conditions. Thanks to the multi-channel audio sampling of real GT cars, the game conveys captivating and immersive acoustic surroundings and realistic environmental effects.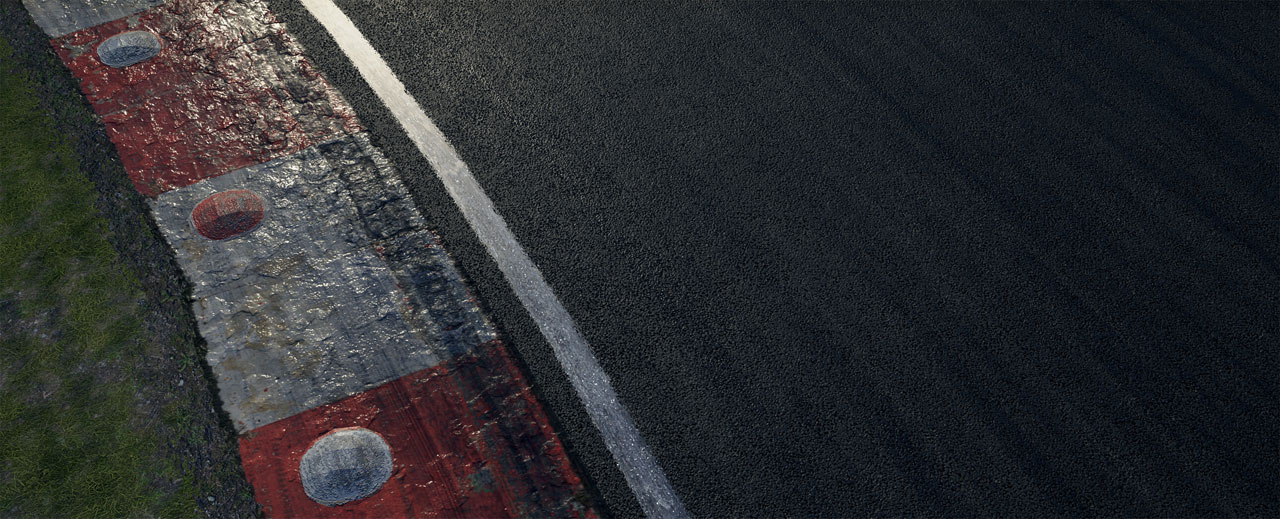 The most accurate circuits
Thanks to Laserscan Technology, circuits can be recreated with the utmost accuracy: all curbs and details perfectly fit their real counterparts to grant a gaming experience as faithful to reality as possible.
Immersive single player experience
Career, Championship and Free Play modes offer a complete and customizable gaming experience, also thanks to the tutorials and progressive aid levels that allow you to tailor AI opponent difficulty and vehicle stability control to your abilities. The Special Events will allow you to gain a first-hand experience of the most noteworthy real-life Blancpain GT Series challenges.
Motion capture for realistic animations
Motion capture technology is used to create the animations of mechanics and drivers in an even more realistic fashion, and guarantee a high level of player engagement during races, pit stops and driver changes.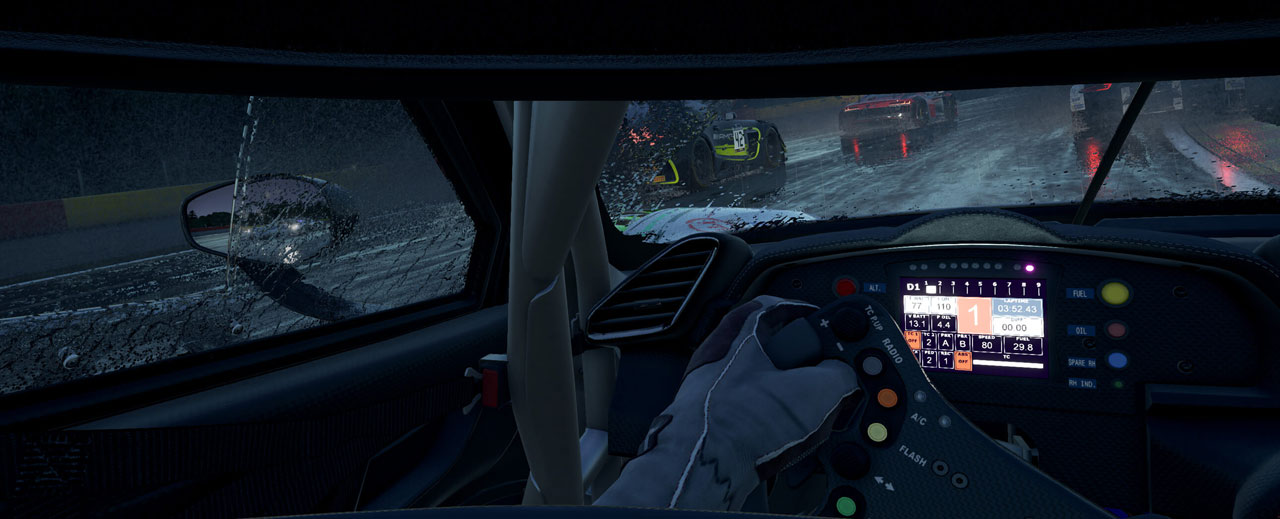 Realistic weather conditions
The Blancpain GT Series includes competitions of different durations, from Sprint 60' races to the famous Spa 24H Endurance race. Assetto Corsa Competizione will give players the opportunity to compete in different moments of the entire 24-hour arc under a dynamic weather system thanks to a highly realistic graphical reproduction of weather conditions and visibility.