Shop Office & School Supplies
Office & School Supplies Featured Items
See All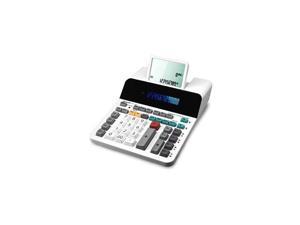 Sharp EL-1901 Paperless Printing Calculator with Check and Correct 12-Digit LCD
Type: Calculators & Accessories
Color: Brown
Model #: EL-1901
Item #: 2UB-007T-00062
Return Policy: Standard Return Policy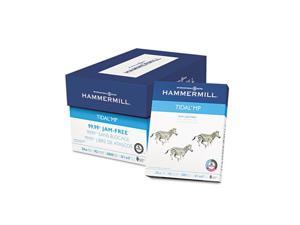 Hammermill Everyday Copy And Print Paper, 92 Bright, 20lb, Letter, White 5000 Sheets/Ctn
$83.99

 
$67.99 

–

Save:

19%

Free Shipping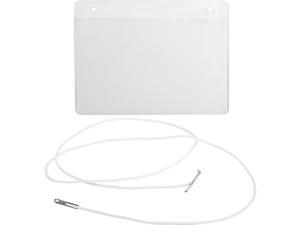 Swingline S7054033C Rubber Finger Tips, Large, #13, 12/Pk
Type: Rubber Finger Tips
Sizes/Dimensions: Large
Specifications: High grade rubber and extra thick material at tip provides maximum durability Nubbed surface ensures better gripping Size 13, large, has a 3/4" base diameter Amber color 12 per box
Model #: S7054033C
Item #: N82E16848489044
Return Policy: Standard Return Policy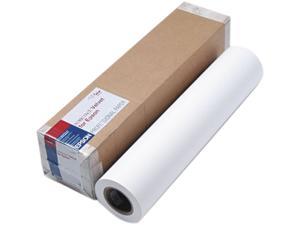 Epson Somerset Velvet Paper, Acid-Free 100% Cotton Rag, 24" x 50' Roll, White

Avery 5332 Self-Adhesive Address Labels for Copiers, 1 x 2-13/16, White, 8250/Box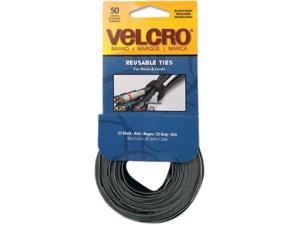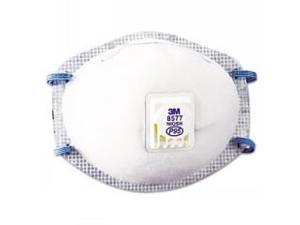 C-Respir Mask P95 Maint Free Whi 10/Box 8577
 
$62.99 (5 Offers)

–

Est. Shipping Fee $8.64

Eligible for Free Shipping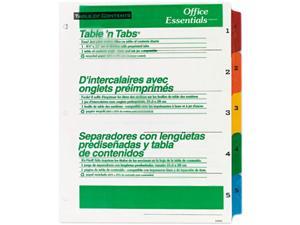 Avery 11667 Office Essentials Table 'N Tabs Dividers, Five Multicolor Tabs, 1-5, Letter, Set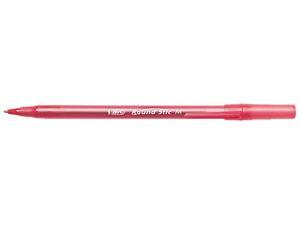 BIC GSM11-RD Round Stic Ballpoint Stick Pen, Red Ink, Medium, Dozen
Office and school supplies come in various categories, including equipment, storage devices, organizational supplies, craft supplies, accessories and more. These pieces all work together to enhance the different requirements of a busy office. Office equipment includes some of the larger items, such as chairs, shredders, printers, keyboard drawers and many more functional items for varying services. Office supplies and desk accessories are essential in a working space, whether it is a small home office with light output or an extensive system that involves multiple offices. A school, for example, might require a wide range of these supplies to continually service the large numbers of student files, staff files, financial files, lesson plans and performance evaluations. Whatever your needs, you can find plenty of options to outfit your office. 
Proper Filing Improves Your Working Space
Efficient storage using filing and organizers ensures that a space is tidy and clutter-free, which can help to increase efficiency and consequent productivity. In this category, essential items include files and folders, calendars and planners, literature holders and sorters, and labels and label makers. They come in different materials, colors and sizes. Choose from plastic, metal, mesh, wood or paper, all of which offer varying advantages. If you need stability and a heavy-duty option, consider a mesh literature holder. Acquiring office and school supplies in varying colors can be beneficial as a sorting system. Color-coding the staff files, student files and corresponding financial files can reduce the time it takes to locate important documentation. Additionally, the use of labels can help employees quickly identify data by categories using lettering and chronological systems. Use literature holders and sorters to organize documents that require addressing at various departments. This system ensures a seamless flow of work through multiple departments, and reduces errors such as misplacement of files.
Desk Accessories Enhance Motivation
Proper stocking of office and school supplies helps avoid interruptions and keeps the workflow moving efficiently. This is especially important in large settings such as schools that have multiple classrooms, offices and departments. Choose from a variety of supplies, including school office stationery, calculators, cutting and measuring devices, craft and classroom supplies and more. Schools also need educational supplies such as charts, bookmarks, chalk, pencil sharpeners, adhesive tape and pen ink refills. Proper preparedness includes having enough on hand to cater to every classroom, office and department.
Accessorize to Improve Efficiency
Office and school supplies help ensure there is an efficient and effective sorting system. Select pieces that will improve accuracy and add creativity to suit each user. Desk accessories include paper clips, sticky notes, writing pads, colored pens and colored adhesive tape. Use them to add details such as dates, complete, pending or denied to files and documents. These accessories can also display fun, creative and engaging messages in classrooms and on bulletin boards to help lift people's spirits and improve the morale in the working space.