Availability
Customer Ratings
Price
Function
Seller
Useful Links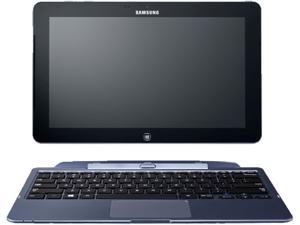 SAMSUNG AA-RD7NMKD/US Keyboard Dock for Smart PC XE500T1C (Mystic Blue)
Compatibility: Smart PC XE500T1C
Ports Spec: USB2.0 x 2
Dimension: 11.97" x 7.46" x 0.86"
Weight: 1.57 lbs.
Model #: AA-RD7NMKD/US
Return Policy: View Return Policy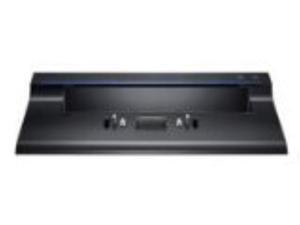 samsung business note pc docking station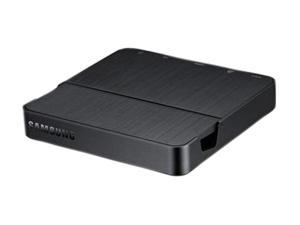 SAMSUNG AA-RD5NDOC/US Slate Doc/Cradle
Ports Spec: LAN 10/100 Gigabit, HDMI, 1x USB2.0, Headphone Jack, DC-in
Dimension: 4.33" x 0.67" x 3.94"
Weight: 0.51 lbs.
Model #: AA-RD5NDOC/US
Item #: 9SIAJZYBCN7608
Return Policy: View Return Policy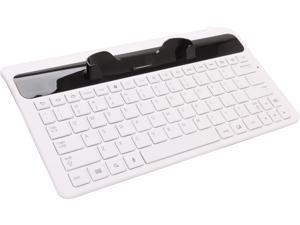 SAMSUNG EKD-K12AWEGSTA Galaxy Tab 7.0 Plus Keyboard Dock
Compatibility: Samsung Galaxy Tab 7.0 Plus
Model #: EKD-K12AWEGSTA
Item #: 9SIA0AJBPT2070
Return Policy: View Return Policy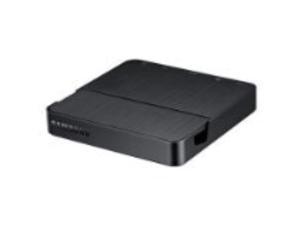 samsung electronics slate pc dock cradle (aa-rd5ndoc/us)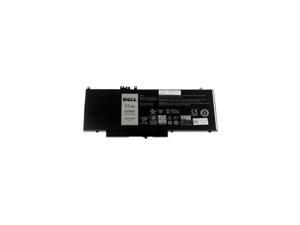 DELL - IMSOURCING 451-BBLL 51W 4CELL BATTERY INSTALL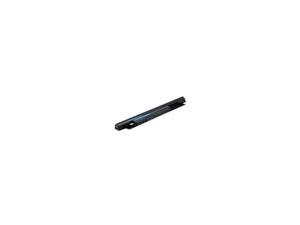 DELL - IMSOURCING 451-BBTW 62WHR 4-CELL LI-ION BATTERY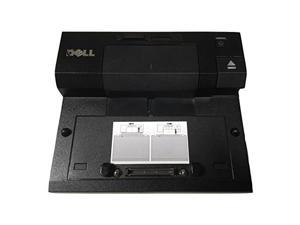 DELL - IMSOURCING 469-4221 EPORT PLUS 240W PORT REPLICATOR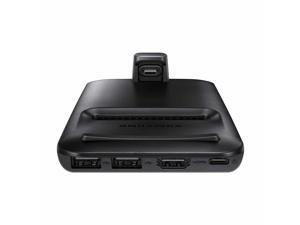 Samsung DeX Pad Desktop Experience for Samsung Galaxy Note8 , GS8, GS8+, GS9, and GS9+ W/ Fast Charge USB-C Wall Charger US Warranty

Type-C USB Charging Port DC Jack For SAMSUNG Notebook 7 spin NP750QUB-K01US JFUS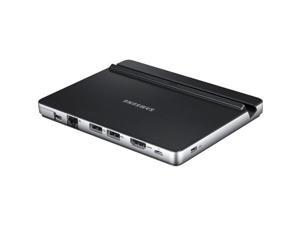 Samsung Galaxy Tab S2 Multimedia Dock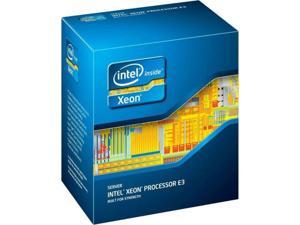 DELL - IMSOURCING 452-BCNP TB16 THUNDERBOLT 180W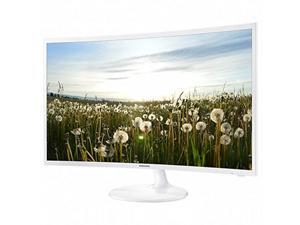 samsung electronics ativ smart pc pro/smart pc dock (aa-rd7nsdo/us)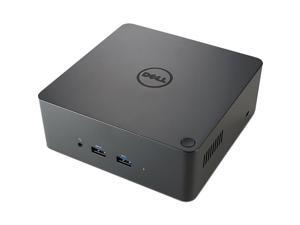 DELL - IMSOURCING 452-BCNU TB16 THUNDERBOLT 240W
Add extra connectors to your PC or mobile device with Samsung® docking stations. Find keyboard docks that simplify typing on tablets, and discover charging cradles to extend the functionality of your phone. View PC Smart and Samsung DeX™ stations that bring desktop features to your mobile device.
Keyboard Docks Provide Effortless Typing Improvement
Type comfortably on your tablet with a keyboard dock. With slim and lightweight construction, Samsung keyboard docks enhance your data entry experience without adding unnecessary bulk. The ATIV™ Smart PC keyboard dock includes a touch pad and two USB ports for easy operation and connectivity. Enjoy increased typing comfort with a full 80-key QWERTY keyboard design. Complementary dock designs that match the ATIV Tab 5 tablets give your extended device a complete look. With POGO connectors, keyboard docks provide effortless attachment to smart devices or tablets. Select models of Samsung keyboards offer hot key customization for hassle-free operation. Most devices come with built-in 3.5mm audio outputs for connecting to external speakers or personal listening devices. 
Samsung Multi-Port Hubs Increase Available PC Ports
Featuring HDMI and headphone outputs, a Samsung Slate™ PC USB hub enables hassle-free extension of AV signals to external output devices. A USB hub offers a port for fast file transfer, while a Gigabit Ethernet port allows stable LAN connections. The Samsung dock has a DC connector, which lets you power your device safely. In addition to an RJ45 network port, the Samsung Universal Laptop dock has a VGA connector and dual 3.5mm mini jacks for sending audio and video signals to output devices. With four USB ports, Samsung hubs allow connection of computer peripherals and drives. Select models, such as the Thunderbolt 3™, support multiple UHD video outputs and data transfer speeds of up to 40 Gbps.
Charging Docks Power Your Devices With Minimal Fuss
Wired charging cradles simplify charging, so you can plug your phone in easily. Consider 2 in 1 accessories, such as the Samsung Galaxy™ Desktop dock with USB 3.0 and 3.5mm connectors, to improve the usability of tablets. A Samsung USB-C dock can charge both laptops and cellphones. POGO charging stations such as the Galaxy Tab S4 dock snugly fits your device for smooth setup. Certain docks double as display units for immersive movie watching. Wireless charging stations such as the Gear S3 dock hold mobile devices securely during charging. Built in LED indicators on docks let you keep tabs on the charging progress. The convertible wireless Samsung tablet charging dock powers devices and doubles as an adjustable tablet kickstand for hands-free device usage. Galaxy Watch charging cradles keep your smartwatch powered, and Qi-enabled wireless charging pads accommodate multiple devices for clutter-free charging.
Docking Stations Convert Your Tablets Into More Efficient Devices 
The Samsung DeX station works with devices to extend the device display onto a monitor. With USB-C, HDMI, LAN and USB 2.0 ports, the DeX enhances your user experience, and is foldable for hassle-free storage. The Samsung Business PC dock station provides an array of connectors, including DisplayPort, DVI and USB 3.0, to bring desktop-grade versatility to Samsung notebooks. This and other easy-to-use laptop accessories can expand the power of your computer.