Tools & Equipment Featured Items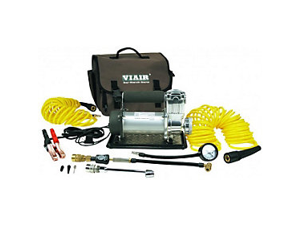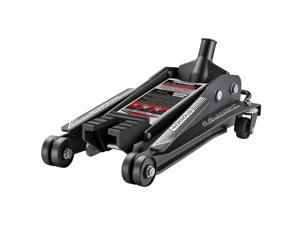 Powerbuilt U-Jack 2 Ton Floor Jack with Jackstand Slot in Saddle - 620516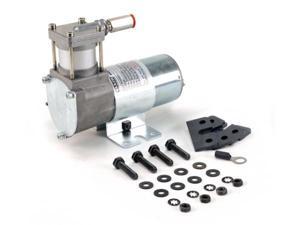 What Customers Are Saying...
I needed to switch over to Apple computer, phone and ipad because of software changes in my buisness. I was able to purchase a Macbook Air, Iphone 5se, and Ipad Air. These items were either open box or refurbished with a A rating. Fabulous Prices, all worked and looked new. I am a faithful user of a popular on line store that deals in the same items, however I can not get these kind of deals especially at these condition and prices.
See All

12 Months Special Financing** every day on purchases of $499 or more.
Learn More
Whether you're fixing a classic or a brand new car, you need tools and equipment that are user-friendly to get the job done. Servicing your car at home saves money, and the right tools can give you the confidence to make your own repairs. Jacks and leveling equipment offer easy access to vehicle parts and under-chassis areas, saving time during service and repairs. With the help of a compact compressor kit that features automatic settings, you can inflate tires quickly, or run power tools like air guns with a full-size compressor. Protect your car from unauthorized persons with sturdy and secure lockout kits. Consider safety features and durability before buying tools.
Portable Compressor Kits Are Compactly Designed for Easy Mobility
A portable air compressor kit is a small and powerful tool designed to inflate tires using the power outlet from your vehicle. Featuring convenient designs for easy setup and use, most air compressors come with accessories such as multiple valve adapters that fit different types of tires and inflatables. With long power cords, these compressor kits make it easy to reach all tires with ease. The compressors feature noise-reduction features for reduced noise pollution. Many come with bright LED displays and lights that are convenient for use at night. If you're searching for a compact car pump to cover emergencies, then a portable compressor kit is for you. Consider larger compressors for running body repair tools such as polishers.
DC to AC Power Inverters Offer Smart-Device Charging While Traveling
Power inverters are designed to harness the power of your vehicle's battery to charge or power electronics, including phones, laptops, tablets and speakers. They feature ample power output with high surge capacities to allow speedy conversion of 12V DC battery power to the standard 110V AC to charge devices quickly. Many come with multiple AC and USB outlets for diverse use. Fuses within their construction ensure the protection of your devices from electrical damage. They have various connectivity options, allowing you to connect directly to the battery, or plug them in the cigarette lighter for ease of use. Power inverters feature durable exteriors for protection against mechanical damage. Most have built-in fans for cooling to reduce heat and sound emissions.
Jacks and Leveling Equipment Save Time During Service and Repairs
Floor jacks come with heavy-duty steel to hoist up your vehicle easily while doing repairs and service. They feature sturdy designs for durability and safety, like ratchet and bottle jacks. With a high weight capacity, these floor jacks allow you to easily use air conditioning tools and equipment to get to under-chassis areas. Jacks are available in multiple sizes and adjustable heights, depending on whether you're changing tires, replacing mufflers or changing oil. Consider keeping engine tools nearby, like torque wrenches and socket sets, to remove bolts or adjust lug nuts.