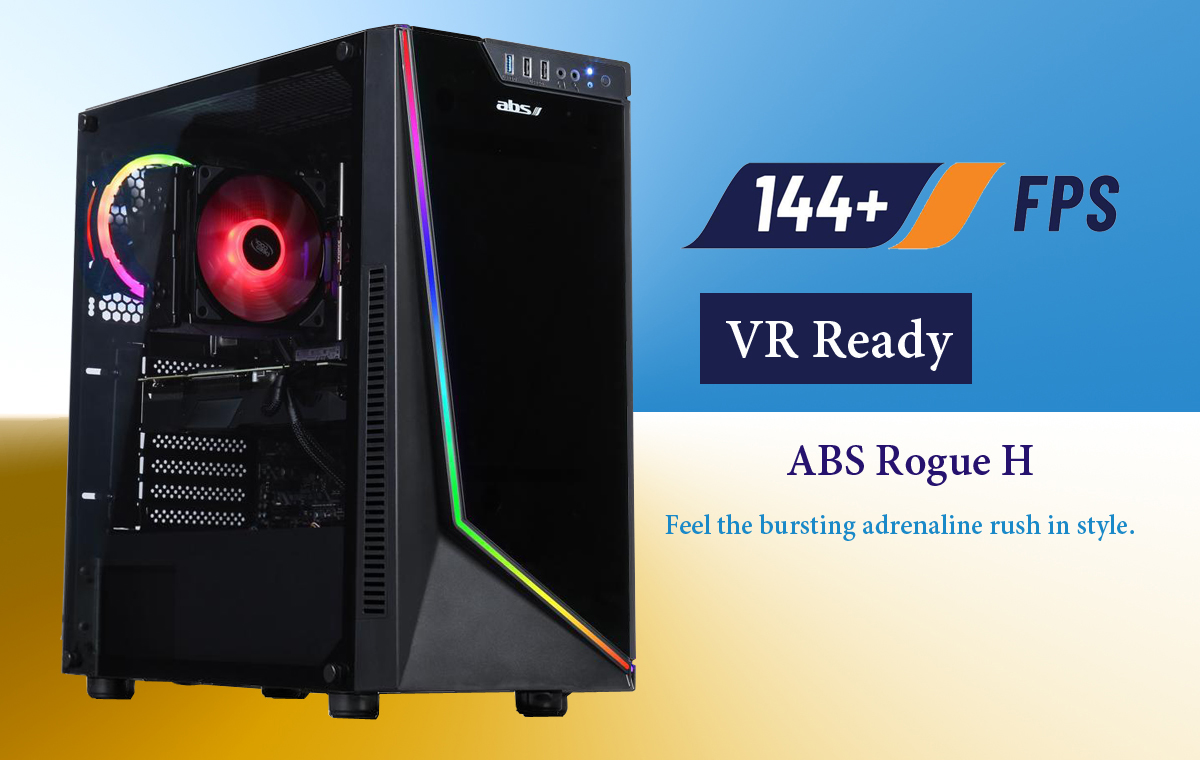 Eye-popping Beauty
The front panel shows artistic appeal whether on or off. The bold lines and unique style offers an irresistible look. When powered on, the ARGB LED strip along two lines which join together adds more flair. Endless colors and lighting effects are available to make your system truly unique.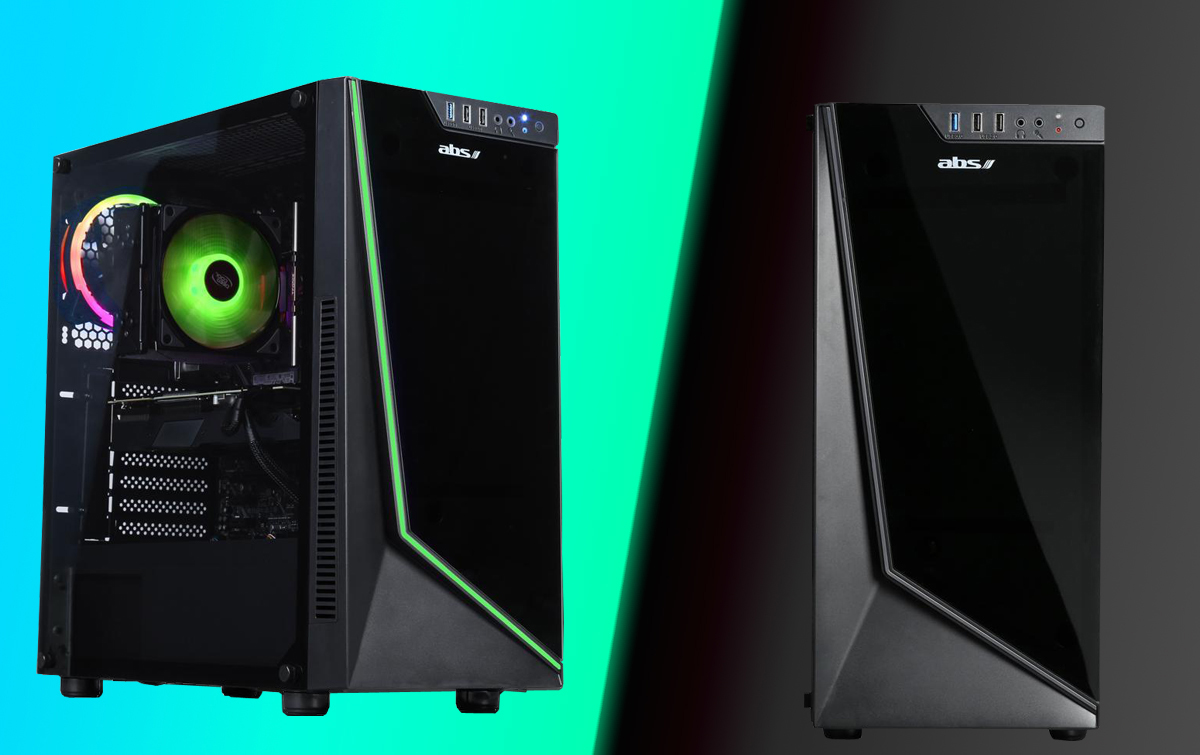 Mind-boggling Brawn
Have been longing for demanding FPS in your favorite action-adventure games? The ABS Rogue H takes no sweat at all to drive up to 144+ FPS. Even VR is easy on it. The best hardware combo speaks for its raw power.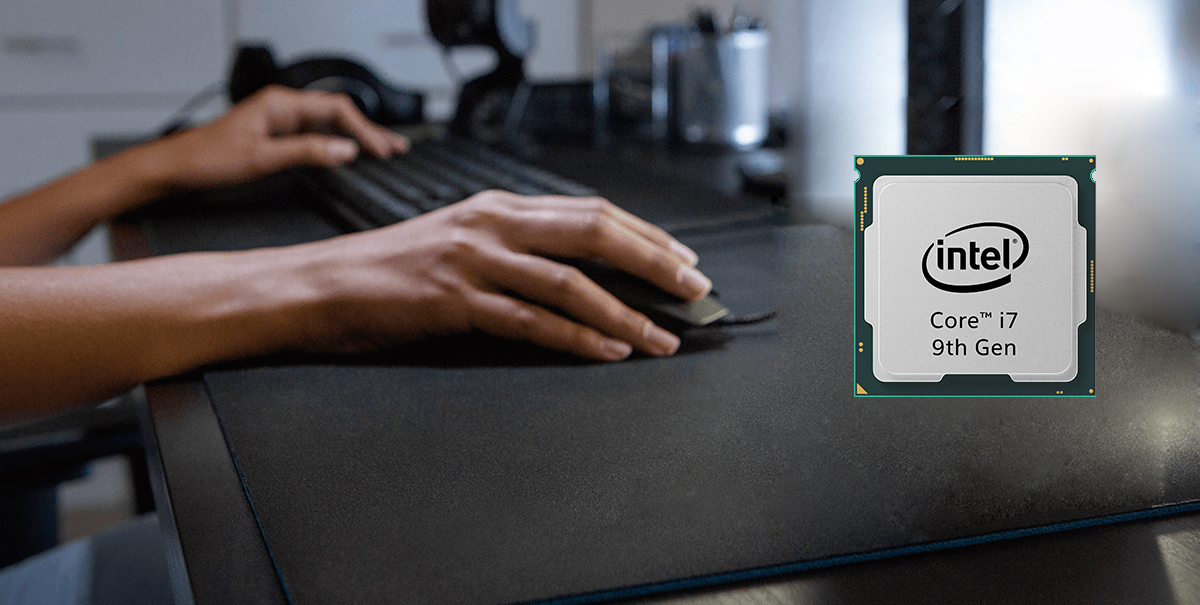 Intel 9th Gen Core i7 9700K (3.60GHz)
Eight Cores
Turbo Boost Technology 2.0 to 4.9 GHz
Unlocked and built with Solder Thermal Interface Material (STIM) to help push your limits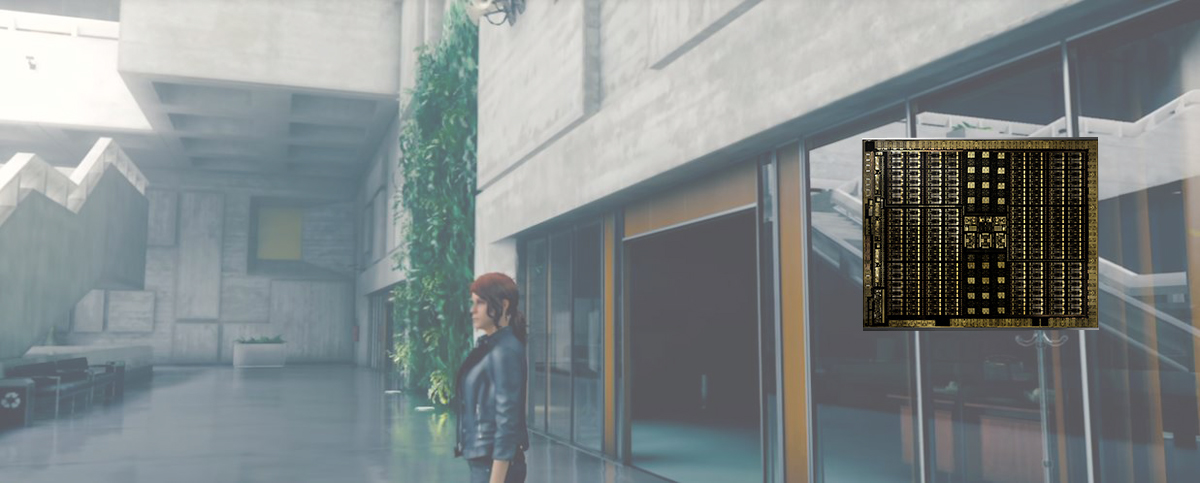 NVIDIA GeForce RTX 2070 SUPER 8GB
A superfast GPU with more cores and faster clocks to unleash your creative productivity and gaming dominance
Award-winning NVIDIA Turing architecture fuses next-generation shaders with real-time ray tracing and all-new AI capabilities.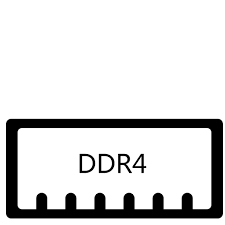 16GB DDR4
Faster speed and lower power consumption than DDR3
512GB SSD
Operating system, application and games load faster with SSD than with traditional HDD.