Acer V276HL 27" LED LCD Monitor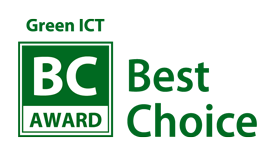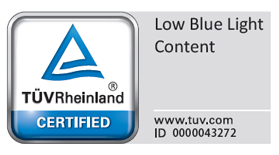 Offer All the Essentials
Enjoy an amazing and comfortable visual experience with the sleek, slim Acer V6 Series monitors. Featuring an FHD resolution, an astounding contrast ratio and innovative Acer eColor technology, it delivers impressive image quality to please your eyes incredibly. The Acer ComfyView ensures the maximum visual comfort. Complete with a wide array of ports, this eco-friendly monitor is a great choice for office or home use.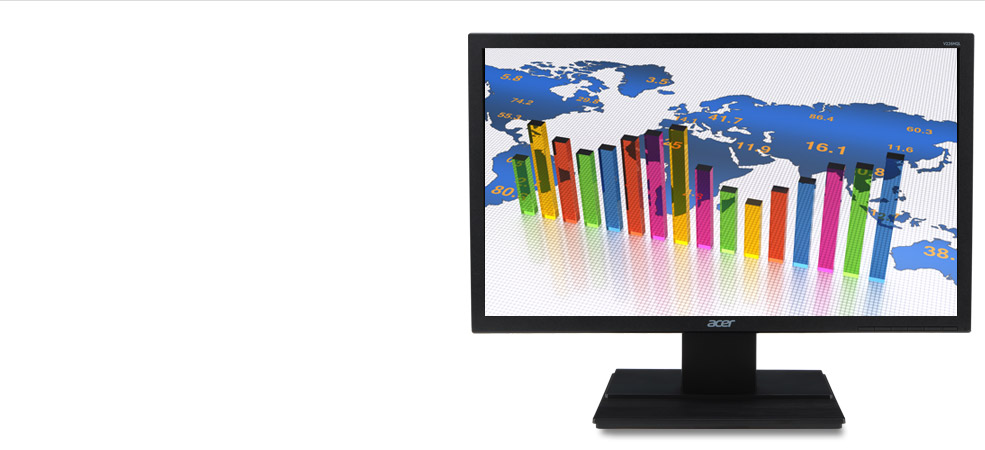 Designed to Adapt
V6 Series monitors let you find the working angle that suits you best with a screen that tilts quickly and smoothly. The stand also has a magnetic area that's great for holding paperclips and keeping your desk orderly. These monitors are also wall-mountable, giving you clear views with more room.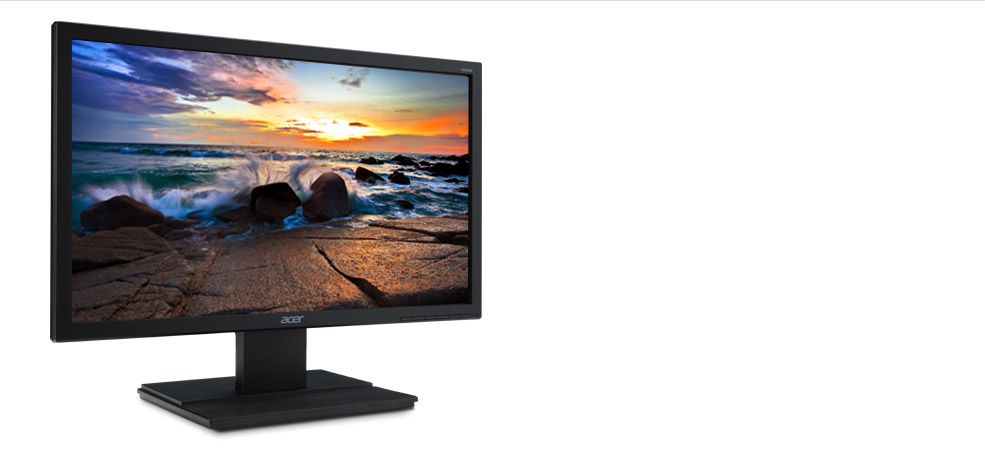 Bright and Clear
Focus sharply on your tasks with the superior contrast ratios and ultra-quick response on these Full HD monitors. A range of built-in display technologies deliver consistent viewing across wide angles, faster response times for reduced eye strain, more realistic colors and a stable view that prevents tailing when the screen is touched.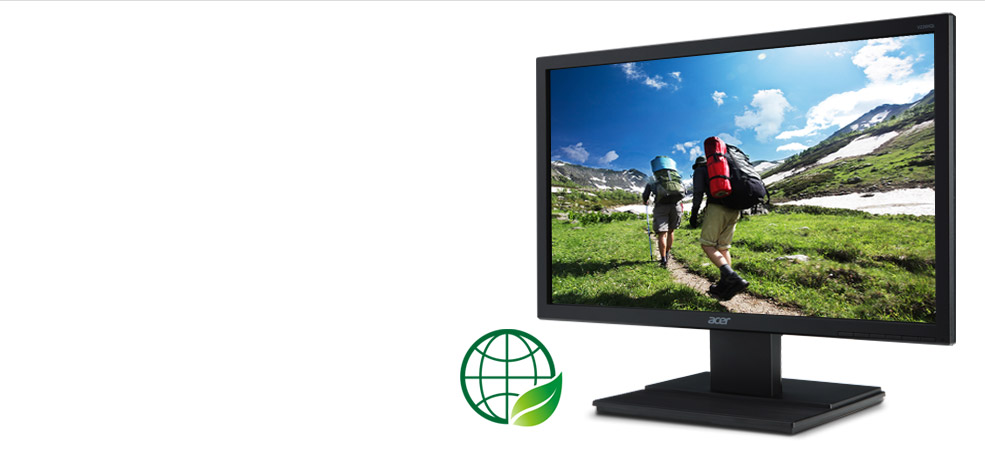 Very Connected
Collaborating with others is faster and more productive when you have plenty of ports available. V6 Series monitors allow you to connect to a wide variety of devices like notebooks and tablets, thanks to DisplayPort, VGA, DVI and HDMI ports.¹
Eco Focus
V6 Series monitors are RoHS-compliant and mercury-free. Plus, you'll see significant power savings thanks to the advanced Acer EcoDisplay technologies and white LED backlighting. More than 10% of the material used in these monitors is post-consumer recycled (PCR) plastic,² further reducing environmental impact.
Notes:
1. Specifications vary depending on model.
2. The 10% figure does not take into account internal wiring or cables.