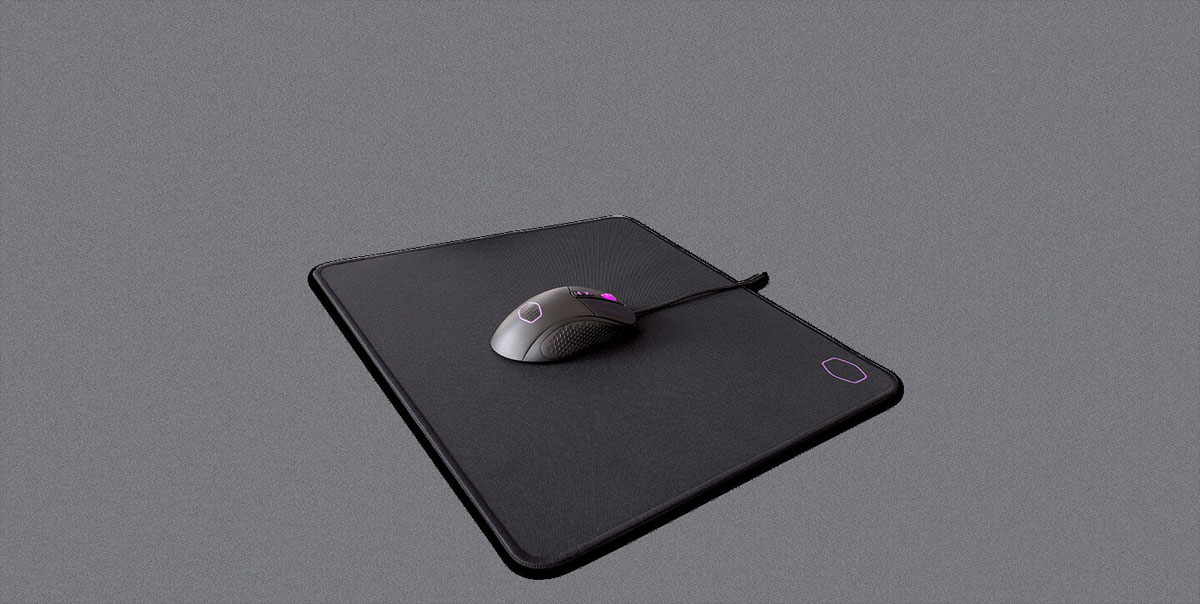 PREMIUM QUALITY, FLAWLESS VICTORY
The Cooler Master MP510 gaming mouse pad is ready for your most epic fights and stunning victories. Made from durable and splash-proof Cordura fabric, it offers outstanding responsiveness, durability and water resistance, making it the ideal gaming battleground. The anti-fray stitching eliminates surface peeling while the glow-in-the-dark logo enhances any gaming setting.
It is available in different sizes, including: small, medium, large and extra large. Choose the one that perfectly suits your needs or preferences.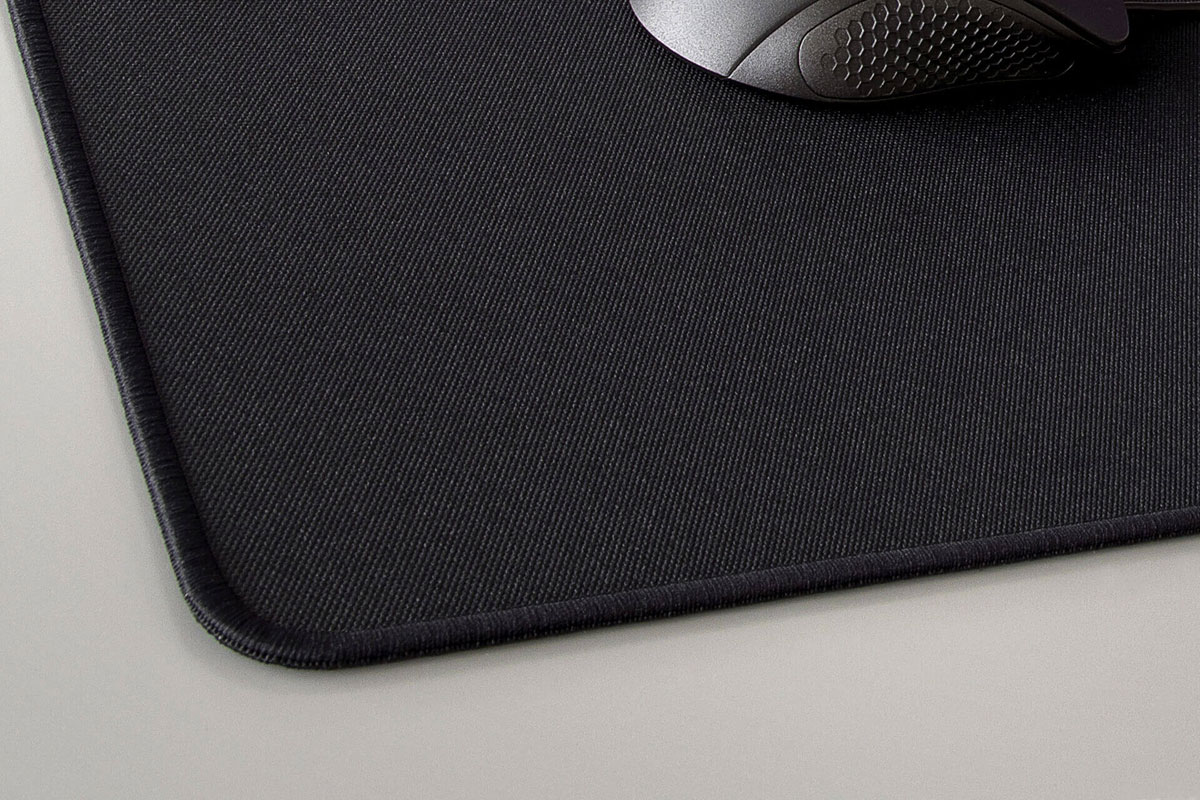 DURABLE CORDURA FABRIC
The renowned Cordura fabric makes the mouse pad extra tough and water-resistant. You'll also gain the perfect balance between speed and control.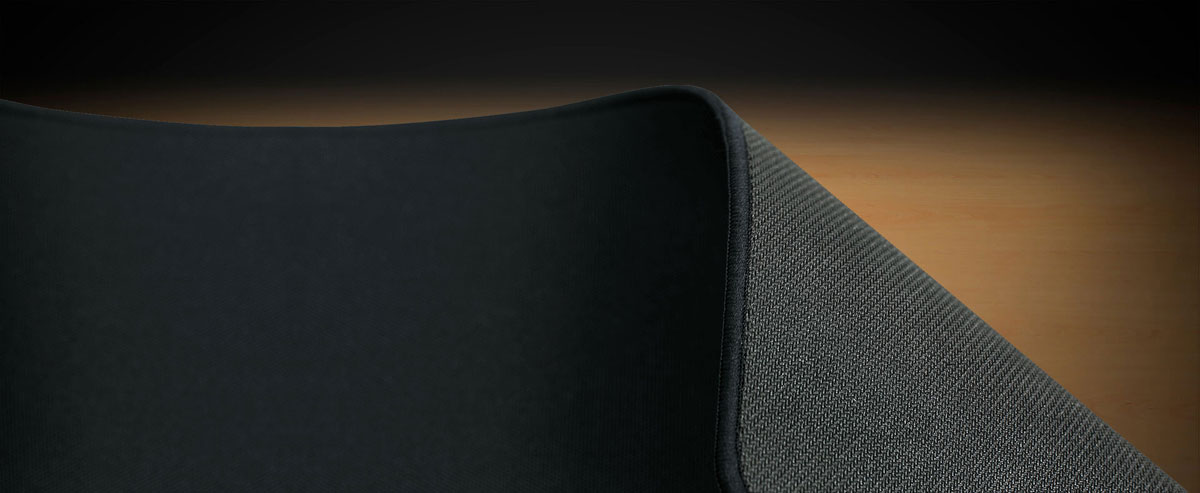 ANTI-FRAY STITCHING
Protect your mouse pad from peeling and ensure its intactness to the very edge to endure the heaviest of battles.
GLOW-IN-THE-DARK LOGO
When the lights go down, the glow-in-the-dark Cooler Master logo adds a cool aesthetic to your gaming area.
SPLASH-PROOF SURFACE
Made of splash-proof material, this mouse pad will always stay in a pristine, dry condition for consistent and responsive tracking.