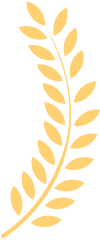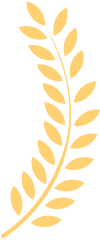 Best Sellers
In Computer Cases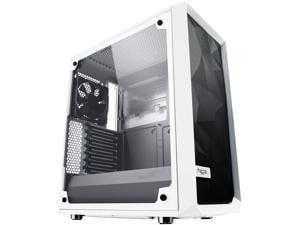 "The case was really easy to work with, lots of space for cables and fans. The case looks fantastic, and has great air flow throughout."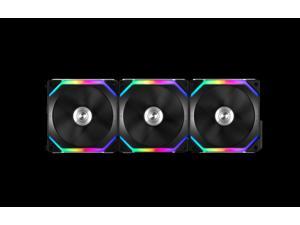 "Installed everything works to the t exactly what was advertised."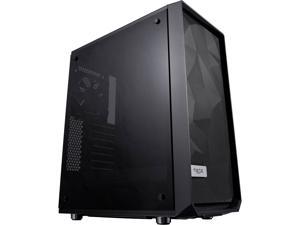 "Can't really complain to much about this case. Looks amazing and very good airflow."
"- Massive amounts of space inside for easy building - Cable management is a breeze and basically not necessary as there is tons of space behind the motherboard that is not visible. - The white interior enhances the glow on RGB setups so if you are running RGB this is definitely the case for you."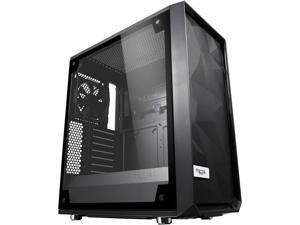 "The product came with two stock Fractal fans, both are pretty good quality and run very silently. The case is a very high-quality manufacture, I found no defects or other things that would put me off. The drive tray is removable, a massive plus for me who has stopped using them. Cable management is excellent, the space to keep them and the built-in..."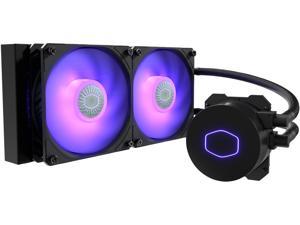 "Able to use without modification to MB with Ryzen 7 2700X ."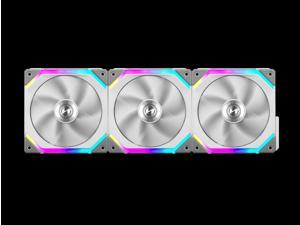 "The fans work as intended and are probably one of the best for 2-4 fan series setups like on radiators or air intake/exhaust areas on cases."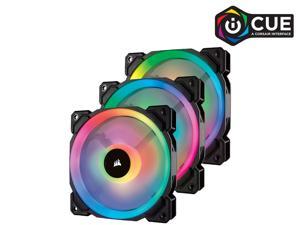 "-Really, really good looking -At low RPM they are basically inaudible -I don't need to run them at high RPMs, they do a good job moving air around -Can do alot of effects & fan control in iCue"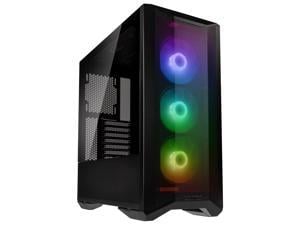 "Great hardware visibility, cable management, and ARGB compatibility"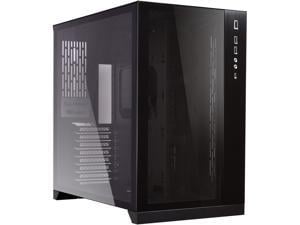 "- Try to find a better case at the ~$130 price point. Define S and Phanteks Enthoo Pro TG. That's about it. - Even though the case is all steel, at least the steel is high quality. With all the panels off, there is very little flex - 3x360 fan/rad support. Most fan/rad support in any ATX case. Airflow/temps will not be an issue. - Glass/steel pane..."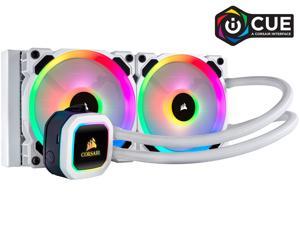 "well packed, easy to set up ! works great !"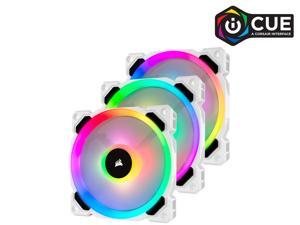 "Quiet colorful"