100% sTR4 IHS Coverage
Exclusive for AMD Threadripper Platform
Support 500W+ TDP
Patented Shunt Channel Technology
Ultra-premium Water Block Featuring Addressable RGB Lighting
ENERMAX LIQTECH TR4 II series is especially engineered for AMD Threadripper, featuring patented Shunt Channel Technology (SCT), high pressure PWM fans and high-efficiency ceramic nano PI bearing pump to provide superior cooling performance up to 500W+ TDP. Moreover, the 2nd generation of LIQTECH TR4 cooler is equipped with a RGB water block that supports the latest addressable RGB (5V/D/-/G) lighting synchronization with motherboards. The included RGB control box is also simple and easy for users to customize the lighting speeds, effects, colors and brightness.
LIQTECH TR4 II is perfect for overclocked PCs, image editing workstations, and high-end gaming machines.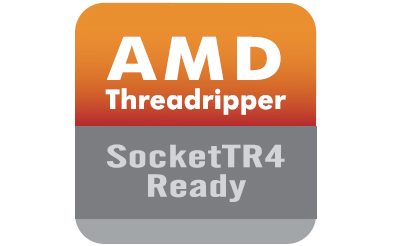 AMD SocketTR4 Ready!
Quick & user-friendly mounting system for the top-end AMD (TR4) Threadripper CPUs.
100% sTR4 IHS Coverage
Tailored to 100% cover AMD Threadripper's integrated heat spreader (IHS) for uncompromised cooling performance.
Patented Shunt-Channel-Technology (SCT) boosts thermal conductivity and eliminates any heat surge
ENERMAX patented SCT (Shunt-Channel-Technology) design enables the cold plate to eliminate the "Boundary Layer" to increase coolant flow momentum and accelerate heat transfer performance. The SCT also lets heated and non-heated coolant to swap the channel and increase utilization rate.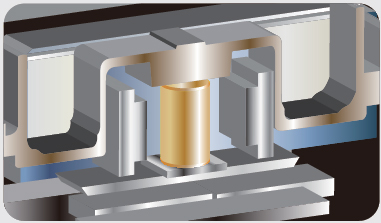 EF1 Pump Design
Robust pump with precision engineering delivers extremely high flow rate up to 450 L/h for superior cooling performance.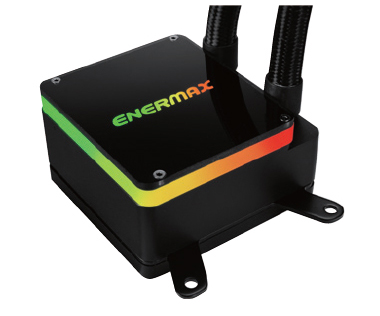 Ultra-premium Water Block Featuring Addressable RGB Lighting
Unique RGB water block provides synchronizable RGB lighting via the latest addressable RGB header of motherboards for vivid rainbow lighting effects.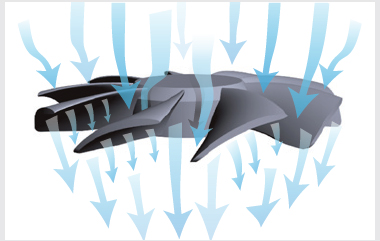 Innovative High Pressure Blades
Hi-pressure blade design enhances the cooling performance.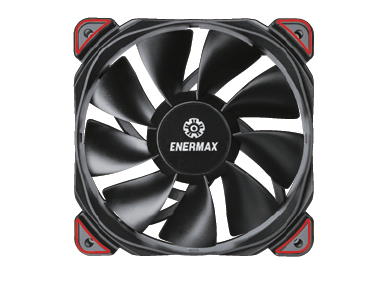 Anti-vibration rubber pads provide noiseless stable operation
ENERMAX Integrated RGB Control Box
The integrated RGB control box enables users to adjust preferred lighting effects (10 pre-set effects), colors, brightness and speeds.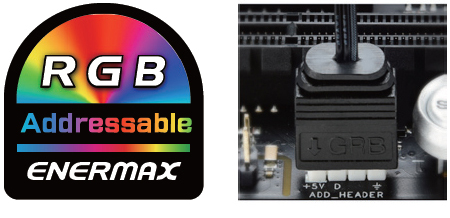 Addressable RGB lighting synchronization
Synchronizable RGB Lighting via the latest addressable RGB header of motherboards (the RGB header 4-pin assignment is 5V/D/-/G)
Premium 400mm weaved tubing is perfect for mainstream system builds
Flexible polyamide (PA) rubber tubes ensure zero permeability