Fanatics.com offers e-gift card to give you an easy way to send a right gift to the sports fans in your life. They will receive it via email, and then they can shop on Fanatics.com to get what they want. It is available in various denominations, including $25, $50, $75, $100, and $200.
Top-Notch Experience for Fans Everywhere
Fans come first in the world of sports. Fanatics embody that in everything we do as we bring you the very best officially licensed sports apparel. Fanatics.com is the one stop shop for every sports fan!
Fanatics.com has the world's largest assortment of officially licensed sports merchandise from: NFL, NCAA, MLB, NBA, PGA, NASCAR, OLYMPICS, NHL and more. We also produce Fanatics branded fan-friendly jerseys and apparel. Fanatics are fans just like you, and always put the fan first in everything we do.
Shop Your Favorite League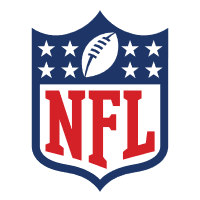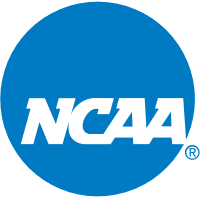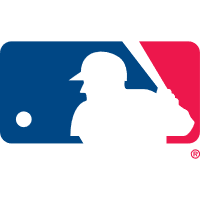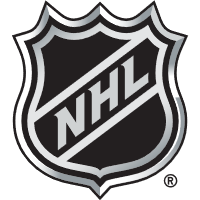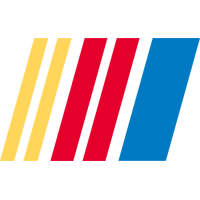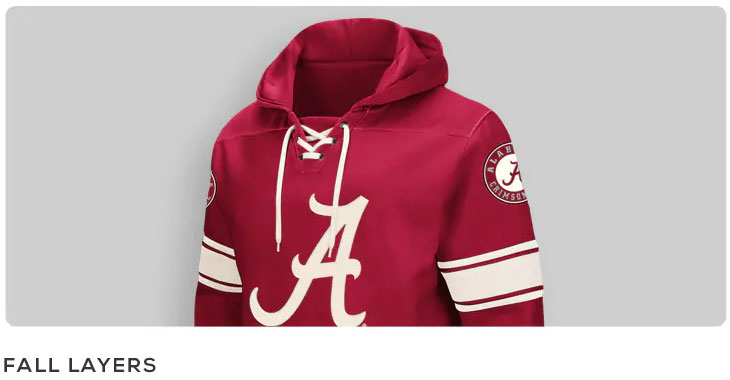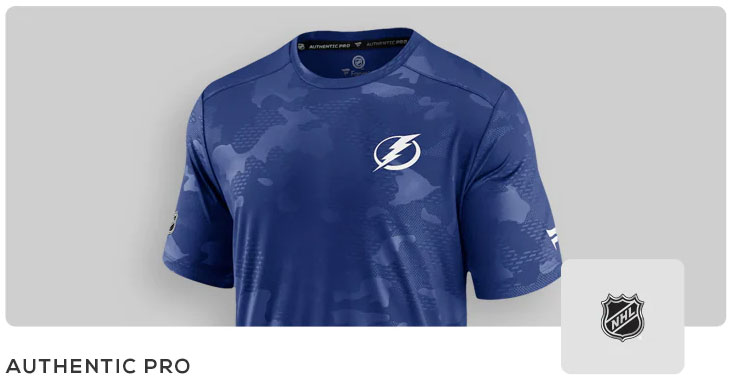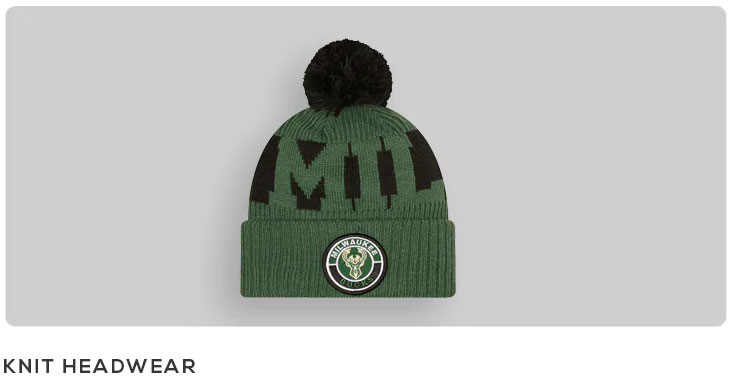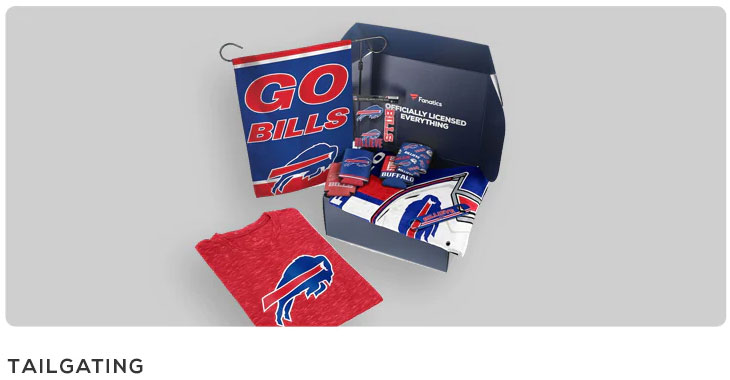 Your Satisfaction Guaranteed
We consider the Fan first in everything we do. Your experience is our top priority! We spend a lot of time listening to ensure we provide the best possible shopping experience every step of the way. We're team players! If something isn't right, or if you have a suggestion for how we could do something better, we want to know. We never settle!
Our Fan Service Advocates are committed to your satisfaction and view each time you contact us as a chance to build a relationship. We thrive on trust.
You can dish us the no look pass and you can count on us to make the buzzer beater. And if we screw up, we'll make it up to you every time. Even on Sundays! We're sports fans... we love Sundays!
Our goal is that you will be 100% satisfied with your purchase from us. If you are not, we will do whatever we can to try and change that.
With us, you can shop with confidence! We've built a reputation for providing premium service and reliability, as well as everyday value and a huge assortment of the best brands.