iBUYPOWER CB 136A gaming desktop
This power- and feature-packed desktop meets all your gaming & entertainment needs and looks good doing it. It incorporates an AMD Ryzen 5 3600 (6-core, 12-thread) processor and a GeForce GTX 2060 GPU-based graphics card to play the latest triple-A titles with smooth framerate at FHD and 2K, while offering ample performance to slice through content creation and multitasking. The case is so stylish and attractive to complement any room decor, with a clean design, a contrasting front panel, and an edge-to-edge transparent side panel to showcase internals and create a clean build. Also bundled is a keyboard and a mouse, a gaming-grade kit that will be illuminated for professional play out of the box.

Ryzen 5 3600 Processor
Six-core, 12-thread processor based on 7nm Zen 2 architecture
Everyone deserves a powerful processor. Uncompromising features and smooth performance are finally the standard for every gamer- and artist-oriented system. Powered by the amazing Zen 2 architecture and manufactured using 7nm process technology, the Ryzen 5 3600 has six cores and 12 threads, offering exceptional parallel computing power to handle demanding tasks and multitasking. PCIe 4.0 allows you to take full advantage of the new-generation SSDs and next-generation graphics cards.
GeForce RTX 2060 SUPER
Get Super Powers
The NVIDIA GeForce RTX 2060 SUPER-GPU based graphics card is powered by the award-winning NVIDIA Turing architecture, bringing superfast all-around performance and graphics to every gamer and creator. It's time to gear up and get super powers.
NVIDIA Turing
The revolutionary NVIDIA Turing architecture, combined with NVIDIA's all-new GeForce RTX platform, fuses together real-time ray tracing, artificial intelligence and programmable shading to give you a whole new way to experience games.
Real-Time Ray Tracing in Games
Ray tracing is the definitive solution for lifelike lighting, reflections and shadows, offering a level of realism far beyond what's possible using traditional rendering techniques. Turing is the first GPU capable of real-time ray tracing.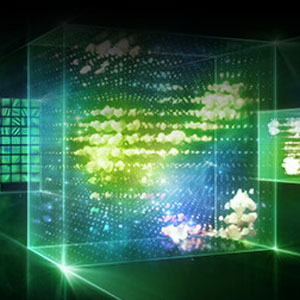 Powerful AI-Enhanced Graphics
Artificial intelligence is driving the greatest technology advancement in history, and Turing is bringing it to computer graphics. Armed with Tensor Cores that deliver AI computing horsepower, Turing GPUs can run powerful AI algorithms in real time to create crisp, clear, lifelike images and special effects that were never before possible.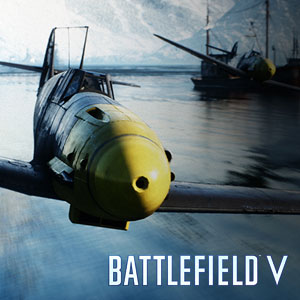 New Advanced Shading Technologies
Programmable shaders defined modern graphics. Turing GPUs feature new, advanced shading technologies that are more powerful, flexible and efficient than ever before. Combined with GDDR6—the world's fastest memory—this performance lets you tear through games with maxed-out settings and incredibly high frame rates.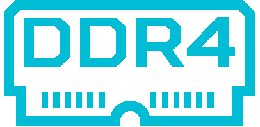 16 GB DDR4 RAM
Multitask efficiently. Switch between programs smoothly and responsively, with minimized lag and freeze.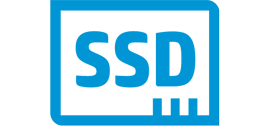 240 GB SSD
With ultra-fast solid state storage, your Windows starts up/shuts down in seconds, your applications launch in an instant, and the overall system performance is smooth and responsive, allowing you to do more in less time.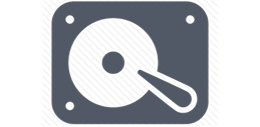 1 TB HDD
The massive 1 TB HDD is the perfect place for your library of movies, music, photos, documents and more.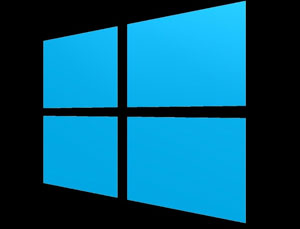 Windows 10
Windows 10 is your partner in making things happen. Get fast startups, a familiar, yet expanded Start menu, and great new ways to get stuff done across multiple devices. You'll also love updated features like an all-new browser built for online action, plus Cortana, the personal digital assistant who helps you with your tasks whenever you ask.