The bathroom is a sanctuary where we start and end our days, and having the right bathroom essentials can transform it into a personal oasis. From oral hygiene to personal wellness, equipping your bathroom with top-quality products is essential for your everyday routine. With a multitude of options available, finding the perfect essentials can be overwhelming. Fear not, as we've scoured through Newegg to bring you a selection of the best bathroom essentials that will enhance your self-care experience. In this article, we'll introduce you to these products, highlighting their features and benefits to help you make an informed decision.
Product Overviews and Highlights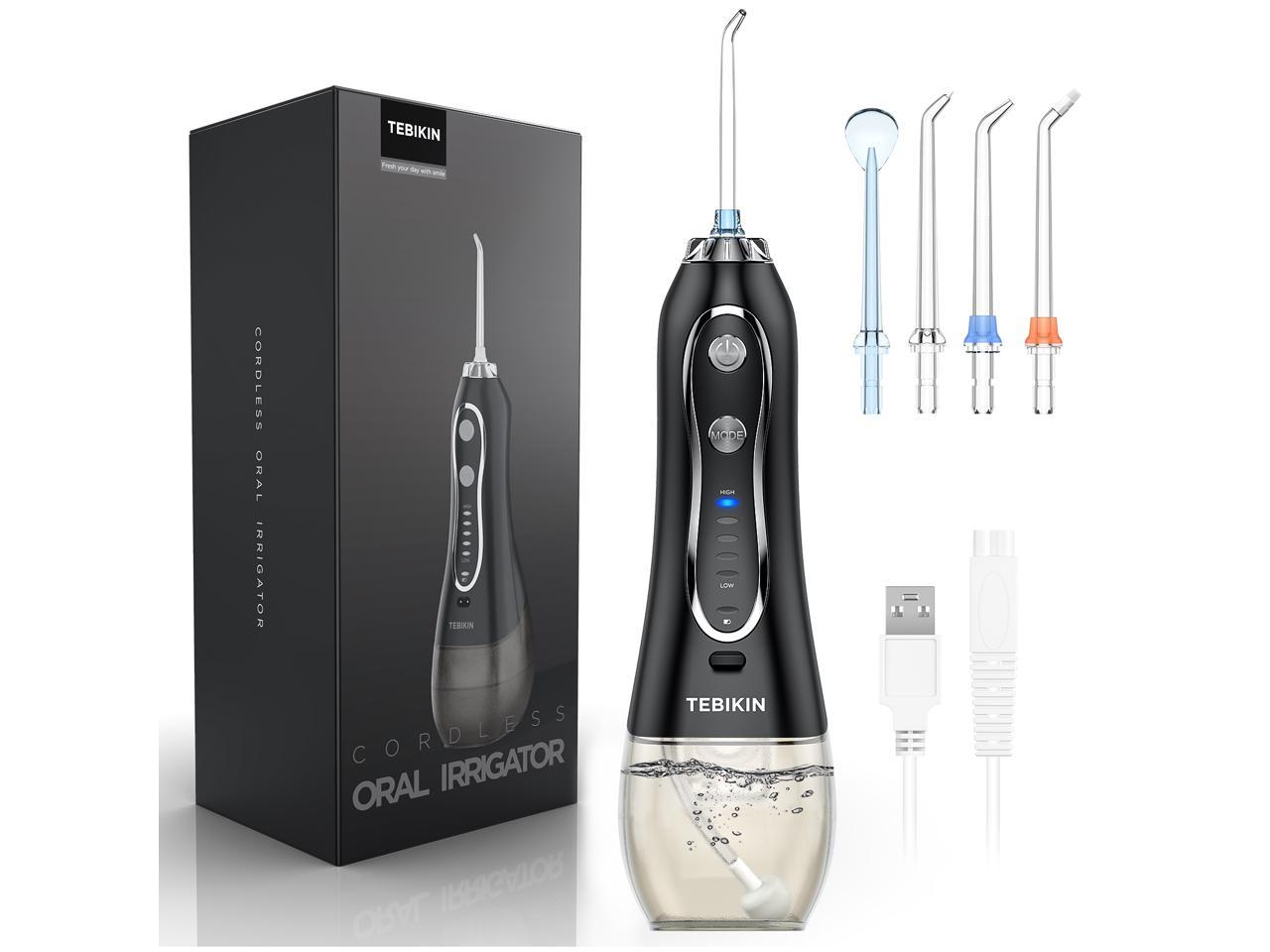 Price: $39.99
Maintaining good oral hygiene is vital, and the Tebikin HF-6 Power Flosser is a game-changer in your dental care routine. With its powerful water pressure, this flosser effectively removes plaque and debris between your teeth and along the gumline. The compact and cordless design makes it easy to use and travel-friendly. With multiple pressure settings and interchangeable nozzles, the Tebikin Power Flosser provides a customizable and thorough clean for a healthier mouth.
2. Philips Sonicare DiamondClean Smart Electric Toothbrush
Price: $179.95
Take your oral care to the next level with the Philips Sonicare DiamondClean Smart Electric Toothbrush. This innovative toothbrush features advanced sonic technology and smart sensors to provide a superior clean. It offers multiple brushing modes and intensities to cater to your specific needs. The DiamondClean Smart also comes with a charging glass and a convenient travel case with a built-in charger. With its sleek design and smart features, this toothbrush elevates your oral hygiene routine to new heights.
3. eufy P1 Bluetooth Digital Bathroom Scale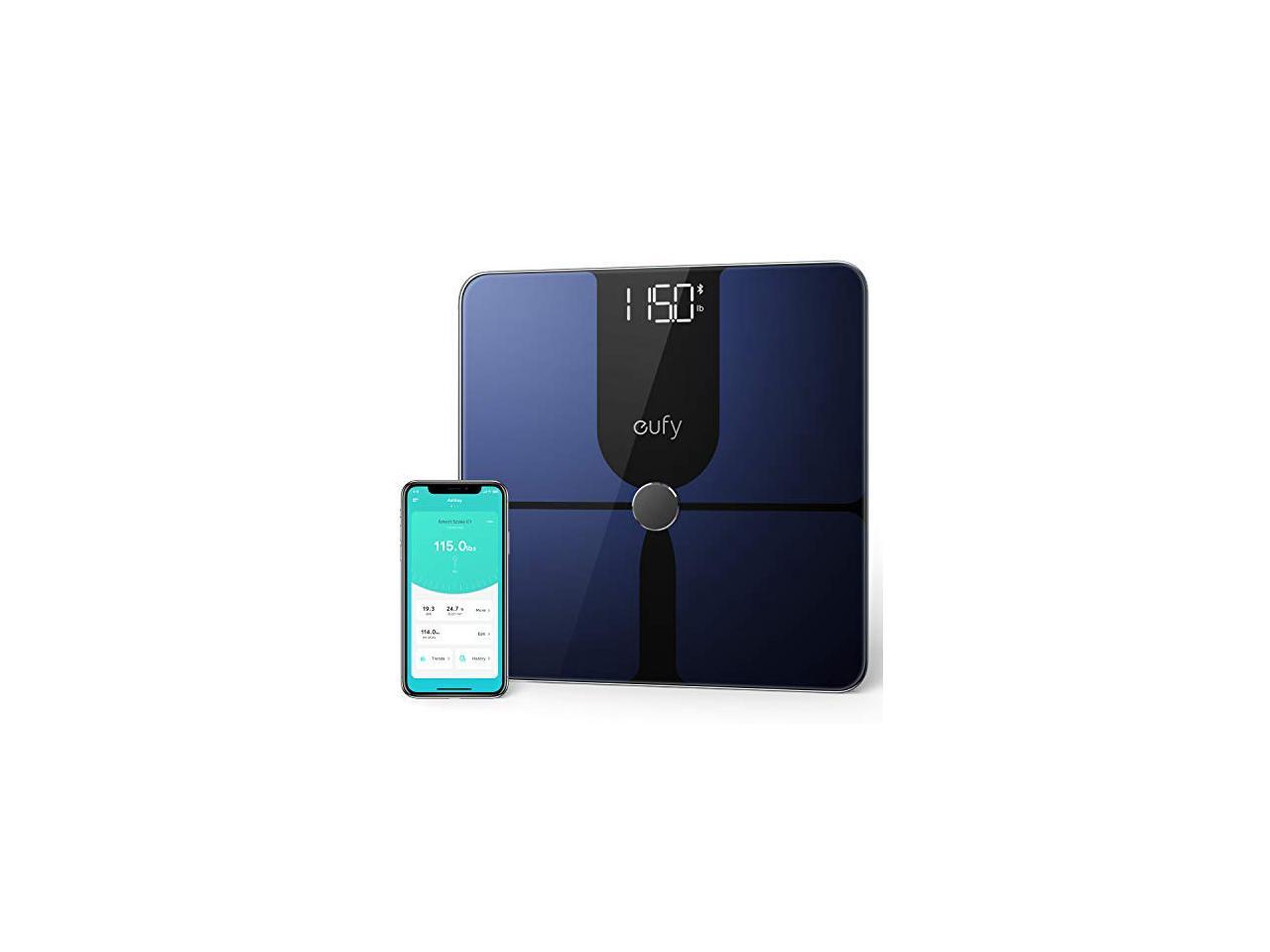 Price: $44.99
Keeping track of your wellness journey is important, and the eufy P1 Bluetooth Digital Bathroom Scale makes it easy. This scale offers precise weight measurements and syncs with the eufyLife app via Bluetooth to provide comprehensive health insights. It tracks your weight, BMI, body fat, muscle mass, and more. The sleek and slim design of the eufy P1 adds a touch of sophistication to your bathroom. With its easy-to-read display and compatibility with popular fitness apps, this scale helps you monitor your progress and achieve your health goals.
Conclusion
Elevate your bathroom experience with the best bathroom essentials from Newegg. The Tebikin HF-6 Power Flosser ensures optimal oral hygiene, while the Philips Sonicare DiamondClean Smart Electric Toothbrush takes your brushing routine to the next level. Keep track of your wellness journey with the eufy P1 Bluetooth Digital Bathroom Scale. These essential products combine innovation, functionality, and style to enhance your daily self-care routine. Upgrade your bathroom today and enjoy a personalized oasis that promotes your well-being and indulgence.