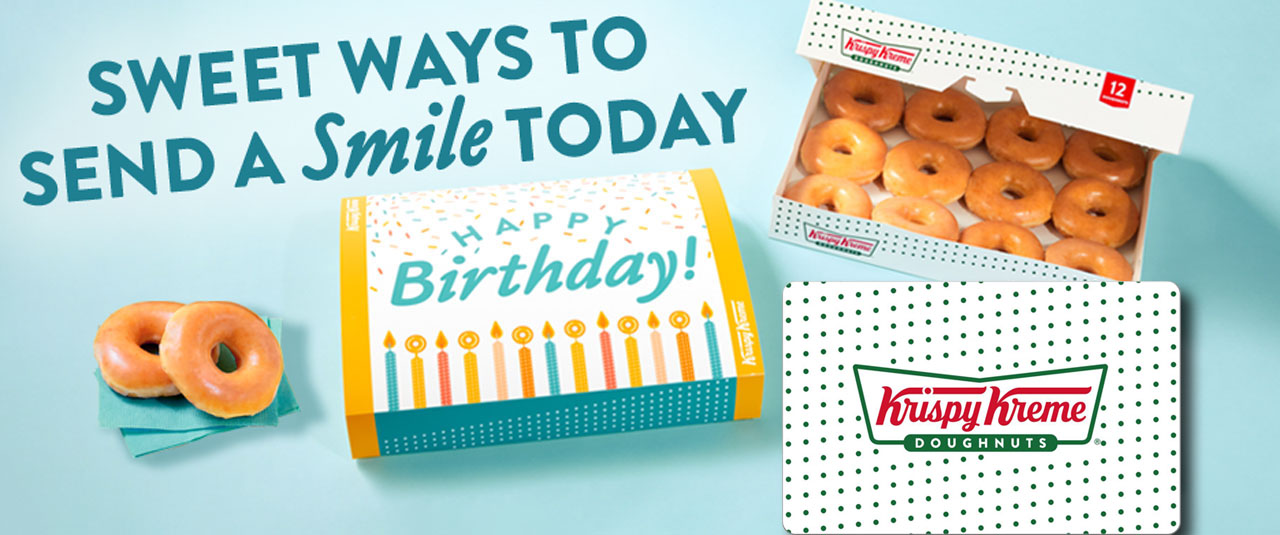 Krispy Kreme Doughnut Corporation Gift Card
The Krispy Kreme gift card offers a sweet way to gift the joy of delicious doughnuts to anyone on your contacts list, from co-workers to friends and family. With just a few clicks, your recipient will receive their e-gift card by email and can redeem whenever they want!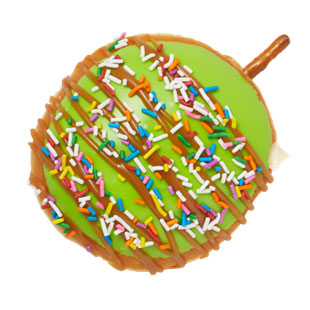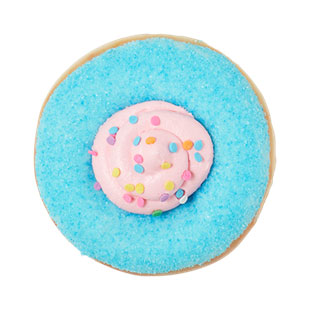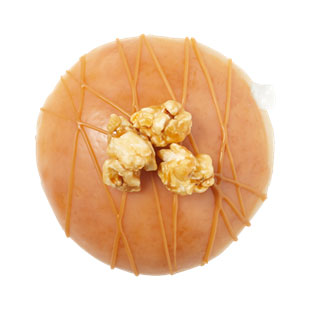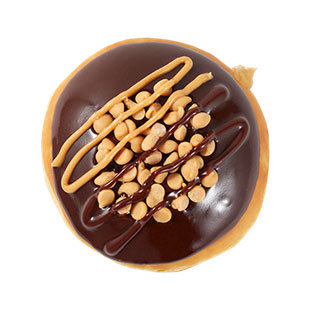 Original Filled Original Kreme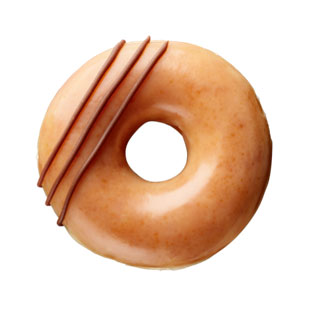 Original Filled Chocolate Kreme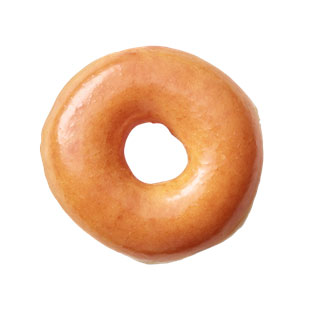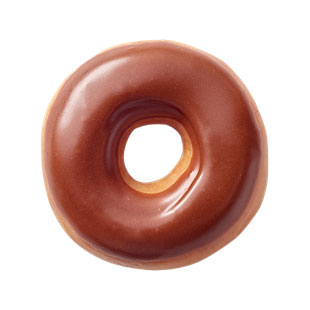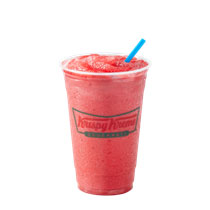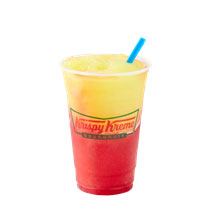 Strawberry Lemonade Chiller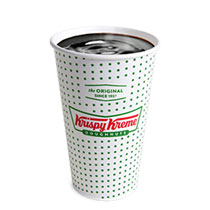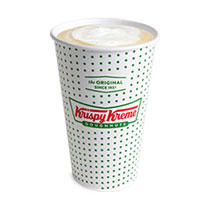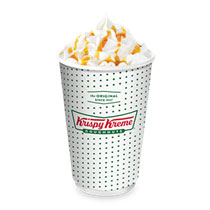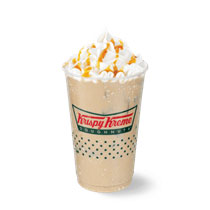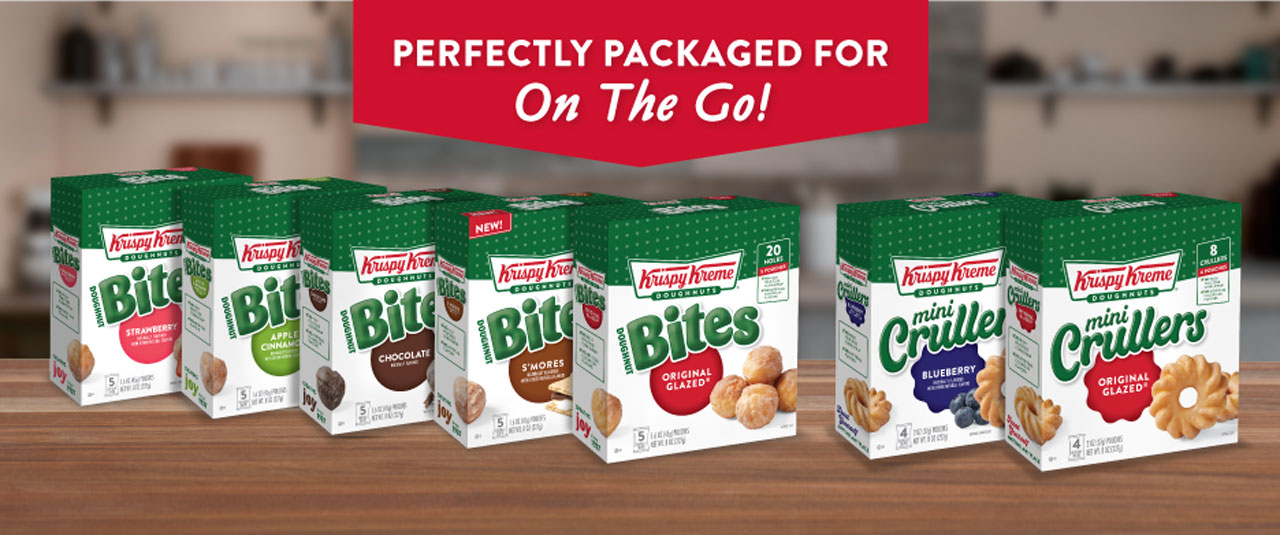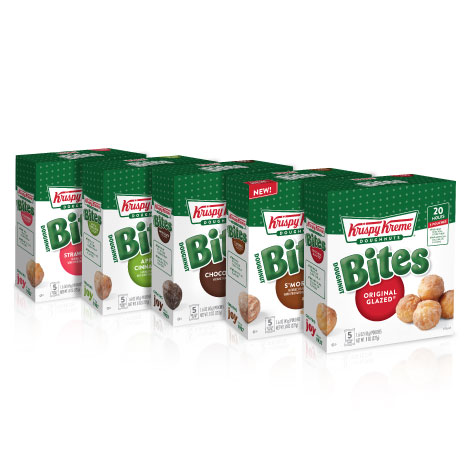 DOUGHNUT BITES
These amazing Doughnut Bites are bursting with flavor. Conveniently packaged and a deliciously easy option for busy families on the go. Check them out.
On the Go
MINI CRULLERS
Your taste buds will thank you for introducing them to our mini crullers. These twisty, curly treats are available in two flavors in our grab and go packages. Treat your taste buds today.
Sharing Size
Mini Crullers
Every family needs a hero. And with our sharing sized packaging, you'll soon be saving the day. With three flavors to choose from, grab some and share the joy.