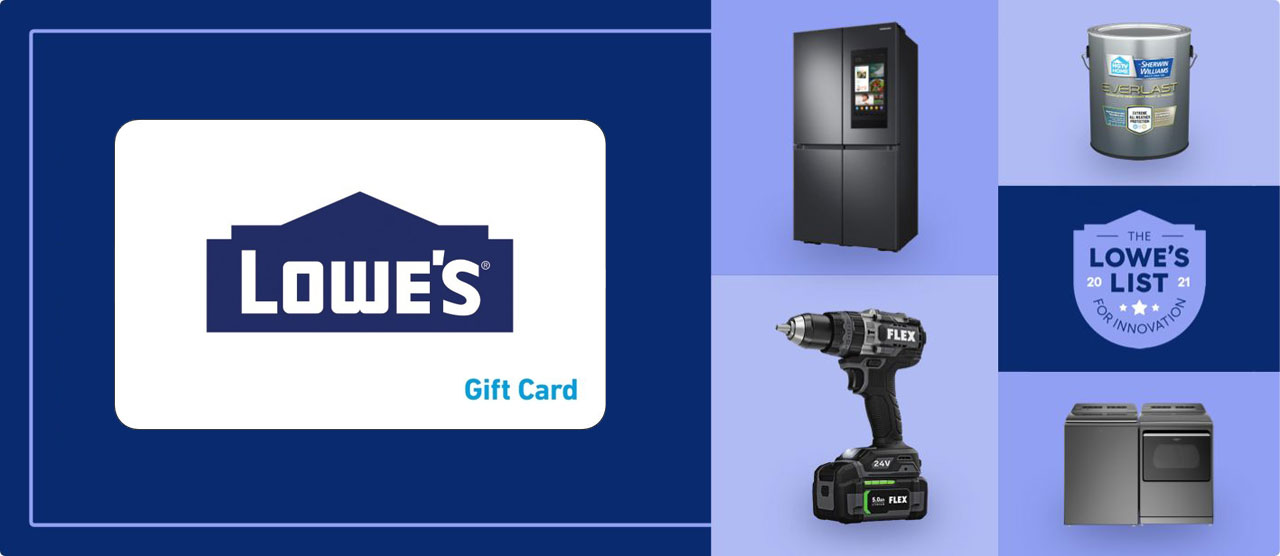 Lowe's Gift Card
A Gift Full of Possibilities
Give the gift of home with a Lowe's Gift Card — they have no fees, never expire, and make for the perfect gifts for homeowners and renters. They're also ideal for those celebrating a wedding, a new home purchase or a birthday. The recipients will find a wide range of hardware, tools, appliances, lawn, garden, outdoor living, flooring and more to get the do-it-yourself home projects done from start to finish. Lowe's also is a favorite of construction and maintenance contractors who require high quality and top name brands. Whatever the home improvement task, Lowe's eGift Cards will help see it through.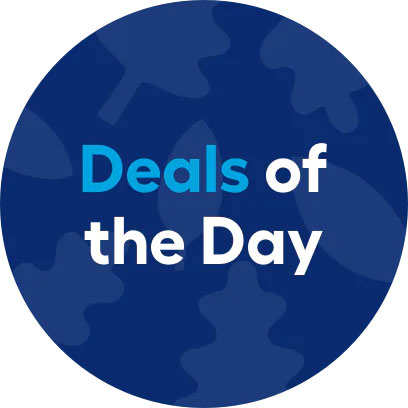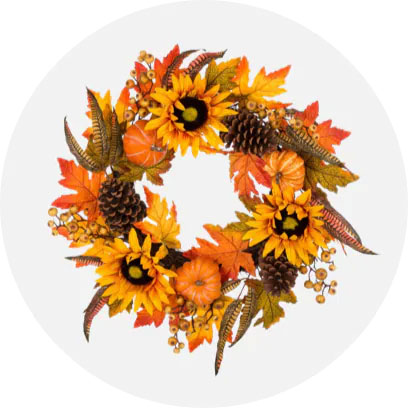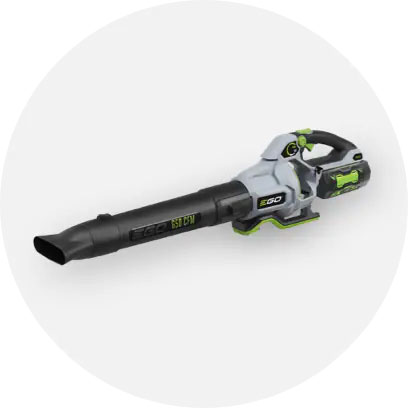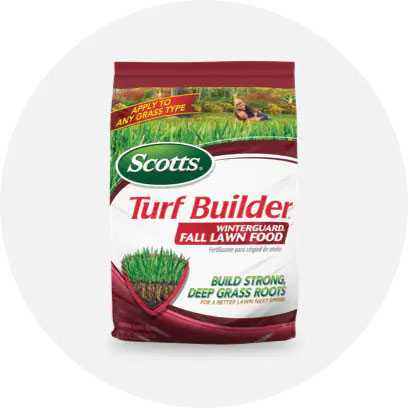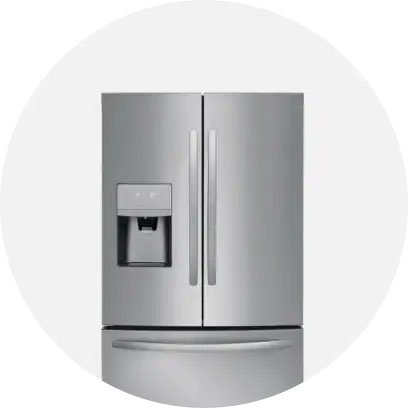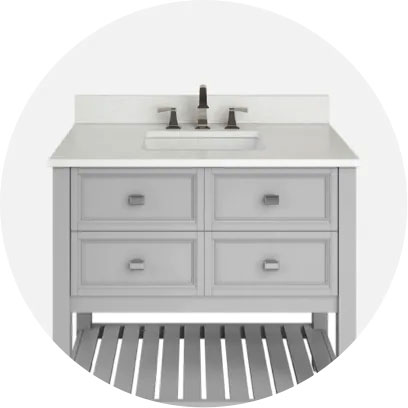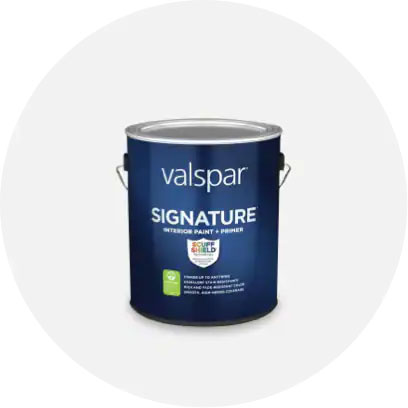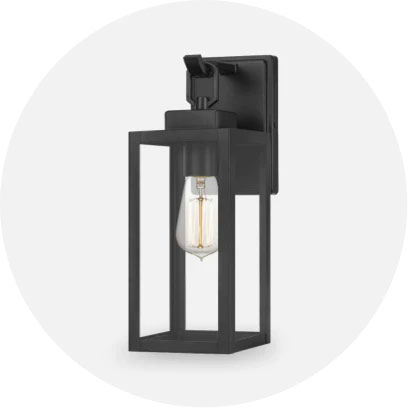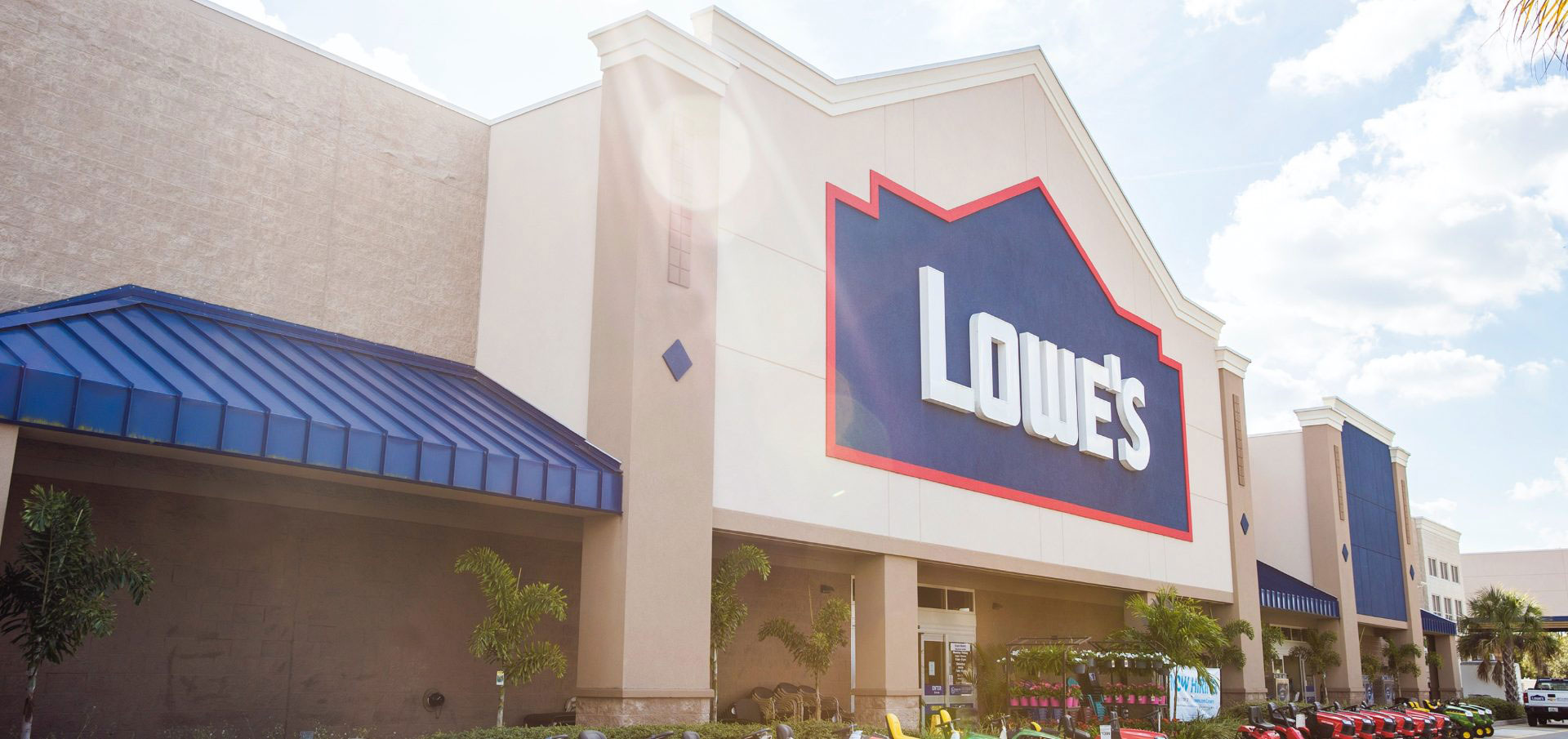 Who we are
Lowe's grew from one small-town hardware store in North Carolina to one of the largest home improvement retailers in the world. Then and now, we're committed to helping homeowners, renters and Pros improve their homes and businesses.
More Than Home Improvement
The people we serve are at the heart of everything we do. Our associates have deep home improvement experience and training, and can give you the expert advice you need to do your project right. From urgent repairs to your dream remodel, we designed our business to be there when you need us most.
What We Do
Together, we deliver the right home improvement products, with the best service and value, across every channel and community we serve. Every aspect of our business and strategy is rooted in that mission.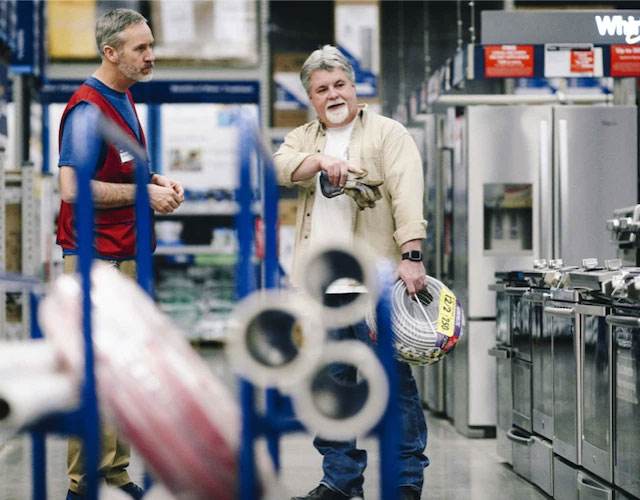 How We Do It
To deliver on our mission and drive market share acceleration, we have launched our Total Home Strategy. Building upon our strong foundation, we will focus on five key areas: Pro, Online, Installation Services, Localization and Assortment. These five areas of focus are key pillars to the Lowe's Total Home Strategy, underpinned by our focus on creating a seamless omni-channel retail experience for our customers.