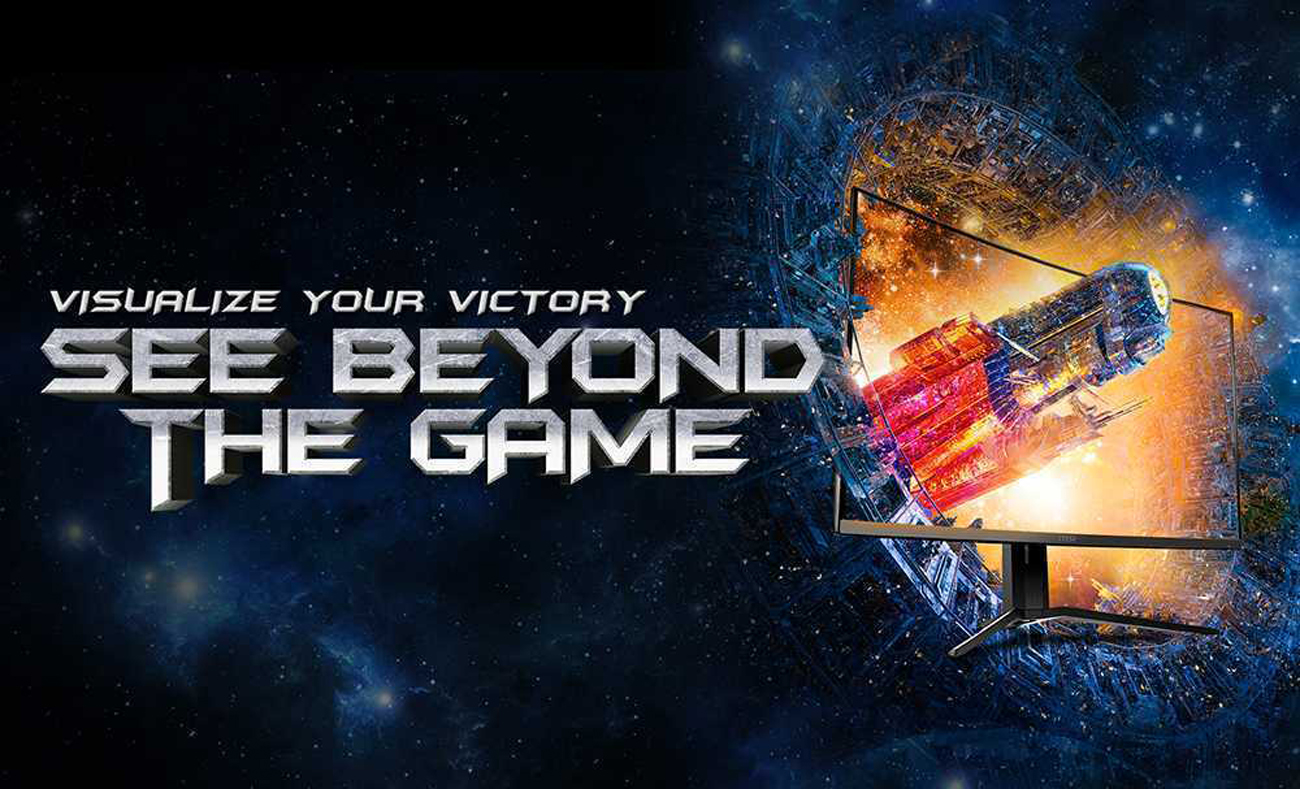 CURVED LED GAMING MONITOR

Witness your epic battle with the MSI Optix MAG322CQR curved gaming monitor. Equipped with the 1920x1080 FullHD resolution and ground-breaking 165Hz refresh rate panel, the MSI Optix MAG322CQR will capture every moment while you take down your opponents. With the Adaptive technology, MSI Optix MAG322CQR provides gamers with the captivating, tearing-free gaming experience. Want to enjoy your games like the way they are meant to be enjoyed? MSI Optix MAG322CQR curved gaming monitor is designed specifically for that purpose.
| | | | | | |
| --- | --- | --- | --- | --- | --- |
| Curved GAMING | WQHD | 165Hz | Fast Response Time | GAMING OSD APP | HDR READY |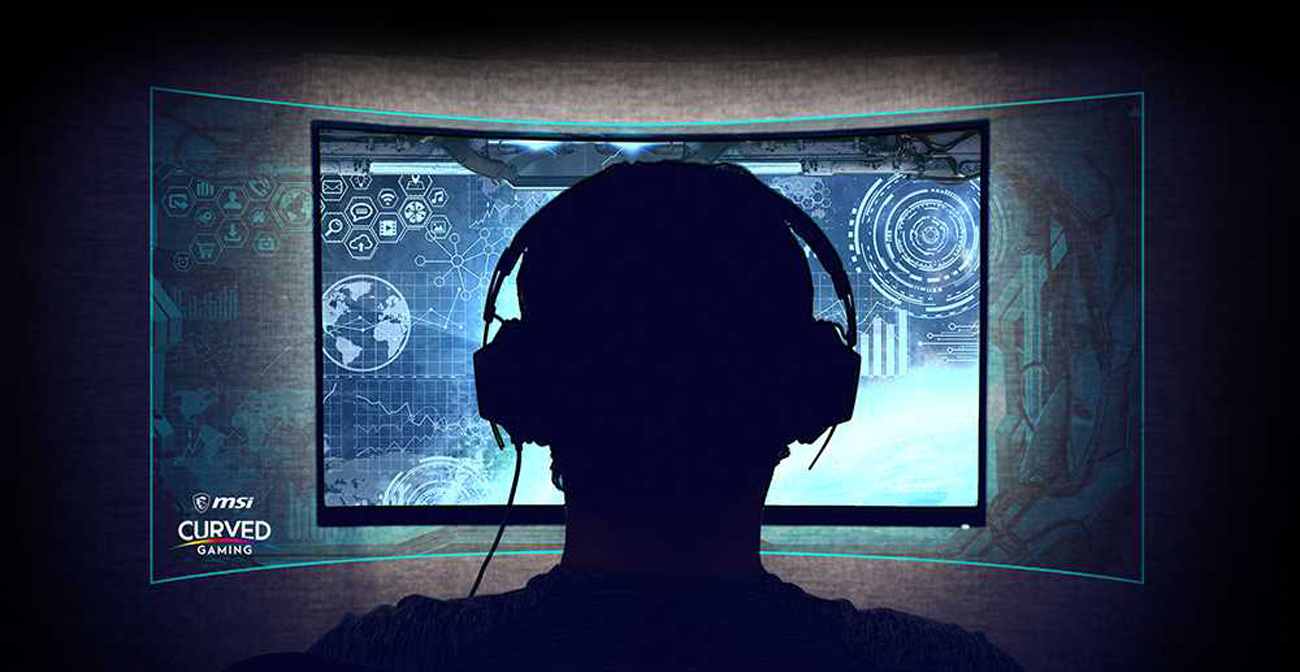 CURVED FOR YOUR VIEWING PLEASURE
Optix monitors use a curved display panel that has a curvature rate of R1500, which is the most comfortable and suitable for a wide range of applications from general computing to gaming. Curved panels also help with gameplay immersion, making you feel more connected to the entire experience.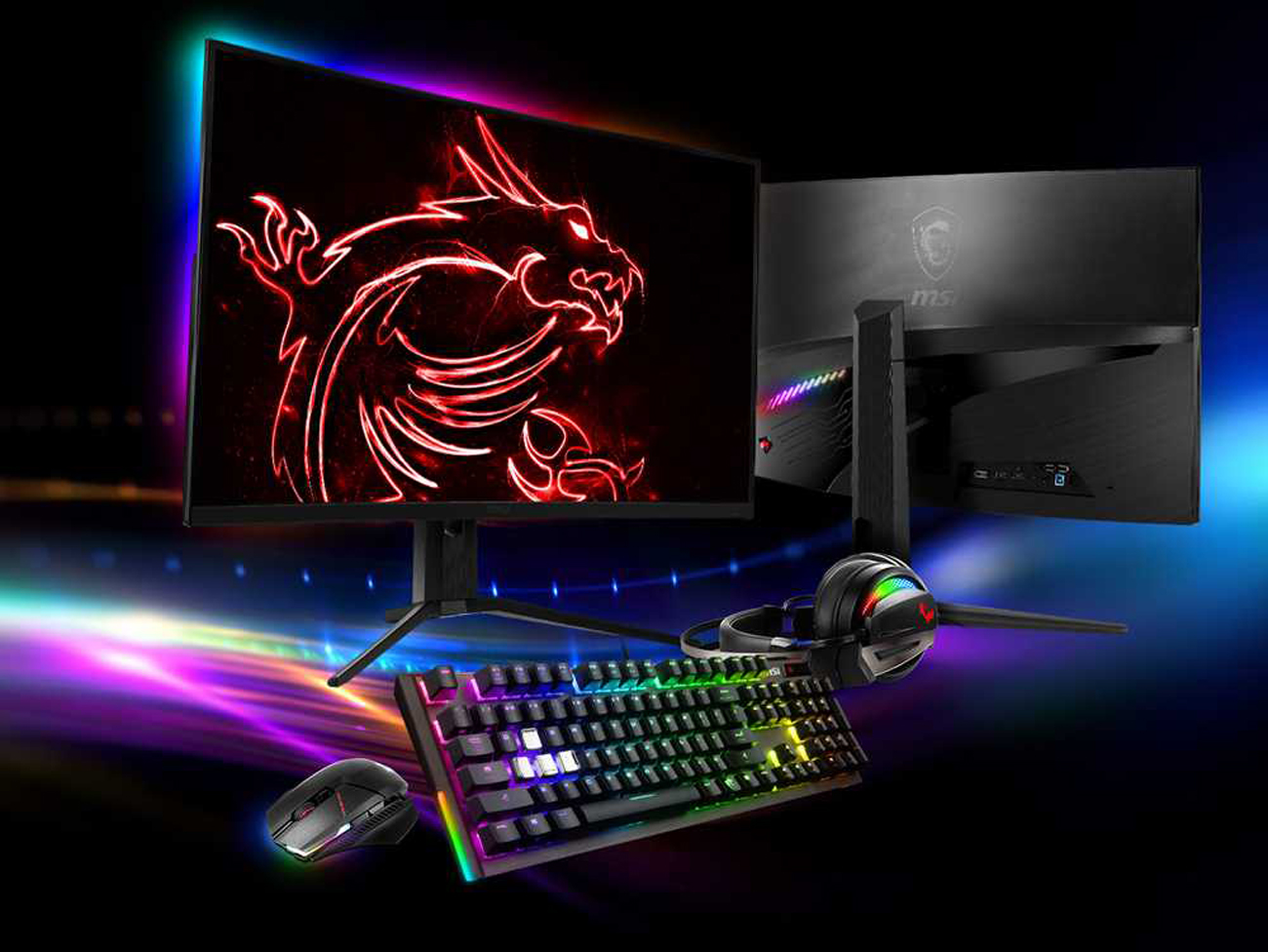 PERSONALIZE YOUR GAMING RIG
Customize and set up your own color scheme through the MSI GAMING APP. With MSI Mystic Light, the Optix MAG322CQR's RGB lights provide a soft ambient light that can easily be synced with any other Mystic Light enabled gaming product. Select any of the colors from the palette using your smartphone or the Mystic Light App to match your system style to your taste.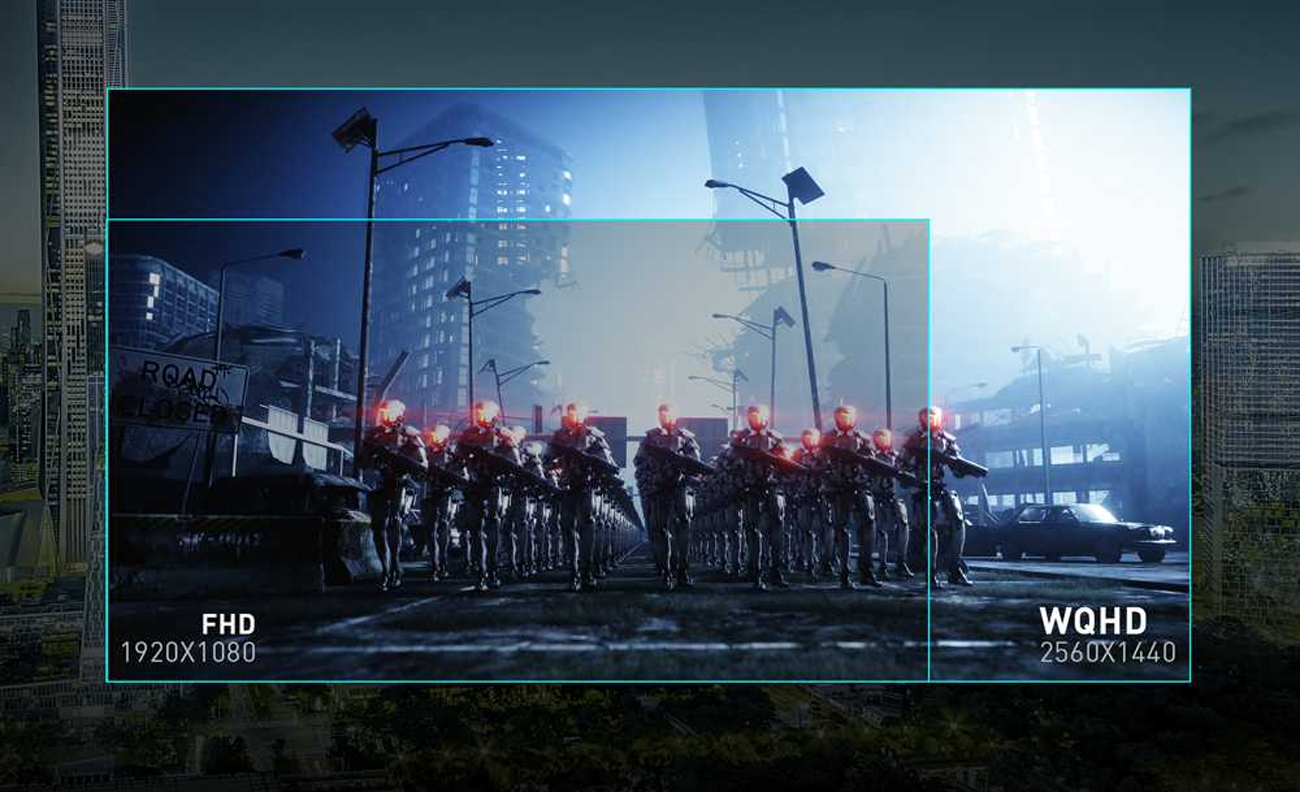 VIEW WIDER FIGHT BETTER
Optix MAG322CQR curved gaming monitor features a 32" WQHD panel that supports resolution up to 2560x1440. This 16:9 panel allows gamers to examine bigger game scenes compared to other traditional FHD panels, and put them ahead of other competitors. Such resolution also allows gamers to multitask with several windows displayed in the same time, providing the efficiency for them to achieve everything they want.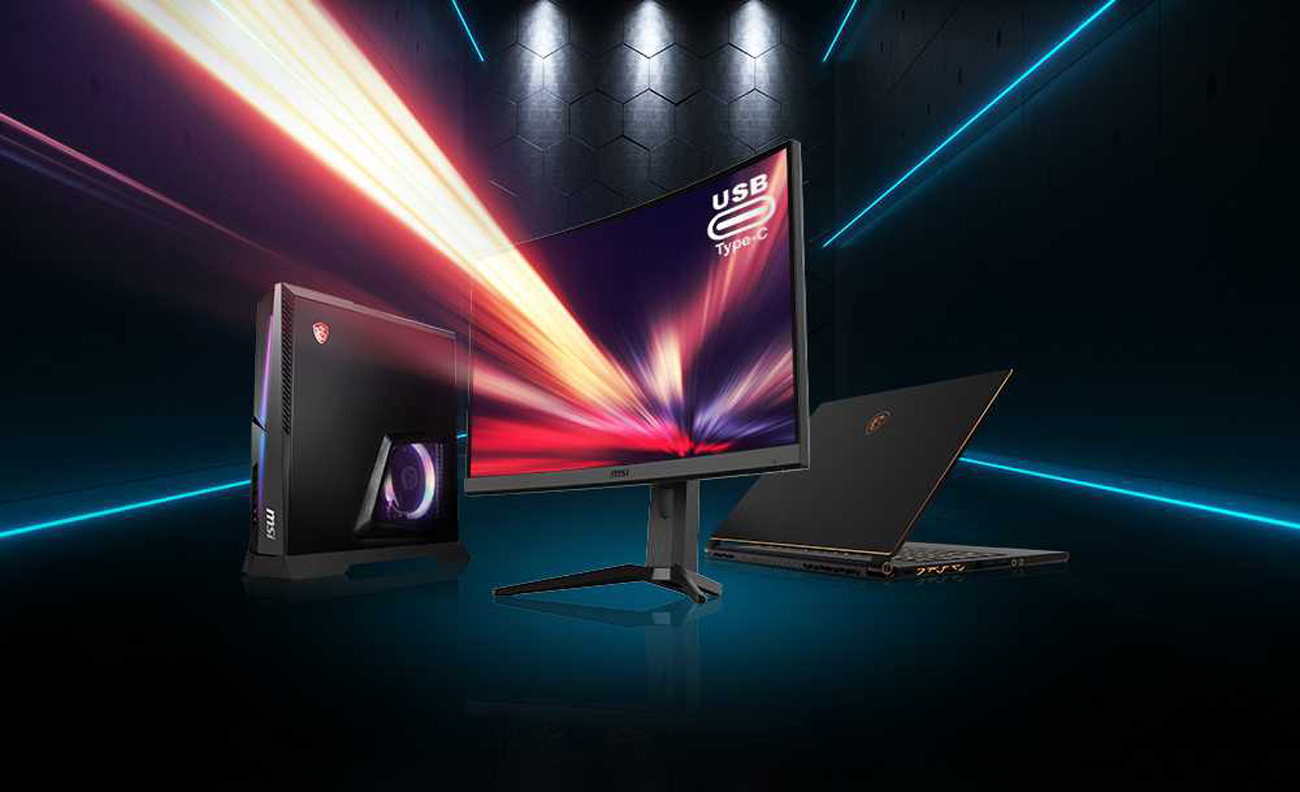 Connect with Type-C
Easily connect your laptop or PC to the MSI Optix MAG322CQR display via Type-C port, or charge your devices with power up to 15W.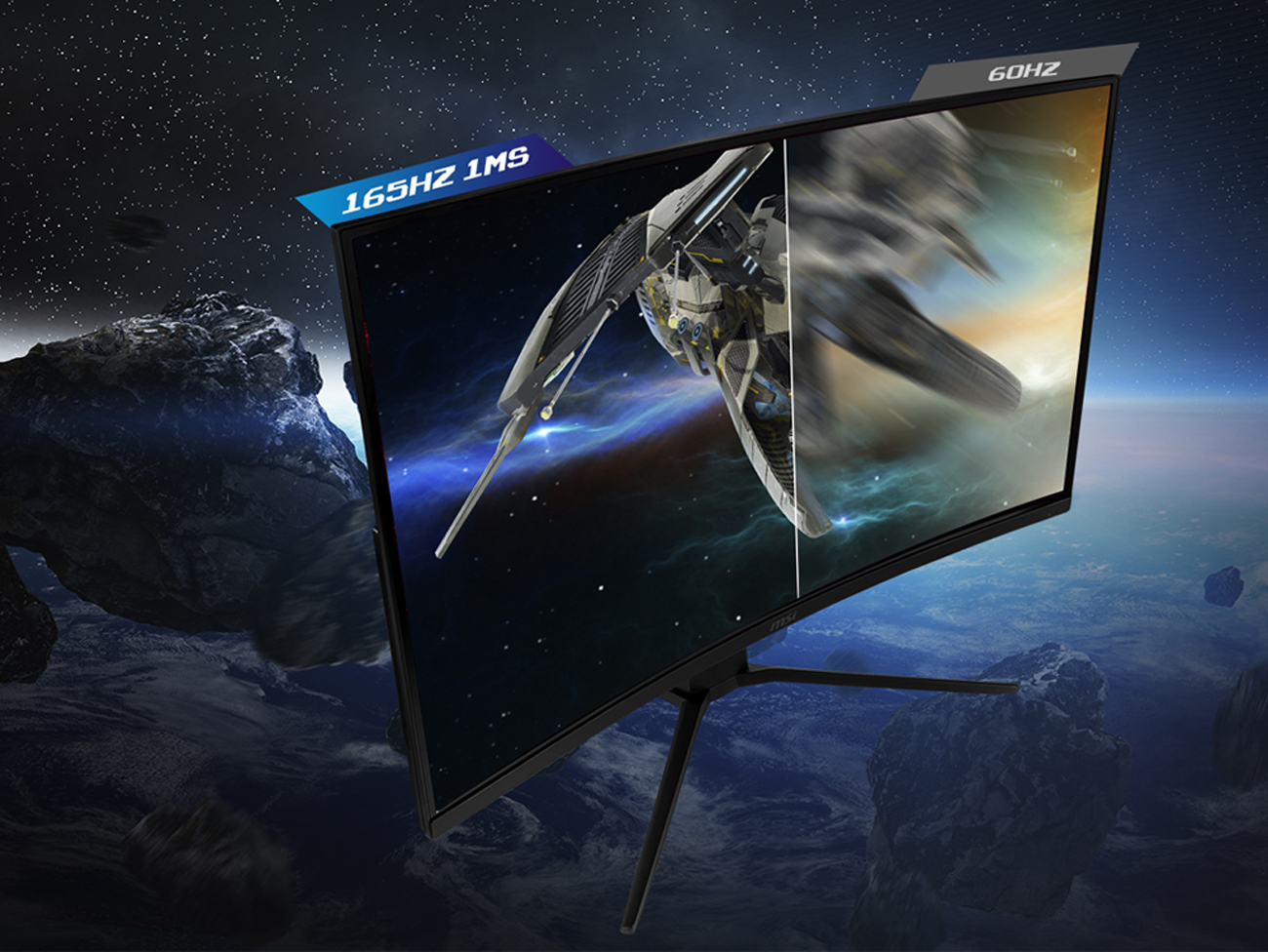 165HZ REFRESH RATE + 1MS RESPONSE TIME
Optix monitors are equipped with a 165Hz refresh rate + 1ms response time VA LED panel which has the most benefit in fast moving game genres such as first person shooters, fighters, racing sims, real-time strategy, and sports. These type of games require very fast and precise movements, which an ultra-high refresh rate and fast response time monitor will put you ahead of your competition.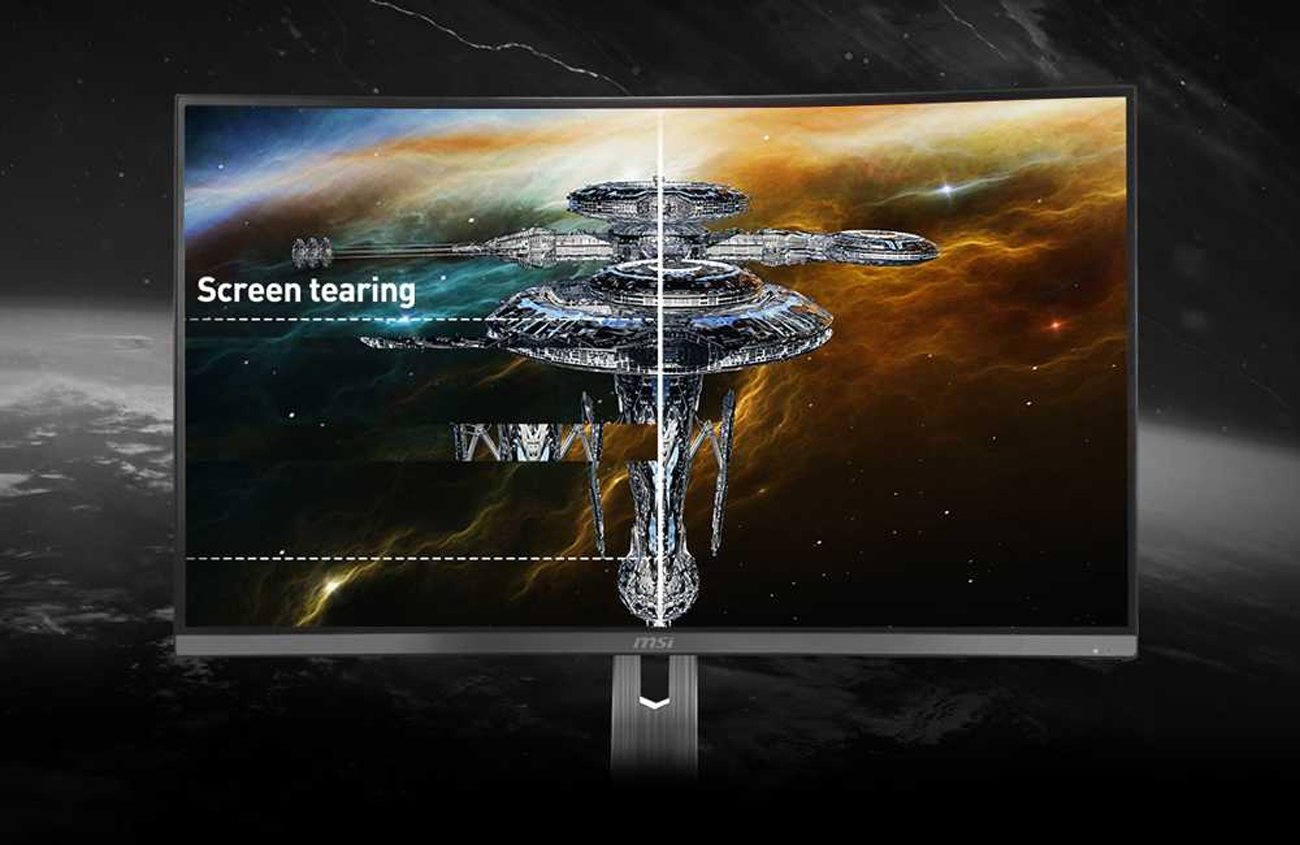 SMOOTH OUT YOUR GAMEPLAY WITH AMD Adaptive sync
Optix monitors are built with AMD Adaptive Sync technology to create the smoothest visuals for your gameplay. To do this, AMD Adaptive Sync will sync your monitors refresh rate to your AMD GPU, which helps to eliminate screen tearing or stuttering. Enjoy the game the way it was meant to be enjoyed with ultra-smooth, lag-free visuals.
* Note: AMD Adaptive Sync requires a compatible AMD GPU to be enabled.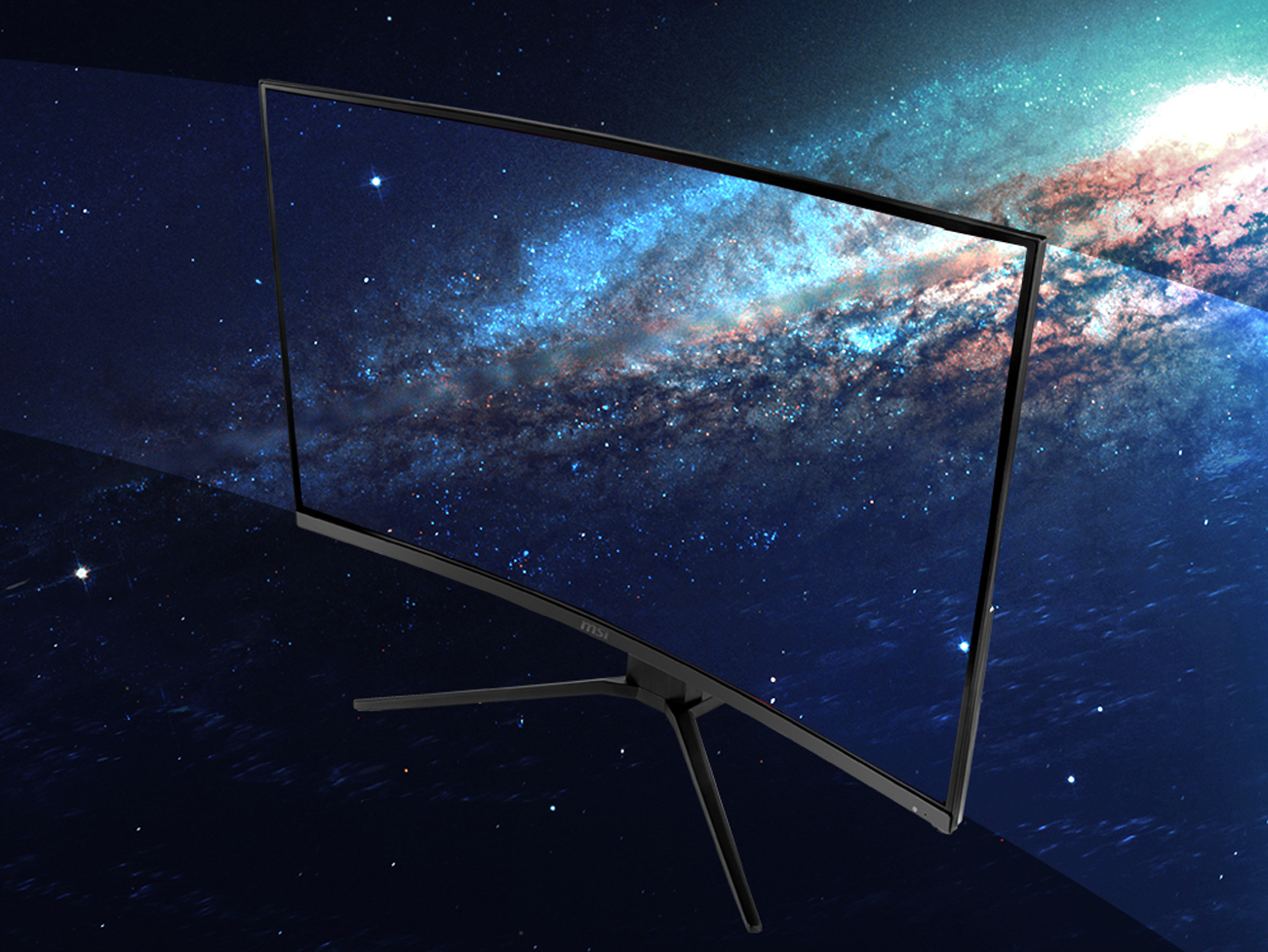 178 DEGREES OF WIDE VIEWING ANGLE
By having a large viewing angle, Optix monitors has more leeway for placing your monitor in your setup without giving up the optimal viewing experience. Colors and details will stay sharp at more angles compared to other monitors with less viewing angles.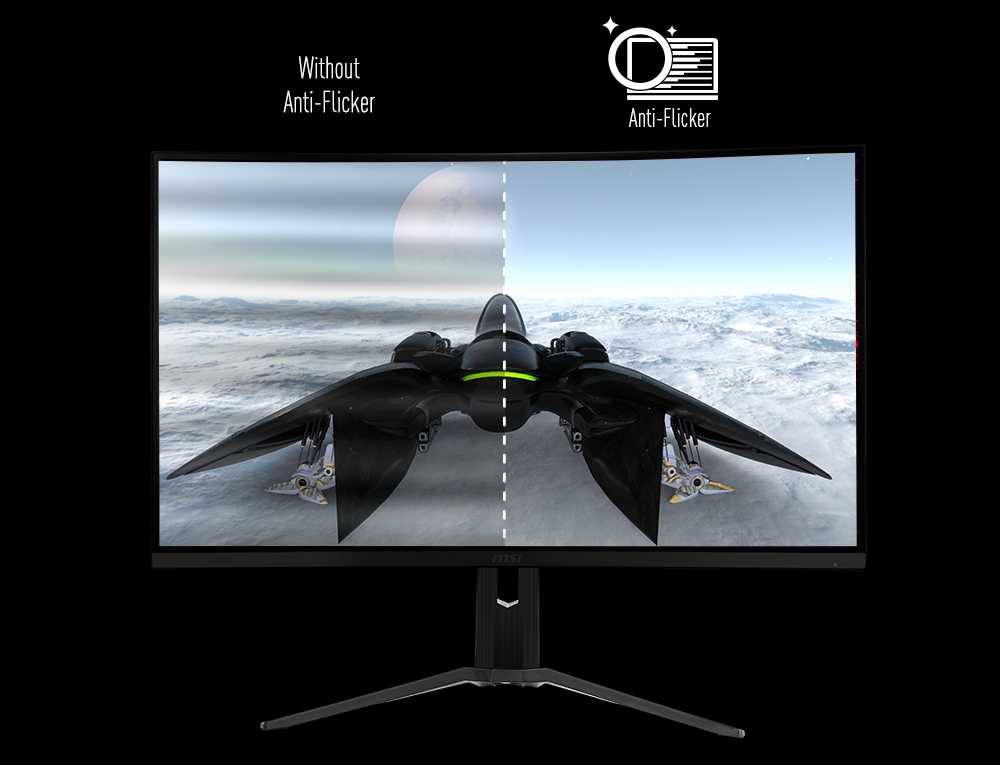 Anti-Flicker Technology
Generic monitor displays normally have a flicker-rate of about 200-times per second, which is unnoticeable to the naked eye, but can cause fatigue over time. MSI Anti-Flicker technology provides a very comfortable viewing experience by reducing the amount of flicker.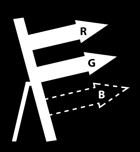 Blue Light Reduction
Optix monitors are optimized to produce less amount of blue light displayed by the monitor, so that you can game for longer periods of time without eye-fatigue.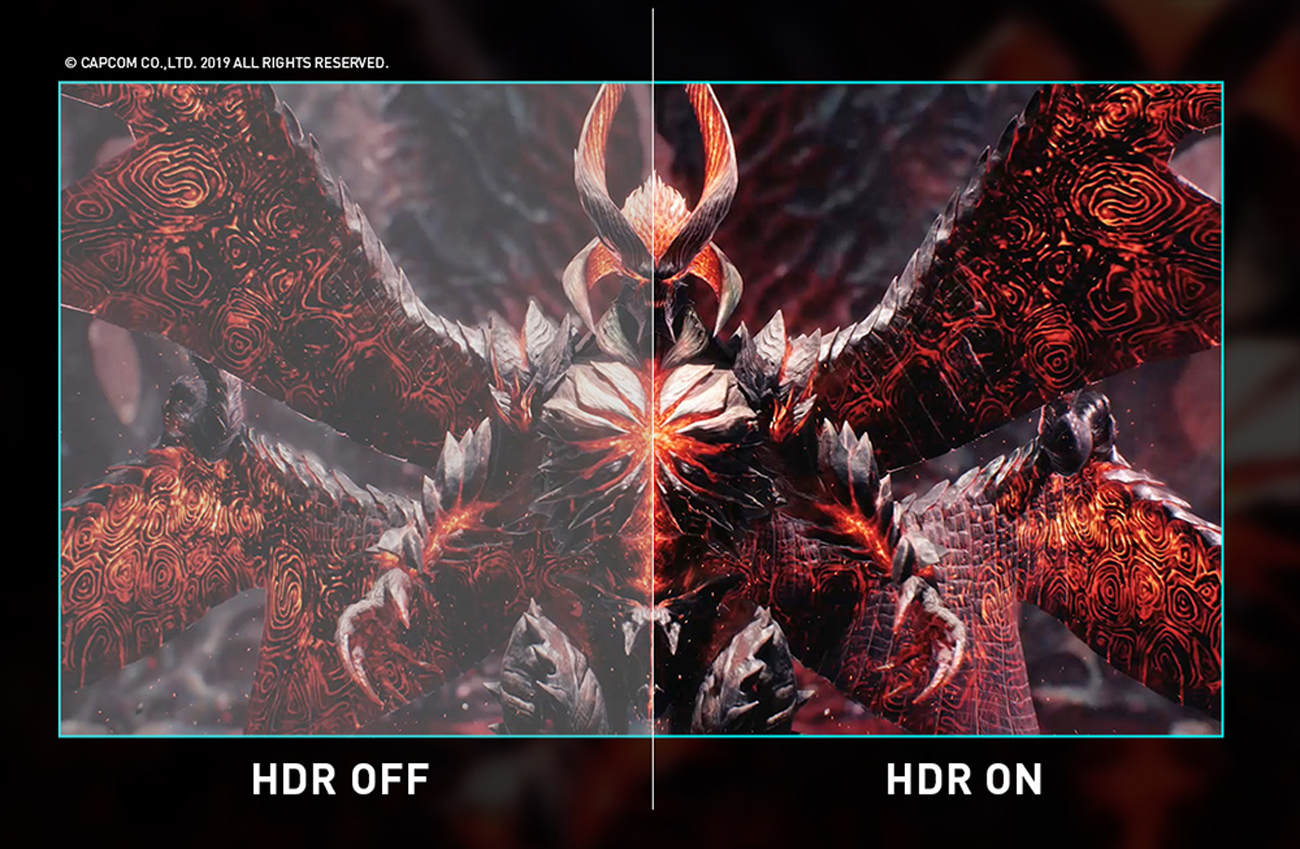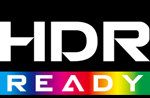 The most Vivid Display
MAG322CQR is a HDR monitor that can produce images with more details, wider range of colors, and look more similar to what is seen by the human eye when compared to traditional monitors.
* Image has been processed for advertising purposes.