Newegg Influencer Program
Our influencer program has no minimum number of followers, which means you can get started now.
Join Now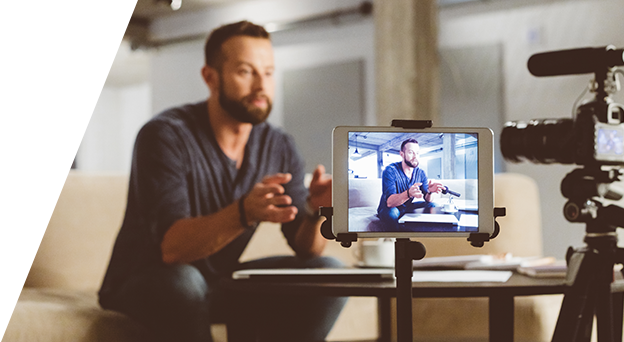 OUR PROGRAM
We love all things tech. If you love talking about technology and sharing your knowledge to the world, we want to hear from you. Newegg is one of the fastest growing tech retailers in North America, and its influencer network grows every day. We believe technology makes our lives better and we want you to share our passion for it as well.
Our affiliate program has no minimum number of followers. We offer competitive commissions and thousands of products for you to recommend to your audience. We are looking for committed content creators who want to bring the best products to their audience and want to monetize the traffic on their site or social media platform.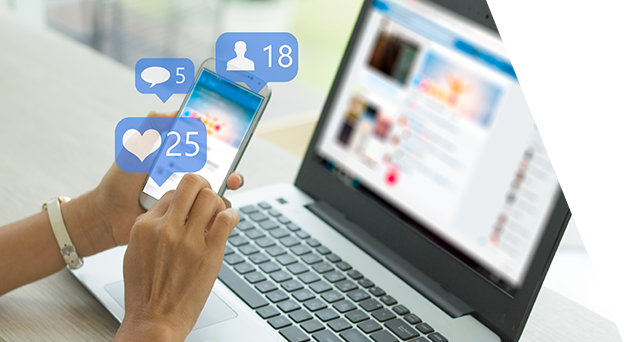 JOIN NOW
Joining our program is as easy as 1-2-3.
Step 1: Click on Join Now.
Fill out the Rakuten page with your channel information. Find out more instructions on how to fill out our application here.
Step 2: Start producing content and get paid even when you sleep.
Now that you are in the network, everything just became easier! For every video or post you create, just use our affiliate links when sharing Newegg products and collect your checks. It's that simple!
Step 3: Be on the lookout for special promotions and bonuses that we offer to our influencers.
FAQs
How do I sign up?
You can sign up by clicking Join Now from our partnership with Rakuten Marketing. Applications will be reviewed, and when approved, you will be allowed to earn commissions from purchases on Newegg.com or our other properties.
How do I get paid?
Every time someone purchases a product or service via your affiliate link, you will get a commission. This applies to most of our categories with a few exceptions. This is how our affiliate program works:
When a user clicks on one of your links and purchases anything through our social media channel, Rakuten will attribute that sale to you – even if the user leaves the site and returns within the next 7 days to complete their purchase.

Rakuten will also manage your commissions and pay you monthly. Once you are on board, you will receive a welcoming kit with more information on how to get links and set up your payment, category exceptions, and our promotional campaigns.
Do I need to stop using other affiliate programs?
Not at all! We do not require an exclusive arrangement.
Am I allowed to promote items that aren't in my dashboard?
Yes! We have several ways to deep link to any page on our website.
I was denied, what should I do?
There may be a few reasons for this but the most common is that the state you reside in may be restricted by the NEXUS Affiliate law which limits our ability to work with you. As these laws change, we will reach back out to you.
How can I get the links?
We got you. Once you join our program and accept the commission rate, you get more instructions on how to set up your links then you can put them on your videos and keep track of your sales. If you have questions, feel free to reach out.