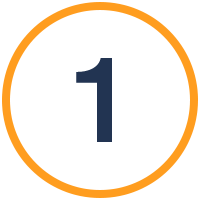 Newegg sends pricing & inventory.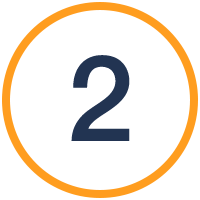 Reseller sends order.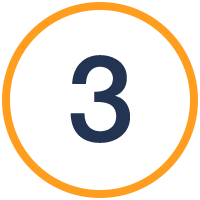 Newegg confirms order.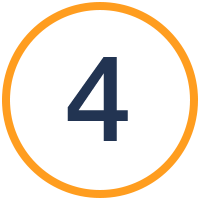 Newegg sends tracking & invoice for order.
Fulfillment for Seller Program Overview
Competitive Cost
Our best pricing is only available to Fulfillment for Seller partners.
Zero Physical Footprint
Get a large catalog of SKUs added to your offerings without having inventory stored at your warehouse.
Same-Day Shipping
Newegg Logistics will ship out orders received within hours.
Unique SKUs
Obtain exclusive product offerings only available at Newegg.
Integration Process (FTP Using Flat File)
For FTP connection using flat file (CSV), Newegg will usually host the connection. Once the Reseller account is created within Newegg, Newegg can provide the FTP credentials to Vendor. As Newegg is the host, we will be looking at the folders from the perspective of Newegg. Resellers will drop off files to the Inbound folder and receive files from the Outbound folder. Once Reseller picks up the Outbound files, please delete the file so Newegg knows the Files have been picked up.