The Wireless Age of 2K
Enjoy picture perfect footage of every visitor without the hassle of dealing with complicated wiring and setup.
Privacy Is Our Priority
Your privacy is something that we value as much as you do.

That's why we've taken every step to ensure your videos are kept private. Stored locally. But accessible anytime, anywhere, via a secure 256-bit encrypted connection.

And this is just the start of our commitment to protect you, your family, and your privacy.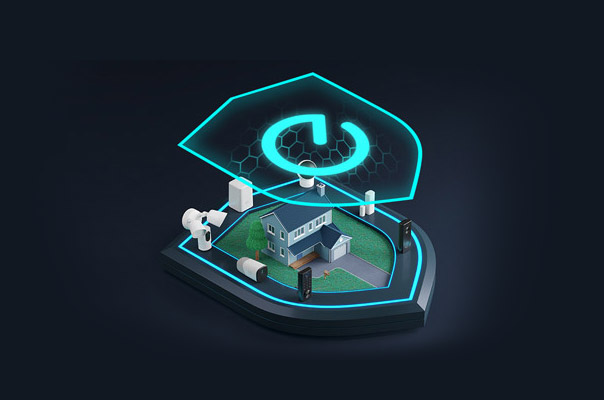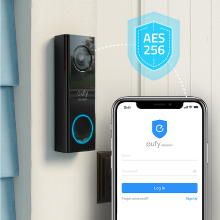 Storage You Can Trust
The military-grade AES-256 chip ensures data is encrypted on transmission and storage.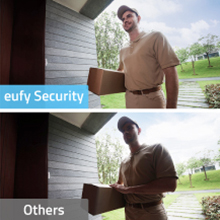 A Clear View
HDR imaging ensures high clarity for backlit or low-light scenarios, providing a clear image day and night.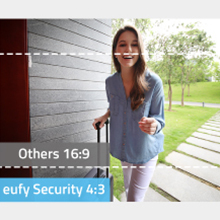 See More
eufy Security Video Doorbell uses a 4:3 aspect ratio to offer a bigger viewable area from top to bottom.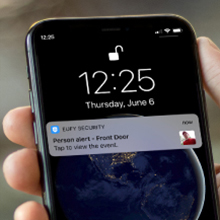 Who's there?
Receive facial snapshot notifications so that you can quickly check who is at the door.
Smart Detection Zones
Activity Zone allows you to customize the areas in which the camera will detect motion. Set the Activity Zone to suit your home so you only receive the alerts you care about.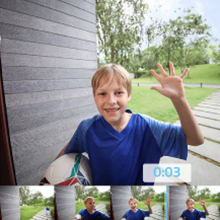 See the Whole Picture
View 3 seconds of footage prior to the initial alert. Gain a clearer picture of what happened and increase the likelihood of criminal identification.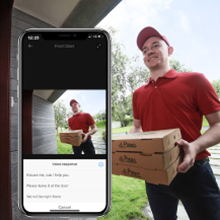 Interaction Made Easy
Record and set up to 3 instant responses. When you are notified of activity simply select one of your pre-recorded responses to interact and give instructions.
"Hey Google, show me my front door."
Connect your Doorbell to Google Voice Assistant or Amazon Alexa and check in anytime on what's happening outside your home.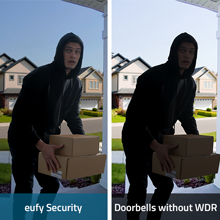 2K & WDR
See visitors in sharp detail as they approach your door against any backlighting.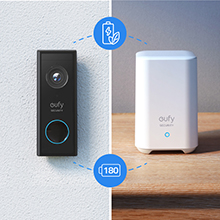 Power-Savvy Connection
The private, low-power wireless connection between the Doorbell and Homebase reduces standby power consumption by 58%.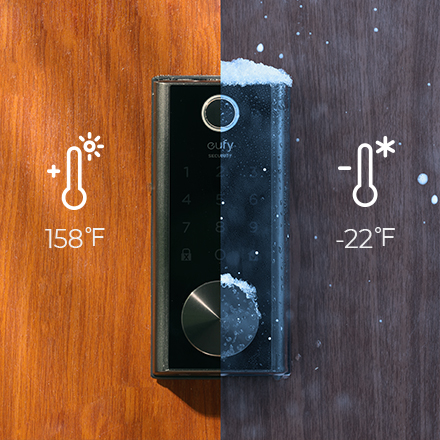 Suitable for Any Season
Keeps your home safe during freezing cold winters, heavy downpours, and dry, hot summers.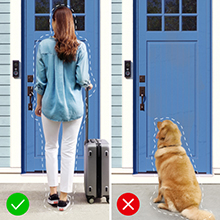 Enhanced Human Detection
The on-device AI instantly analyses each event and accurately determines whether or not a human is present. This ensures only relevant alerts are sent and that you are notified in real-time.
Security Is Just a Touch Away
Smart Lock Touch with Fingerprint Unlocking