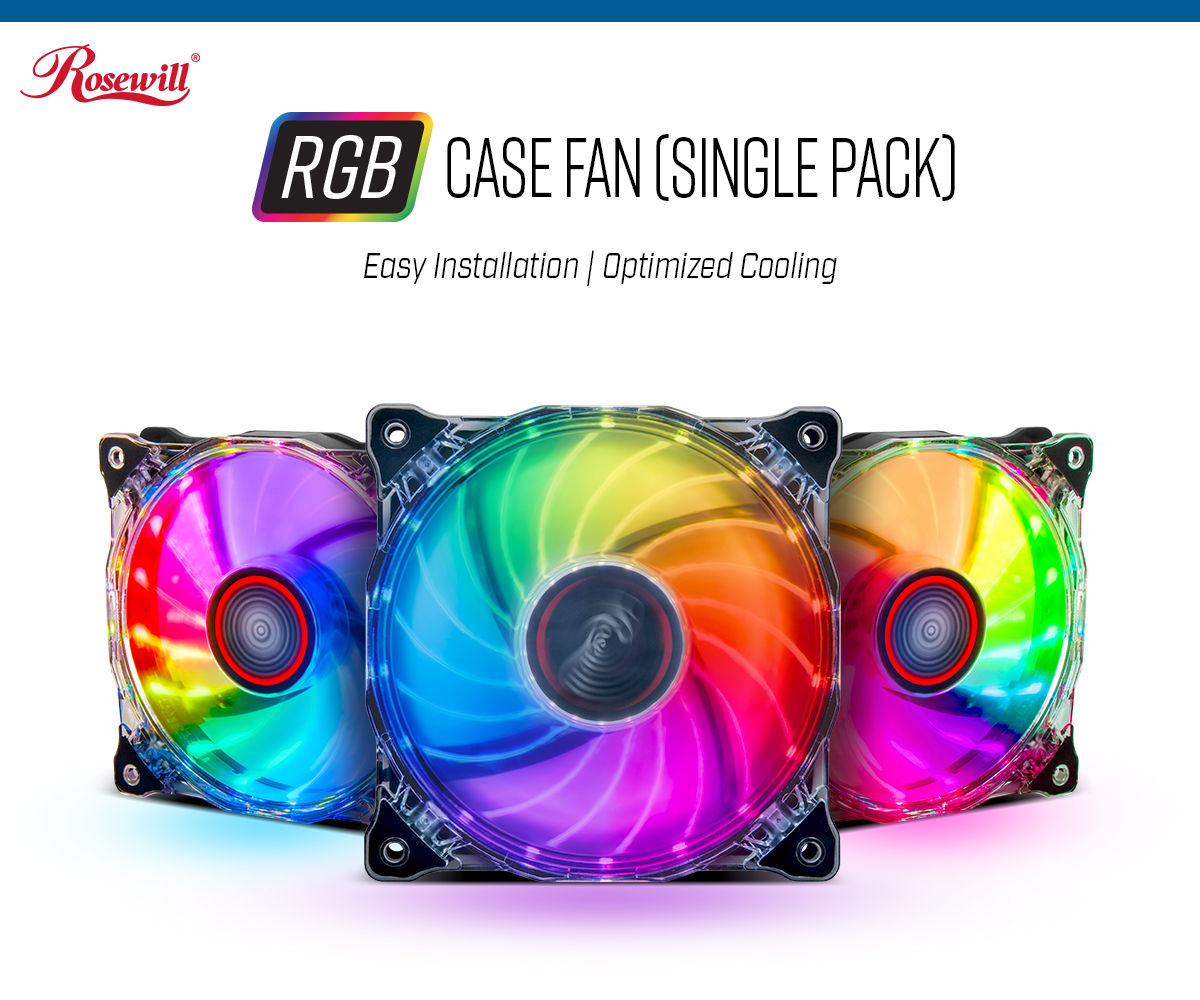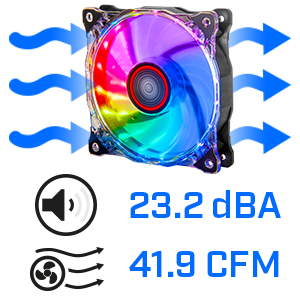 Air Flow
Super quiet fans with reduced noise level provide the perfect solution for your next build.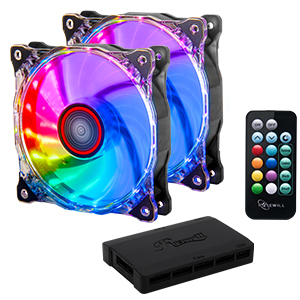 Add More Fans
Connect up to eight fans total to provide optimal cooling by using the RGBF-17002, 2-pack RGB fans with hub and remote control.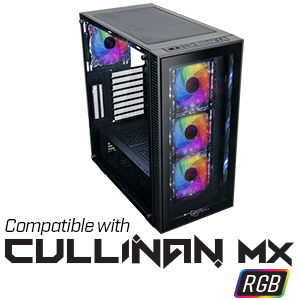 MX Compatible
Compatible with our pre-existing Cullinan MX chassis hub.
ROCK THE RAINBOW
Illuminate your gaming and light up your computer components with rainbow PC case fans. Compatible with the Rosewill Cullinan MX computer case or use with the RGBF-17002 hub and 2-pack of 120mm RGB case fans for compatibility in any build.