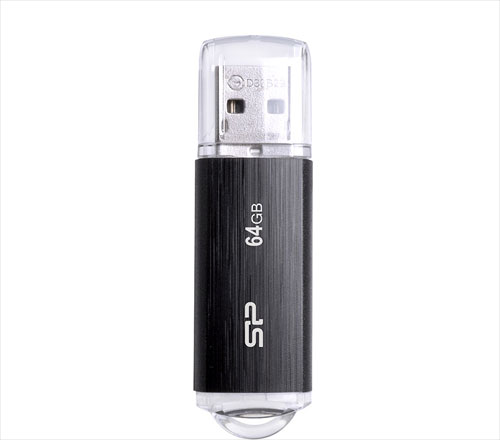 Silicon Power Ultima U02
Silicon Power Ultima U02 USB flash drive is a simple, secure, portable solution to back up and share your valuable files, photos, videos and more. The black casing with hairline finish offers a premium look and feel. A strap hole means you can keep your thumb drive within easy reach. You can download SP Widget software for effortless data management.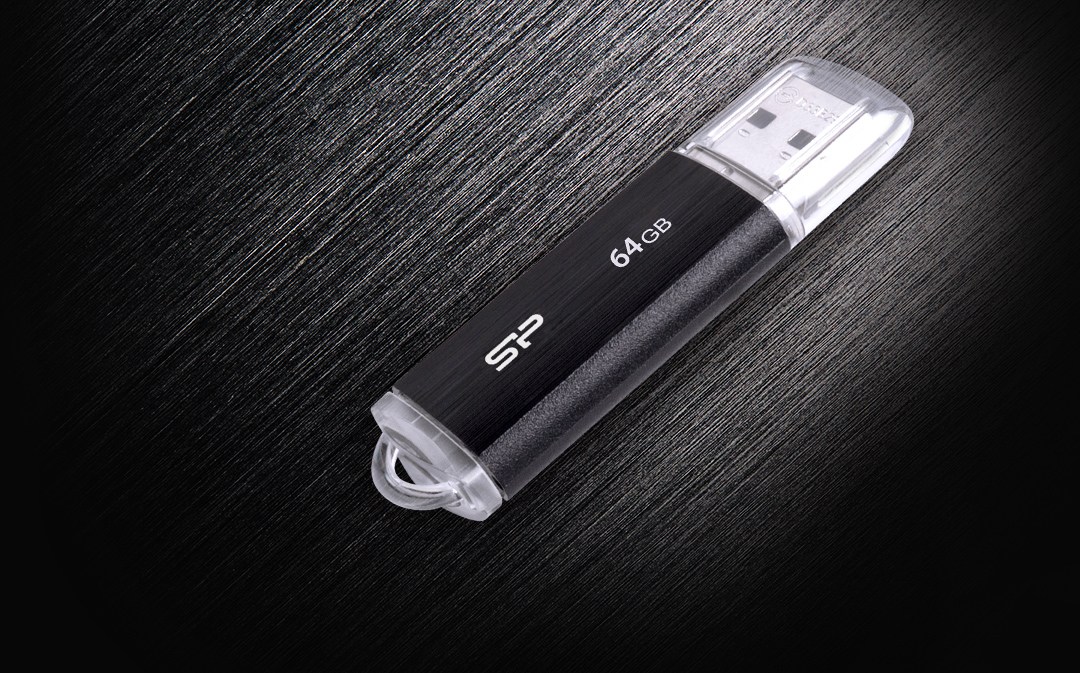 Classic Style in Modern Hairline Finish
The low-key black tone and modern hairline finish are perfectly combined together to express your personal style.
Strap-Hole Design
Ideal for use anywhere, the Ultima U02 includes a built-in strap hole for attaching to your choice of lanyard or keychain.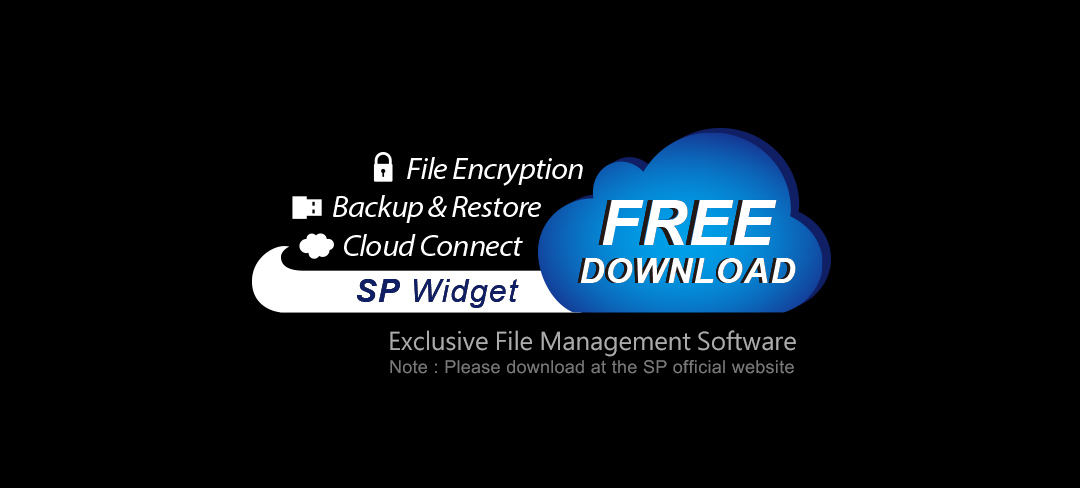 SP Widget for Easy Data Management
Manage data easily with the free-download SP Widget software. It offers functions such as data backup & restore, AES 256-bit encryption and cloud storage.