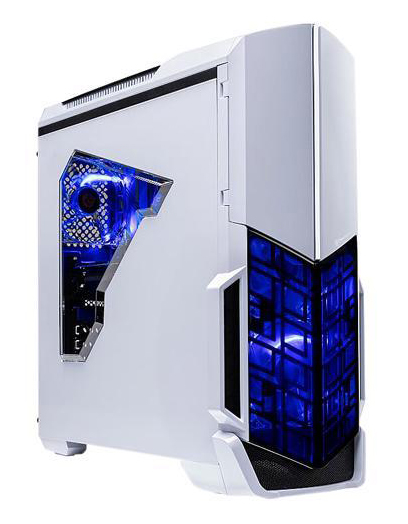 SkyTech Archangel Gaming Desktop PC
Unique look and serious power let you lead the charge in style.
Epic Look
No other PC looks as unique as SkyTech Archangel. Rules have been bent in designing it.
The side transparent window is in an artistic shape to frame brilliance like no other.
The lower part of the front panel is transparent with bold geometric pattern.
The front part of the top panel has power & reset buttons and I/O ports placed along the middle line. The white background makes every button and port stand out.
The snow white color and inside blue LED fans create dynamic contrast for one-of-a-kind ambience to cheer you up.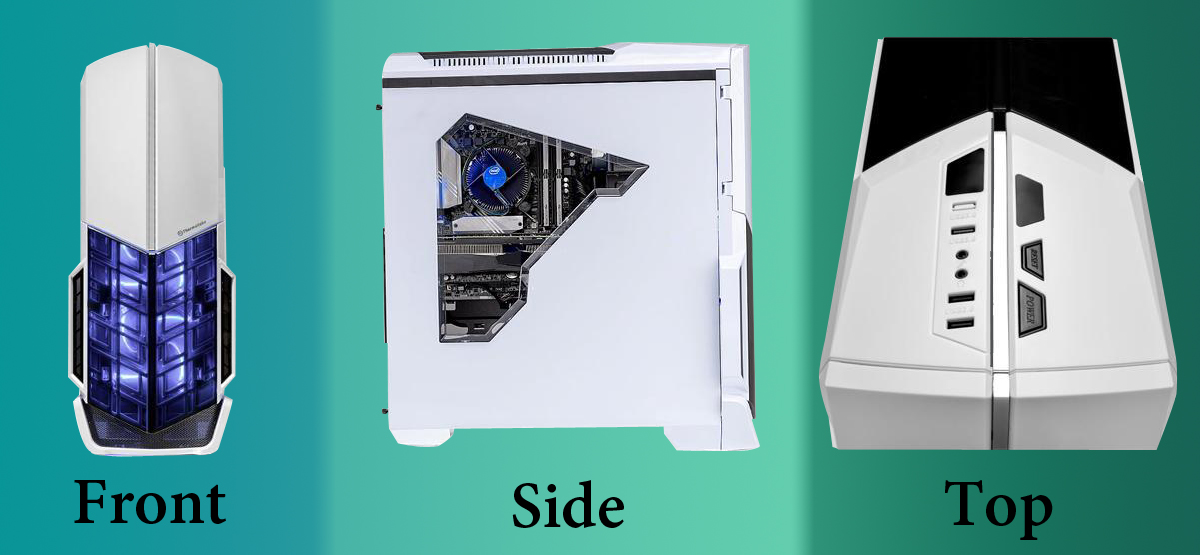 Intel Core i5-9400F for Powerful Processing
Six cores
Enjoy fast gaming with 2.9GHz of processing speed.
Max turbo frequencies reach 4.1GHz with Intel's 2.0 Turbo Boost Technology and Smart Cache.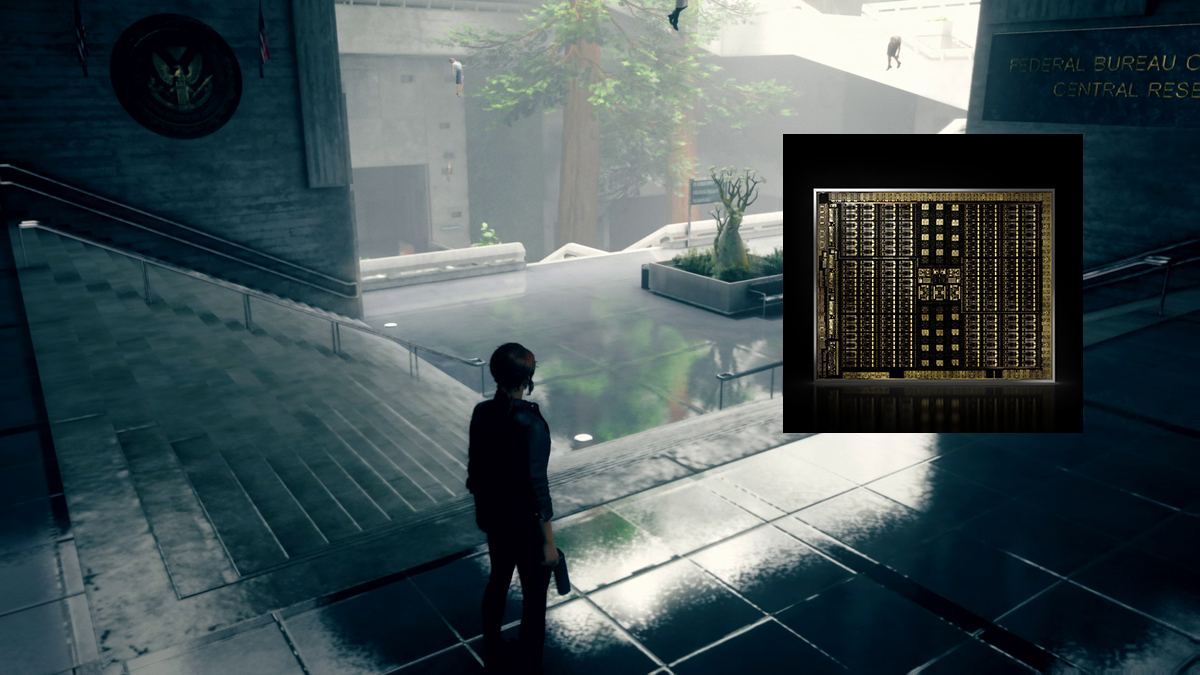 Get Super Graphics Power
NVIDIA GeForce RTX 2060 SUPER GPU-based graphics card offers super powers for every gamer and creator with more cores and memory than RTX 2060. NVIDIA Turing fuses next-generation shaders with real-time ray tracing and all-new AI capabilities.
UP TO 6X FASTER PERFORMANCE
REAL-TIME RAY TRACINGIN GAMES
POWERFUL AI ENHANCED GRAPHICS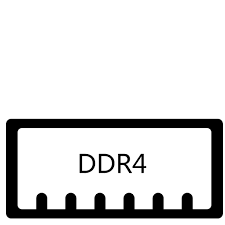 16GB DDR4
Faster speed and lower power consumption than DDR3
500GB SSD
Operating system, application and games load faster with SSD than with traditional HDD.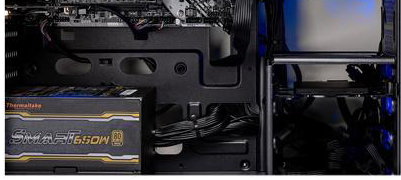 Efficient Power Supply
The 650W power supply is certified for 80+ Bronze standard, helping reduce heat generation, ensure quiet computing, and save on electricity bills.
Complete connectivity
TConnect the desktop to a wide range of peripherals and displays without the hassle of dongles. Just plug in directly and you are ready to go.
3 x DisplayPort
1 x HDMI
4 x USB 3.1 Gen 1 Ports
4 x USB 2.0
1 x USB 3.0
HD Audio and Mic
Wireless Comes Direct.
802.11AC PCI-E Wi-Fi card gives you wireless connection directly, eliminating the need for wireless dongle. Surf the internet without the need to tether to an Ethernet port.