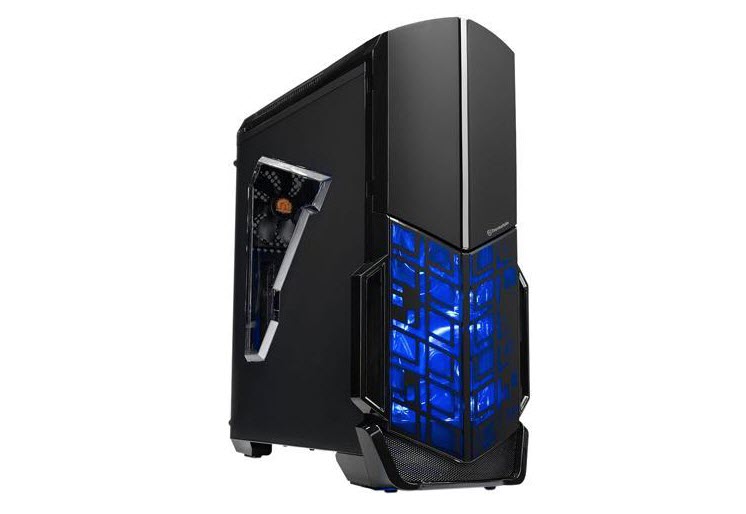 SkyTech ST-SHADOW-2600-500GS
Play as hard as you can with this SkyTech gaming desktop. Superior performance of the AMD Ryzen 5 processor and AMD Radeon RX 580 GPU-based video card lets you enjoy AAA titles and VR in their full glory. A massive 500GB solid-state drive ensures fast speed and responsiveness without sacrifice on capacity. Built-in 802.11AC Wi-Fi provides stable wireless network for gaming, entertainment and more.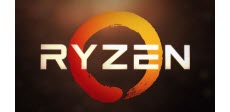 Mighty Computing Power
The desktop is equipped with an AMD Ryzen 5 2600 processor (six cores and 12 processing threads), which utilizes Zen+ microarchitecture to provide the highest multiprocessing performance in its class for smooth gaming, content creation and intensive multi-tasking.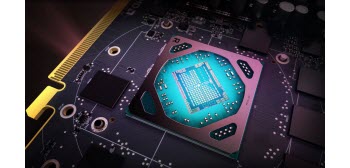 VR-Ready Graphics
Based on enhanced Polaris architecture and built with advanced 14nm process technology, AMD Radeon RX 580 GPU-based graphics card delivers incredible performance required for smooth AAA titles and virtual reality at high definition.
Fast DDR4 Memory
8GB of DDR4 memory ensures efficient multi-tasking. Switch between programs smoothly and responsively, with minimized lag or freeze.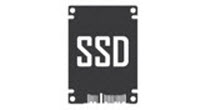 Perfect Storage Solution
500GB solid-state drive provides ultra-fast data access and retrieval as well as ample storage capacity. Now you get the best of both worlds without any compromise.
Streamlined Experience with Windows 10
Windows 10 has native support for advanced APIs like DirectX 12, which allows the desktop computer to take full advantage of cutting-edge technologies and the next-generation of games and graphics. Boost the performance of your games for a seamless PC experience with Microsoft Windows 10 Home 64-Bit installed.