TaoTronics 2-in-1 Bluetooth & Wired USB Portable Barcode Scanner
Featuring Bluetooth connection, the TaoTronics TT-BS030 is an ideal barcode scanner for warehouse / office/ business operation. You can also connect via USB cable to your computer. The built-in 32-Bit processor provides a fast scanning speed and the 16MB storage can save up to 200,000 barcodes. Thanks to a 750mah battery, this scanner can work continuously for 30 hours and requires only 1.5 hours for recharging.

Wired Mode
Plug the scanner to your computer via the USB cable and upload the data straight to all most common software.
Bluetooth Mode
Connects wirelessly with smartphones, tablets, or Bluetooth-enabled computers.
Inventory Mode
Save up to 200,000 entries onto the 16MB flash memory and upload all data when you're back.
FEATURES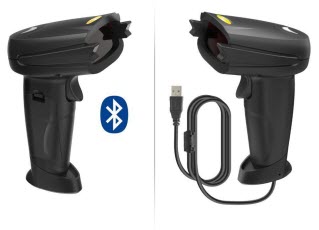 Convenient 2-in-1 Design:
Connect wirelessly via Bluetooth for added mobility, or benefit from a stable, wired connection with the included USB charging cable.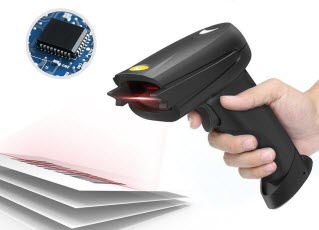 2x Faster 32-Bit PROCESSOR
Seamlessly scan 200 times/sec that's 2x faster than similar devices; save up to 200,000 barcodes onto the huge 16MB built-in storage.
Compatible with Most Devices
Connects with smartphones, tablets, or Bluetooth-enabled computers and uploads onto all most common operating systems.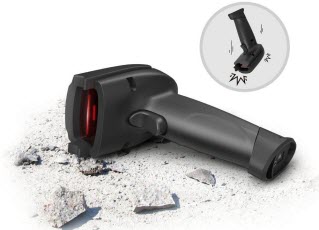 Sturdy Anti-Shock Construction
Enjoy a durable build that'll withstand drops from up to 5 ft onto concrete; benefit from an ergonomic design that feels comfortable in the hand.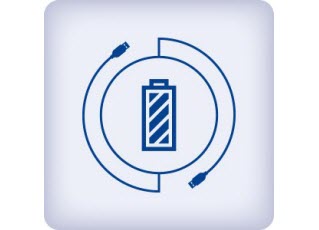 Long-Lasting 750mah Battery
Squeeze up to 30 hours of continuous scanning for your inventories or working hours; easily recharge in only 1.5 hours via the included USB charging cable.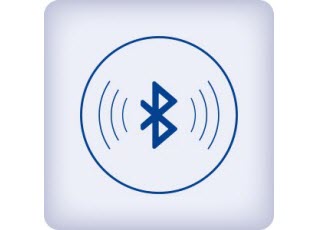 Long Communication Range
eset connected and transmit data to your wireless receiver from up to 23-33 feet away indoors and up to 131 feet outdoors.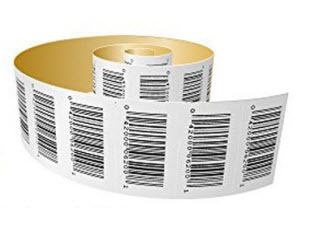 Works with 99.99% of Barcodes
Supports a wide range of barcode types, including: UPC/EAN, EAN 13, Code 128, Code39, Code39FullASCII, Coda bar, Industrial / Interleaved 2 of 5, Code 93, MSI, Code 11, ISBN, China Postal Code, Code 32, and GS1.