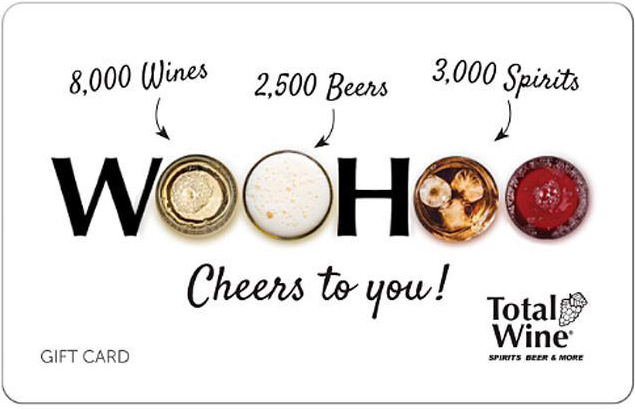 Here's to family and friends
Total Wine & More gift cards are perfect for any occasion! Your recipients can use the cards for any items, from that hard-to-find microbrew to their favorite Pinot Noir and, as our name promises, so much more. You can send the gift card right to your recipient's email inbox.
Note: Redeemable in-store only at Total Wine and More locations.
Top Selling Products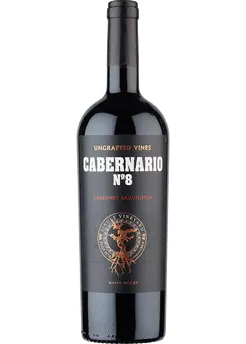 Cabernario No.8 Cabernet Sauvignon, 2017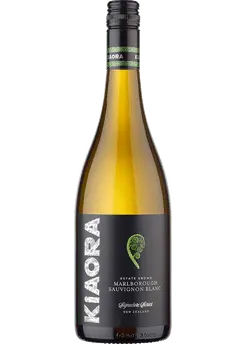 Kia Ora Signature Marlb Sauv Blanc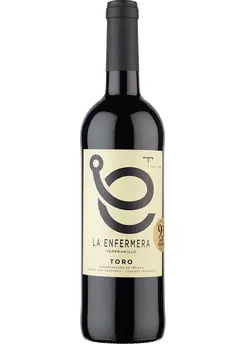 Uro Toro La Enfermera Tempranillo, 2017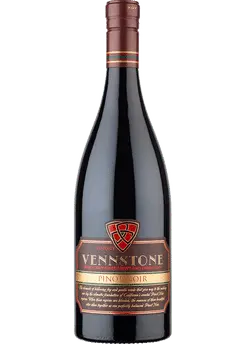 Vennstone Pinot Noir Tri Appellation, 2019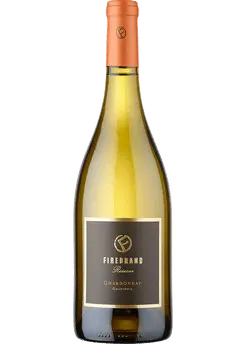 Firebrand Chardonnay Reserve, 2019