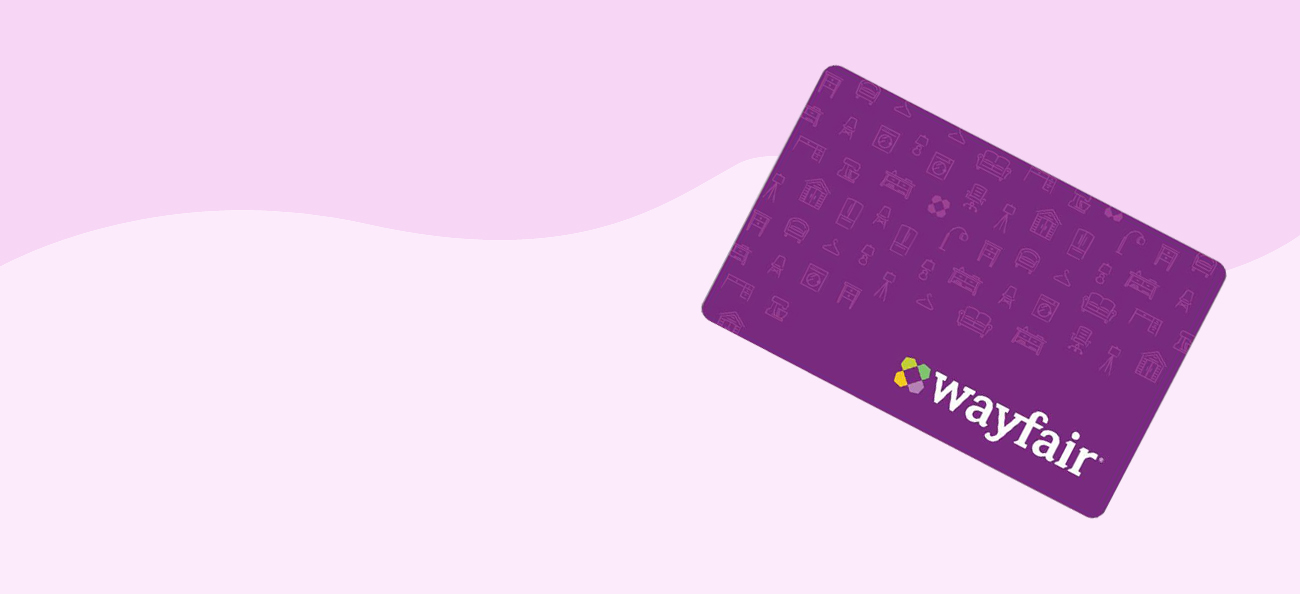 Wayfair e-Gift Card
Wayfair e-Gift Card is a straightforward way to gift your friends and family right. Wayfair offers an incredible online shopping experience with abundant choices for furniture, décor and more at affordable price. Anyone can find the products they love.
Plenty to Choose From
With one of the world's largest online selections of furniture, home furnishings, décor and goods, including more than ten million products from over 10,000 suppliers, Wayfair is a go-to destination for anyone to get the products they love.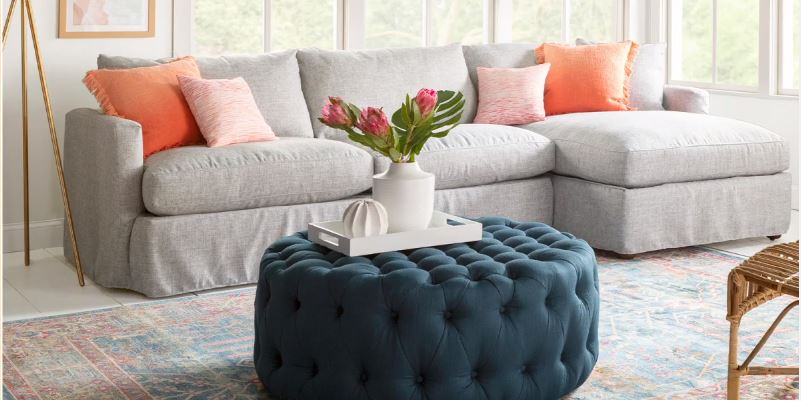 Furniture and Decor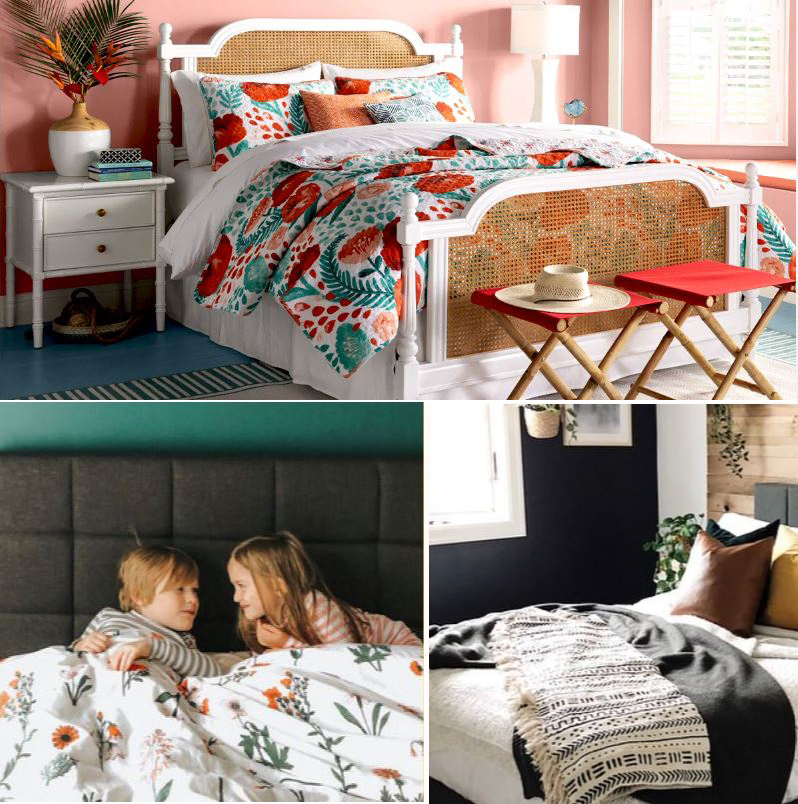 Beds, storage, and Linens
Outdoors

Patterned Rugs
Save Big
Wayfair offers affordable price for its extensive selection. You can even explore big sales and deals to score more savings.