Coby TFTV4028 40in. Class High-Definition TV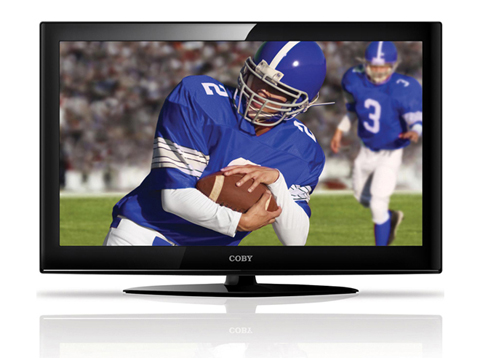 Description
Coby's 40in. LCD TV offers a premium viewing experience, featuring brilliant picture, liquid-crystal display, and dual ATSC/NTSC tuners for great reception of digital signal (DTV-ready). With multiple HDMI digital connections and a 15-pin VGA interface, the TFTV4028 is perfect for use as a television or computer monitor, integrated full-range stereo speakers, AV inputs and digital noise reduction also included.
---
Experience Full HD 1080p in the highest resolution available with progressive scan to deliver crisp and clear video. Movies and sports come to life with 1920 x 1080 resolution that is unparalleled detail and fidelity.
---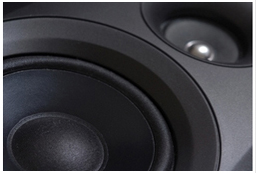 Surround your TV with digital audio. If you have a surround sound receiver or other compatible device, you'll be able to get pure digital sound from your TV. Experience 5.1 channels of audio bliss in the comfort of your living room.
DVDs, TV broadcasts, streaming video, and analog connections can all introduce slight imperfections to picture quality. Although the loss in fidelity may be minor and unnoticeable, our TVs are designed with advanced processing techniques to improve the appearance of compressed video. That's why your TV experience will be picture perfect every time.
---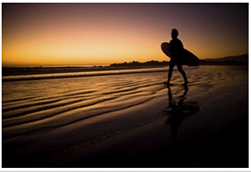 Coby measures and reports Native Contrast Ratio, a truer indication of screen performance. Contrast ratio measures the difference between the darkest and brightest images that a screen can produce. A high contrast ratio will prevent images from looking washed out. Details in very dark or very bright scene will be clear and vivid without the loss in definition. Blacks look blacker. Whites look whiter. You'll get a vibrant picture that will be a true reflection of the image.
---

HDMI terminal allows the transmission of a pure digital video and audio signal to enjoy the best possible picture with the widest support for high-definition devices. HDMI is synonymous on the latest Blu-ray and DVD players, cable boxes, game consoles, and computers. With support for Full HD 1080p video and multi-channel audio carried over a single cable, setting up the home theater is simple with the Coby TV.
Details