Beauty Featured Items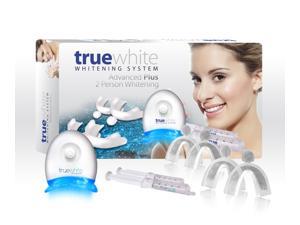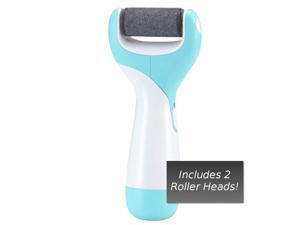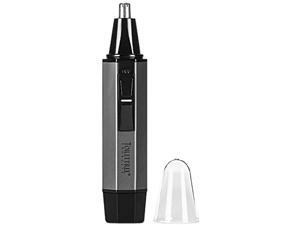 Professional Water Resistant Heavy Duty Steel Nose and Ear Hair Trimmer with LED light
Type: Hair Trimmer
Features: **LIFETIME GUARANTEE!!!!** This high-end cordless battery-operated nose trimmer with bright LED light is made of high quality steel; the light comes in handy when you need to get at those hard-to-reach and hard-to-see hairs The lightweight, but powerful, rotary cutting system allows hairs to enter the trimmer tip from the top and also from the sides, which is very helpful for stray hairs not only in the nose but also on your eyebrows, beard, and ears Right out of the box, you will feel the difference, precision, and quality of this trimmer; it offers a smooth trim with its stainless steel high quality blades and gives you a perfect cut every time; no painful pulled hairs Our best water-resistant design allows you to use this trimming tool in the shower and it makes clean-up afterwards quick and easy; it's the best trimming and cuttin...
Model #: TTP-TRIM-1
Item #: 9SIA1VN3034783
Return Policy: View Return Policy
Get the Best in Beauty and Skin Care Products at Newegg.com
Every good beauty regimen begins with a quality skin care routine. Because your skin is most beautiful when it is healthy and clean, Newegg offers everything you need to create the right beauty regimen for you.
Beauty accessories from Newegg are all the little things that help you maintain your attractive appearance day after day. Makeup brushes and applicators are available in your favorite shapes including foundation brushes, kabuki brushes and eye shadow applicators. You can store your makeup and brushes in cosmetic bags and organizers. We have sizes suitable for use at home or tucking into your purse. Cotton balls and swabs are ideal for gently removing makeup without irritating your skin. Our selection of grooming tools includes tweezers, shavers and epilators for controlling unwanted hair. Trimming kits with attachments help you manage your hair between visits to your stylist.
To begin your successful skin care regimen, start with a gentle yet effective facial cleanser. The Clarisonic help to remove dirt, make up and impurities to keep skin looking clear and free of blemishes. Choose from lathering, foaming or lotion-based formulas, each one of which offers specific benefits for your particular skin type. Oil-free cleansers promise to remove debris from the surface of your skin while nourishing with botanical extracts and soothing vitamins.
If acne is a problem for you, choose from a broad selection of naturally formulated acne fighting products. Salicylic acid gently and effectively reduces the appearance of acne pimples without drying or irritating the skin. Moisturizing and pore refining formulas help keep skin free of blemishes after treatment. A topically applied blemish stick is perfect for pinpointing problem spots at home or on the go. Essential oils nourish skin beneath the surface to gradually fade and heal scars over time.
You can create any mood with a fragrance. In fact, many people often remember specific scents and associate them with pleasant memories. A soft breeze may carry the scent of a past love or a memory from long ago. Newegg has a wide variety of men's fragrances and women's fragrances to elevate any mood and ignite your inner passion. Whether you have a signature scent, or if you crave something new, choose from our selection of fragrances for men and women.