Drones & RC Toys
Collectibles & Games
Learning & Building
Plush & Pretend Play
Outdoors
Toys & Drones Featured Items
See All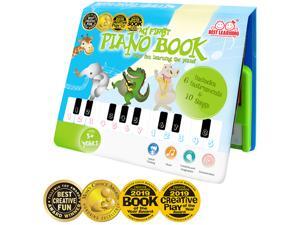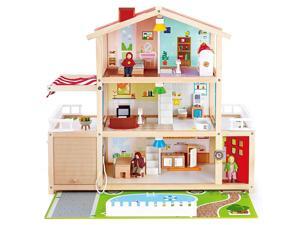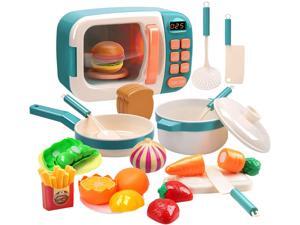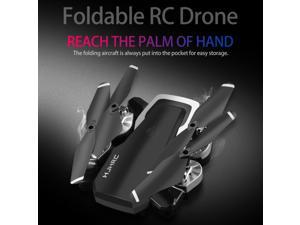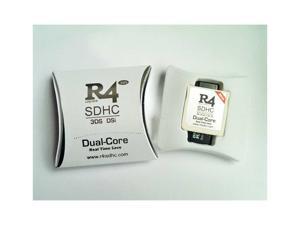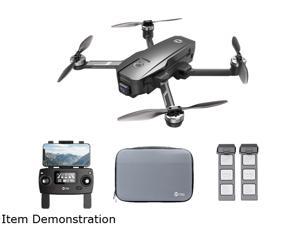 $339.99

 
$259.99 

–

Sale Ends in 22 Hours -

Save:

24%

Free Shipping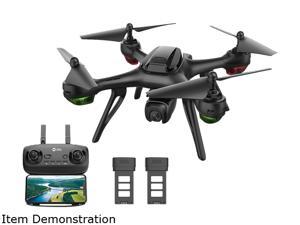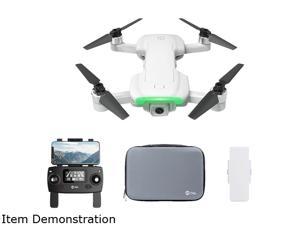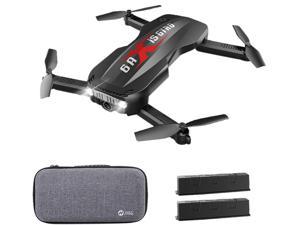 $79.99

 
$49.99 

–

Sale Ends in 22 Hours -

Save:

38%

Free Shipping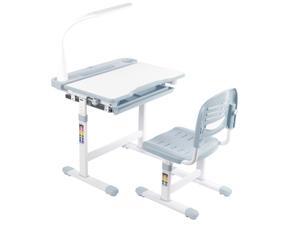 VIVO Gray Height Adjustable Children's Desk and Chair | Kids Interactive Workstation with LED Lamp (DESK-V303G)
Type: Desks & Laptop Stands
Model #: DESK-V303G
Item #: 9SIA3BG9V50261
Return Policy: View Return Policy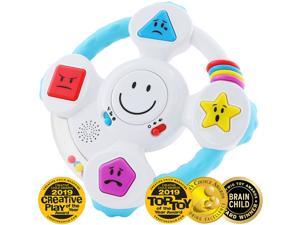 $59.00

 
$36.98 

–

Save:

37%

Free Shipping
Hobbies and Toys
Whether it's the holiday season or a young person's birthday, there's always a need to buy toys and games. Sometimes the person you're shopping for is yourself, because you're young at heart. Whatever the case may be, you'll find all the remote controlled cars and helicopters, games, collectibles, and more that you'll ever need at Newegg. We have the gifts that will satisfy all manner of hobbies, so let the fun begin!
Remote Control Fun for Adults
One of the most popular hobbies is driving RC cars or piloting drones and helicopters. There's no greater sense of control than when you're racing RC cars with friends or when you're exploring tree tops in the park with your RC helicopter. It's also fun to tinker with them, upgrading individual components to get more functionality or performance.
LEGO and Robots for Kids
Capture the imagination by building new settings and landscapes with Newegg's selection of LEGO collector sets. Whether you're building a city scape or recreating something out of Star Wars or the Simpsons, Newegg can help you bring your vision to life. Once your masterpiece is built, wreak havoc with robots as they stomp through your LEGO creation so that you can rebuild again!
Collectibles for Any Age
Collecting knickknacks is always fun, especially when these little toys and devices are so cleverly designed. It's fun to see how your favorite shows and games show up in other aspects of your life with these cool collectibles, like wall charges, pizza cutters, and watches. For more serious collectors, you will also enjoy replica props that are perfect for Halloween costumes or for your favorite cosplay event.
Life is too short not to have fun with it, and you're never too old to play with toys. So whatever your hobby is, whether you enjoy flying drones, building with LEGO or adding an amiibo to your collection, Newegg wants you to get more fun out of life. Check out our toys and hobbies today!