Applications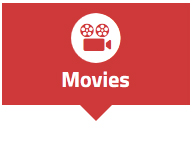 Watching your favorite movies online has never been easier.
With online streaming add-ons, you have access to the most popular and latest movies, available 24/7 and in full HD.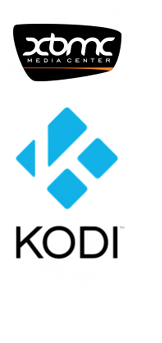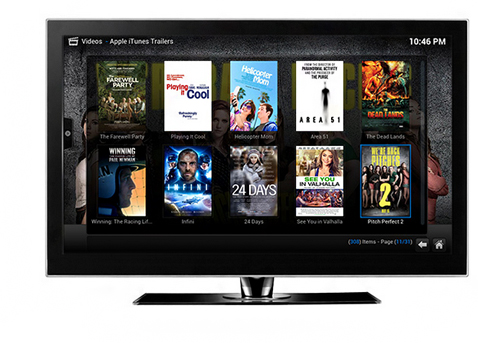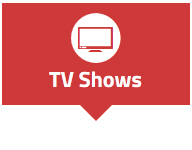 Stream your favorite TV shows, no downloading needed. With CuBoxTV you get access to all of today's most popular programs and content.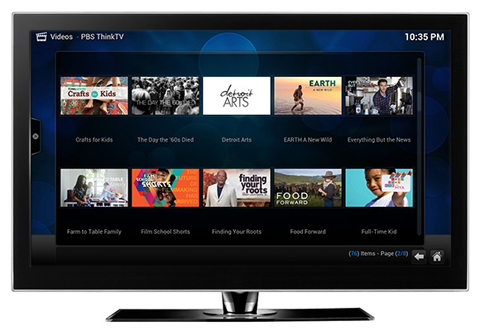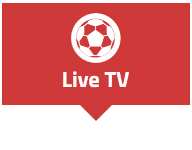 Get access to hundreds of TV Channels. Using IPTV you can easily watch channels from all over the world. You can also connect DVB USB to receive local channels.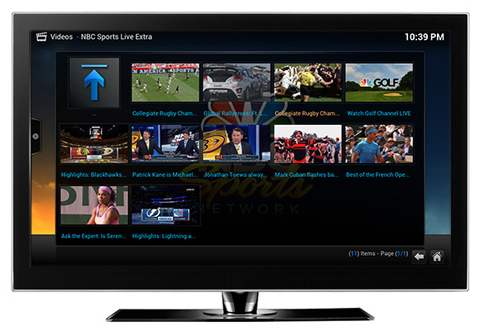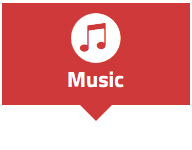 With CuBoxTV you get a whole new music experience. Now you can listen to your favorite artists, songs and watch HD music videos and concerts, all in one place and on your TV screen.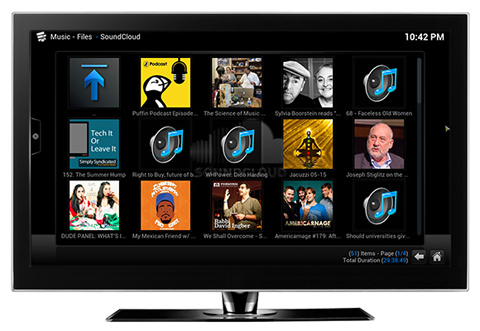 Bring YouTube To your TV. Send videos from your smartphone, PC or laptop directly to CuBoxTV. Create playlists, add to favorites, and get access to all YouTube features simple and fast.
Watching and organizing your favorite movies, TV shows and music is just the start CuBoxTV has a lot more to offer. Install applications, arrange and display your personal pictures, or screen your smartphone on the TV Screen. Customize your media center with unique skins and hundreds of video add-ons. With CuBoxTV you get an endless range of possibilities.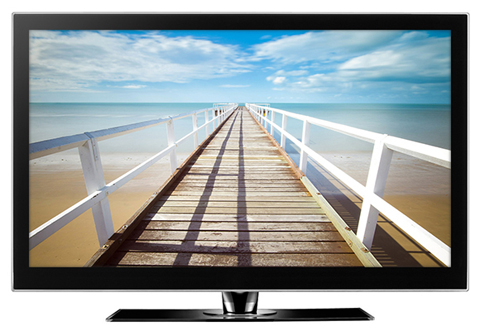 Innovative Features

Auto Software Updates
OpenELEC is a distribution built from scratch as a platform to turn CuBoxTV into a Kodi media center. With Kodi fully support in our products – you automatically enjoy free software updates.

Small Size - High Performance
This small and strong media player comes with huge processing power! Ranging from Dual to Quad core CPU, 1GB-4GB of RAM and a powerful GPU, which plays almost any codec imaginable with great ease. CuBoxTV Has all you need to become your new media-center.

Simple Plug & Play
CuBoxTV is simple to set-up, just plug in, attach HDMI and Ethernet cables, install your favorite add-ons and you're ready to go. You can even connect your USB keyboard & mouse, use a remote control or even control CuBoxTV from your smart phone or tablet.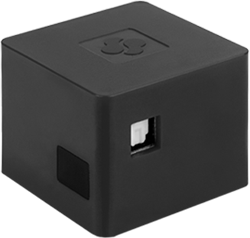 Unleash The Power Of The Internet From Your Sofa
CuBoxTV is a micro-computer with great processing power, optimized to run Kodi. It offers full flexibility for a complete media and streaming experience. CuBoxTV is silent with no moving parts and only 2x2x2 inches in size, so you can enjoy all the power of internet streaming without any inconvenience.
Control It Anyway You Choose
Connect Your Smartphone
Your Android smartphone or tablet may be optimized to control your CuBoxTV, through Yatse – a remote control app. Browse, search and navigate Kodi directly from your own smartphone.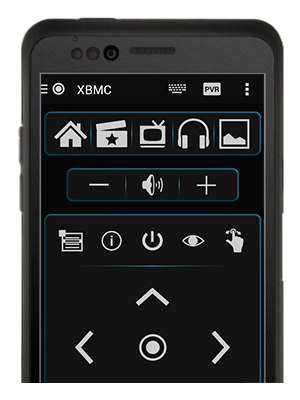 Remote Control for iOS
Your iPhone or iPad can also control the CuBoxTV with the Official XBMC Remote Control app for iOS users. Search, navigate , and use this app to control Kodi directly from you fingertips.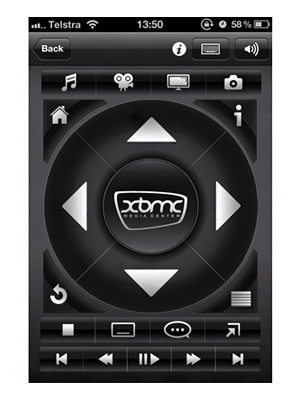 Keyboard & Mouse
CuBoxTV fully supports USB control devices such as keyboard or mouse. Just plug and play.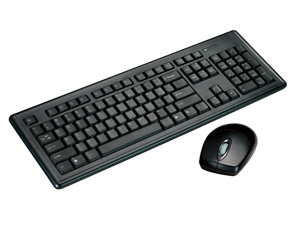 Plug & Play
CuBoxTV Has all the connectivity you need to provide you with a full entertainment system support, and you would not believe its size. It's designed to remain cool and functional at all times. With no mechanical parts or fan to generate noise – it delivers a small and elegant design with maximum performance, tailored for your enjoyment.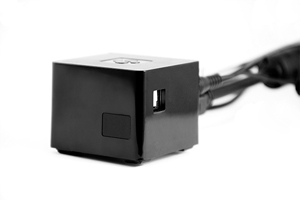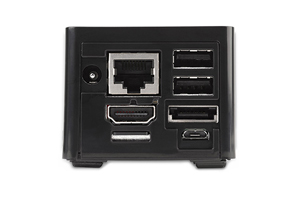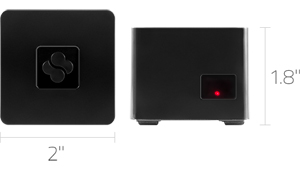 Because Size Matters
CuBoxTV is the smallest Kodi solution. It is designed to remain cool and functional at all times. With no mechanical parts or fan to generate noise, CuBoxTV delivers a small and elegant design with maximum performance.
Tech Specs
Size
2?x2?x2?
Weight
9.9oz (281grams)
System On Chip
i.MX6 Dual – Quad Core
Processor
ARMv7
Ethernet
10/100/1000 Mbps (*)
Core Count
2-4
Storage
8GB Class 10
Memory Size
1GB-4GB
Processing Speed
1GHz Quad Core
Memory Config
64 bit, 1GB @ 1066 Mbps
GPU
GC2000
3D GPU Type
OpenGL ES1.1,2.0 Quad Shader
Ports

5.5 mm DC Jack
Type A HDMI 1.4b output
Optical Audio (TOSLINK)
10/100/1000 Ethernet
USB 2.0 Type A

Accelerated Media Enc/Dec
Video Decoders: MPEG-4 ASP, XVID, H.264 HP, H.263, MPEG-2 MP, MJPEG BP, VP8, Sorenson-H263.
Video Encoders: MPEG-4 SP, H.264 BP, H.263, MJPEG BP
Image Codecs: JPEG, BMP, GIF, PNG.
Audio Decoders: AAC, AACPlus, MP3, Vorbis, FLAC, WAV.
Audio Encoders: SBC, MP3.
Speech Codecs: G.723.1, G.726, G.711, G.729AB,NB/WB AMR.
HDMI 1080p with CEC
1.4, 3D support
Powered USB 2.0
2*Hosts
Micro SD Interface
v
Audio
Optical S/PDIF Audio Out
InfraRed for Remote Control
Receiver
Power adapter specifications
DC Jack, 5.5mm Outer Diameter, 2.1mm Inner Diameter, 10.0mm long, 5V
Limited power source up to maximum 3A current
(*) Note that due to internal i.MX6 buses the 1000Mbps interface speed is limited to 470Mbps