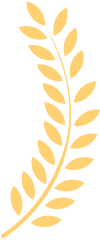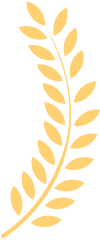 Best Sellers
In Bluetooth Headsets & Accessories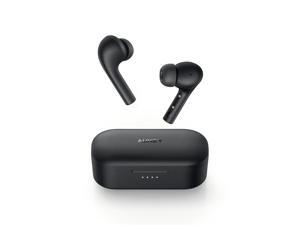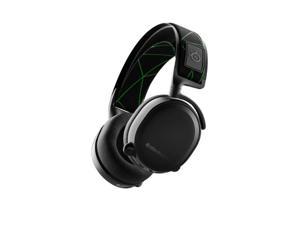 "Great OEM product. The first I bought from E(body of water) was faulty in way that unit still worked but not very well. This is the real deal Plantronics Voyager but at the nice price. No box but all the basic accessories that make for a great bluetooth headset."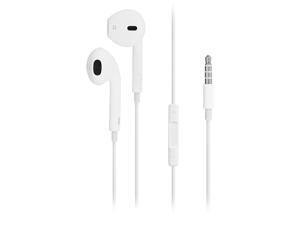 "Loved them"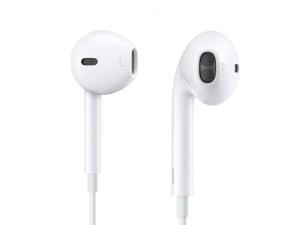 "It not only lets me listen to the radio in my non-Apple phone, it also lets anyone listening to my calls hear what I'm saying."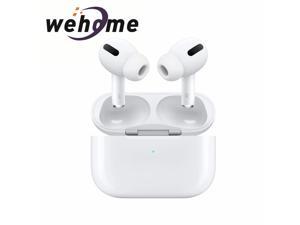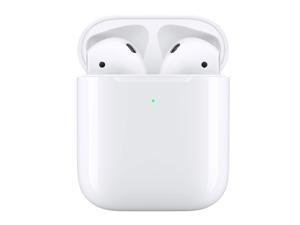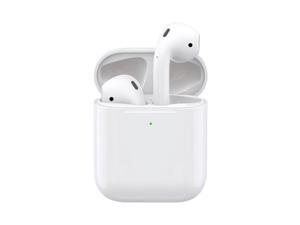 "Awesome these are exactly like AirPods, and they're cheap."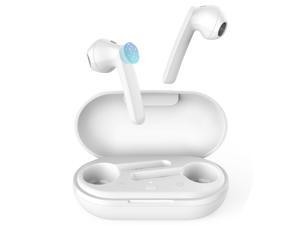 "These ear buds comfortably fits to my ears and didn't fall as my old one. Once charged it last long and it has a chargeable case which is the best part of it. Price is reasonable and affordable. Bluetooth connection is also very smooth and they connected to my phone with no interruption."