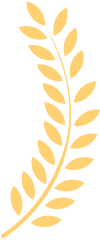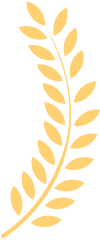 Best Sellers
In Bluetooth Headsets & Accessories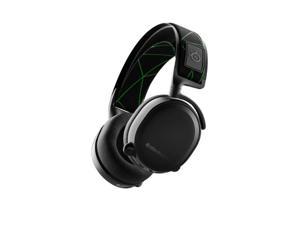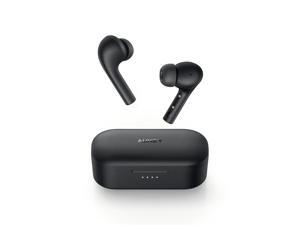 "Received first item, and it was defective. Seller had no problem with exchanging product for a working pair and did so promptly. Now i'm enjoying my Bluetooth Beats. Thanks ElectronicsPlus!"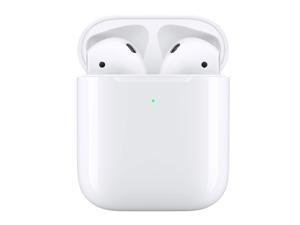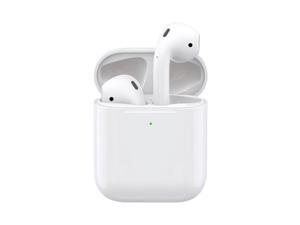 "Awesome these are exactly like AirPods, and they're cheap."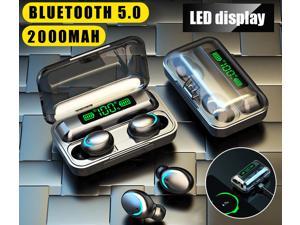 "1. The earbuds have a great battery life 2. These are extremely reasonably priced. 3. Great noise cancellation and isolation from surrounding noise."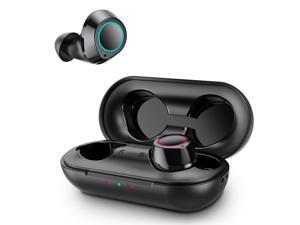 "Love these they are so light weight and durable they have quality sound and are awesome for when driving or at work because your hands free! I would absolutely recommend these to anyone looking for a good pair of ear buds!"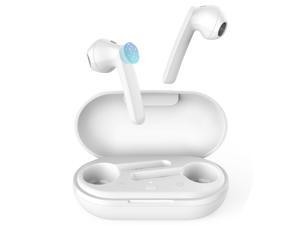 "I love these ear buds. My husband and I both needed a new pair of them for the gym. I like the style and carrying / charging ase. I also love the hi-fi sound they give out. The case keeps them charged for a while allowing me to use them multiple times before recharging. I also love how easy they were to pair with my Iphone."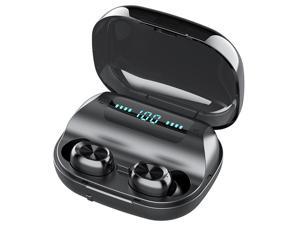 "I purchased these for my husband for the gym. They're great for the price. Noise cancellation is a top priority while at the gym. I also love that they are water proof and have a microphone. They paired well with his google pixel phone. The case is great because it visually tells you when you have to charge them."