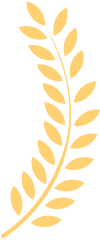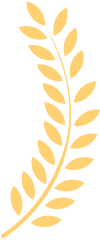 Best Sellers
In DSLR Cameras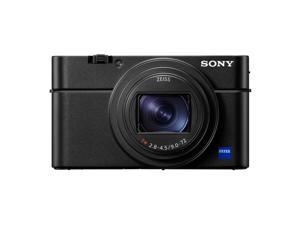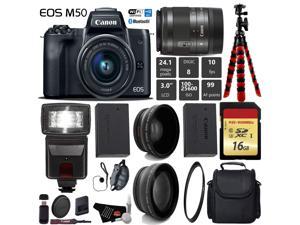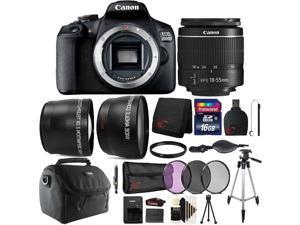 "This is a great starter kit for a beginner, I bought a extra telephoto lens which I would suggest . It takes a ef or ef-s lens , it took me some research to make sure I got the right thing . Im very green to photography and this is easy to use and take beautiful pictures . Shipped fast and was packaged great ."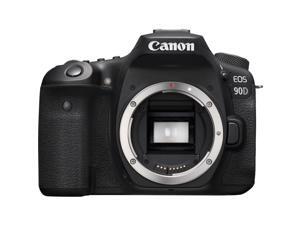 "90d is 1st class camera."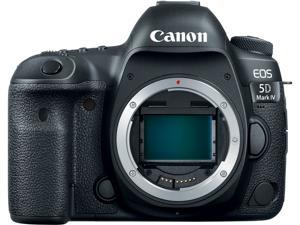 "good customer service, advice and on-time delivery"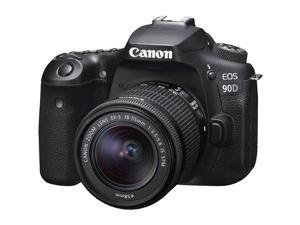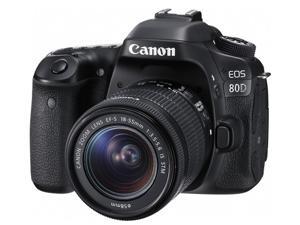 "shipping was pretty quick and the product was well packaged. No issues at all."