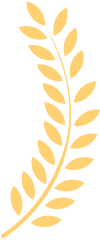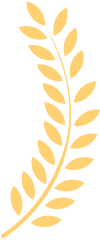 Best Sellers
In Desktop Graphics Cards
"- Great Cooling Idles at 32C and never reaches 80C under heavy load. - Quiet @ High RPM I've set the fans to blow at a constant 90% and they're whisper quiet. Anything above 90% I found distracting, but you won't notice it with headphones on. - Amazing 1080p Performance Massive upgrade from my 1060 3GB. Devours any game I throw at it. Mai..."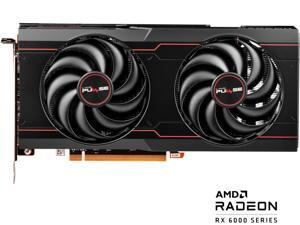 "Purchased this GPU in a bundle deal for MSRP. Perfectly capable of 1440p gaming Will handle any games I throw at it on any settings."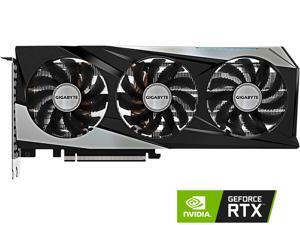 "Cools the 3060 Ti effectively and decently quietly."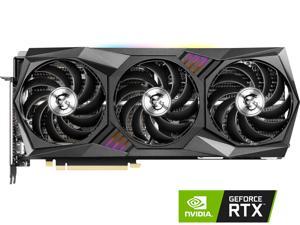 "Runs cool under heavy load Boost over 2000 out of the box Build like a tank"
"Dual BIOS, higher power limit than reference, adequate st8ck cooler"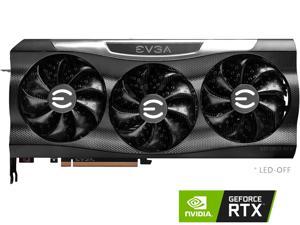 "Nothing more that I can add that hasn't been said already except that yes, it is worth the money for a high end single GPU build where SLI is dead. I do love the RGB to custom color match my memory and motherboard custom LED color theme (ice blue)."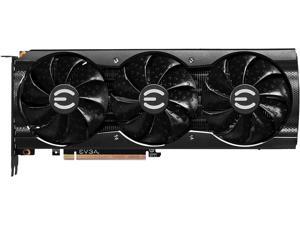 "Much faster than previous 1060 gfx card. Not very high power requirements runs cool RGB apparently adds 5 hp :)"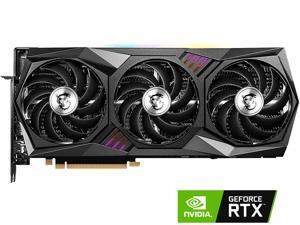 "Extremely Fast Delivery (three days before projected delivery) Card DESTROYS all games I have at 1440p Ultrawide (3440x1440) - Including RDR2,DMC5,Hitman 2, Warzone, Baldur's Gate 3, Days Gone all 110+ FPS Maxed out."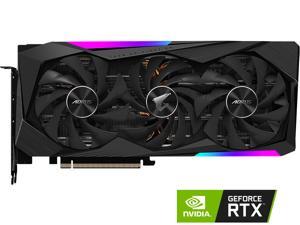 "Fast card, good cooling. Noticeable improvement over my 1080ti. Got it via Newegg shuffle for MSRP so thats a bonus. No coil whine or issues. Plus everything at 1440p with ease."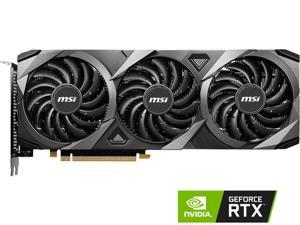 "Thinner and not as tall as my old 1060 even though it's longer. Fit into the HDD bay on my Antec 900 case no problem Only 1 8-pin power connector unlike many 3060ti's Can run absolutely anything at 1080p, getting roughly twice the fps of my old card"
"Quick ship, easy install. After download of graphics drivers, fully functional and dual monitor selectable. Great price and availability."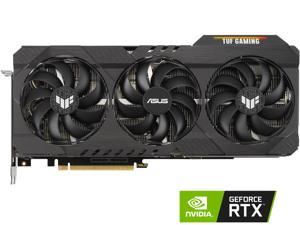 "Whisper quiet. Even playing at 4K fallen order, and FPS shooters are butter smooth. If you can get it GET IT"