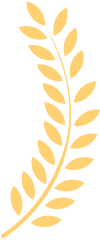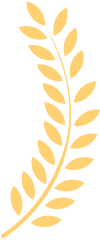 Best Sellers
In Desktop Graphics Cards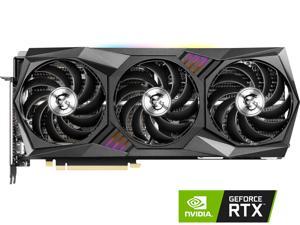 "runs great: incredible graphics"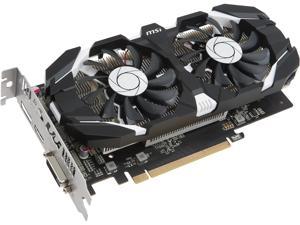 "arrived early and new in box ."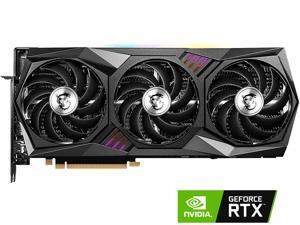 "Extremely Fast Delivery (three days before projected delivery) Card DESTROYS all games I have at 1440p Ultrawide (3440x1440) - Including RDR2,DMC5,Hitman 2, Warzone, Baldur's Gate 3, Days Gone all 110+ FPS Maxed out."
"Nice LEDS you can control, note they don't change color Good for 1080 gaming at med/high settings for all games out right now. it won't break the bank Runs PUBG well, gives my 1060 6gb a run for its money...especially with GPU prices right now."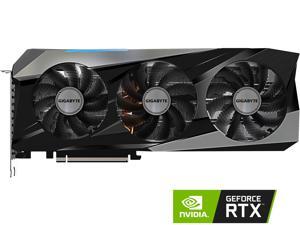 "Games like a champ Scores well in benchmarks, on par with a 2080Ti"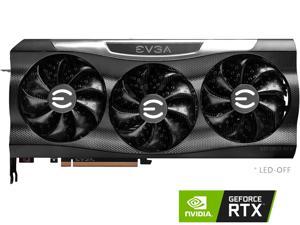 "1. Bragging Rights. 2. Runs all my games on high without a problem. 3. Great heat sink design/exhaust vents. 4. Precision X software is advised."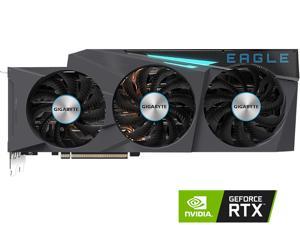 "I was finally lucky enough to get a hold of a 30 series card. By now all I can mostly do is tell you these cards live up to the hype you've already read about. - Performance. I came from a GTX 1080 OC to this card and it's a night and day difference. 2-2.5 times the fps in everything I can throw out at it, at 1440p, save a few horribly optimized..."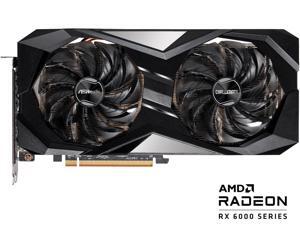 "ASRock has definitely put some decent effort into this video card. It has played everything in ultra that I have thrown at it (2560x1080p), with the exception of RDR2 (even then it looks amazing). Also another cool part is that the video card auto senses when it is needed and when it's not, so the fans will stay off until you play or do something ..."
"Upgraded from a Titan X Pascal...wow world of a diff on 4k 144 hz"