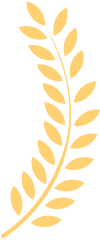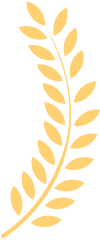 Best Sellers
In Desktop Graphics Cards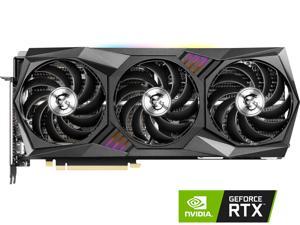 "-Most powerful 3080ti on the market. Nearly on par with 3090 performance wise. -GPU Temps stay low despite hot air output (See below) -Fancy RGB if that is your thing"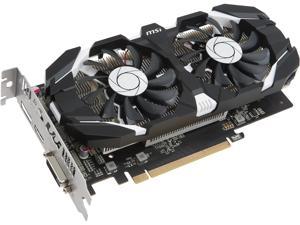 "I upgraded from a GeForce 560 Ti and I'm really pleased with this card. I can run Fallout 4 on high settings now and the difference from the is startling. Images in Fallout are much sharper and overall the game looks much nicer."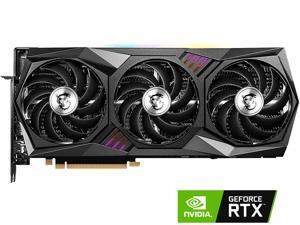 "THIS THING IS A BEAST"
"very nice video"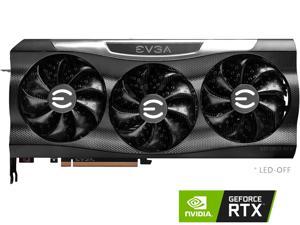 "- Runs great - Nice RGB lighting - Quiet cooling"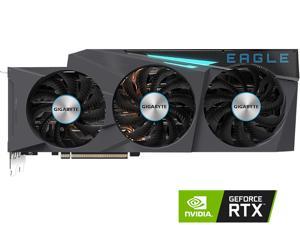 "-Very fast -Runs cool -Quiet"
"- the card is super quiet with the right setup - Plays games at 4k with no problems on Ultra - Has a metal bottom plate that makes the card feel more sturdy"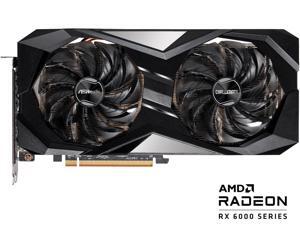 "Goes head to head with 3070, coupled with my 11 gen i7 I stream and play fps games with no problems. Off stream I get max frames for most games. It has a high vram for raising graphics settings for single player games (12gb). AMD gpu software is so great and concise. Dual fan but they are larger than and dual fan Nvidia cards from 20 generation s..."