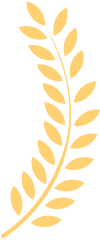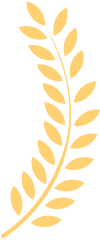 Best Sellers
In Desktop Graphics Cards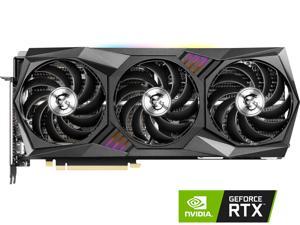 "A beast of a graphics card. It wel take whatever you throw at it!"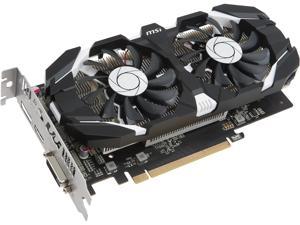 "Overclocks well Cools well Better than rx560"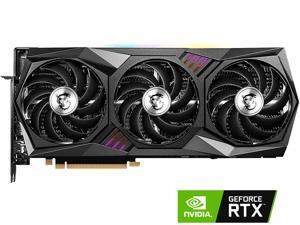 "I can game in 4K with settings on high or ultra, depending on the game. Video editing goes faster. Video transcoding also goes faster. Runs great, and I have it undervolted and underclocked. Much faster than my 2060 Super. I won the right to buy it at MSRP through Newegg Shuffle, and it wasn't bundled. Win-Win"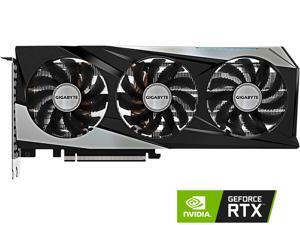 "Overall great card Thermals are great If you can get one for msrp it's worth it Gigabyte logo is rgb :)"
"Underestimated the power of this GPU and is still working since early January in 2017"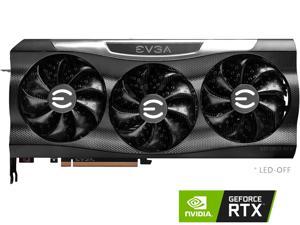 "Relatively good cooling for a card with high power draw, fair amount of headroom to OC, and EVGA warranty is a cherry on top. Also, the size and weight are similar to my 3070, so it was nice to not have to change my case for it and buy a sag bracket."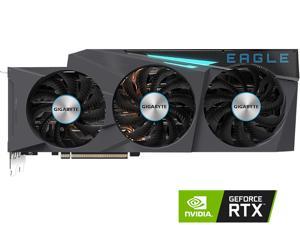 "- Seeing Metro Exodus Enhanced with Max settings plus Ray Tracing at 4K using DLSS was breath taking, card did not even sweat! - Cooler is fantastic, temperature never goes above 73c at stock, slight fan curve and it is in the mid 60's while being totally quiet. My case fans are louder than this card - Zero coil whine, maybe I am deaf but there is ..."
"- the card is super quiet with the right setup - Plays games at 4k with no problems on Ultra - Has a metal bottom plate that makes the card feel more sturdy"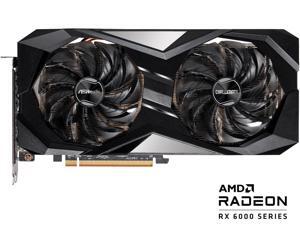 "The GPU was easy to install both physically and software wise, ran well for the time I had it"