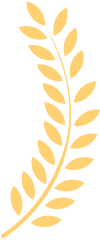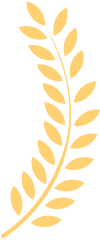 Best Sellers
In Power Saws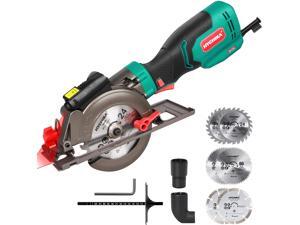 "Laser guide Powerful Ergonomic grip Easy to use"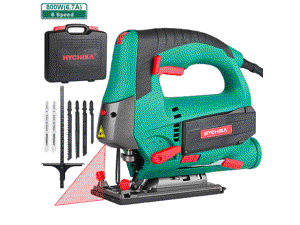 "Price Accessories Cable Length"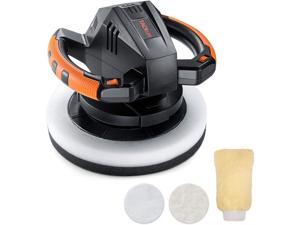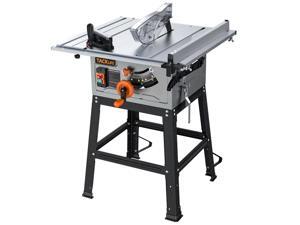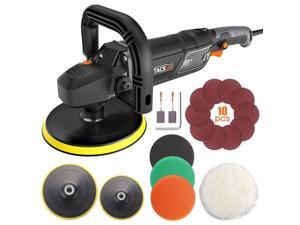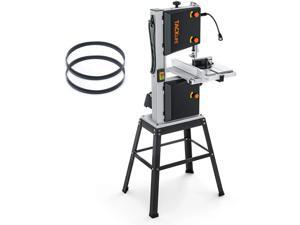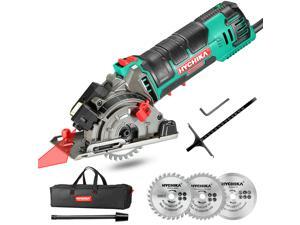 "Small but powerful, easy carry"
"I got this recipro saw due to the low price point, theb2 battery it came with is very useful which allow me to swap out my battery without downtime. As soon I got this, I put it to test and cut a 4x4 column like a piece of butter. It was very powerful and did not experience any kick back."