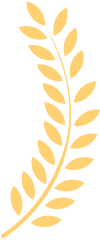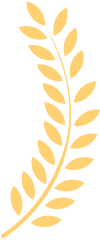 Best Sellers
In Tire & Wheel Care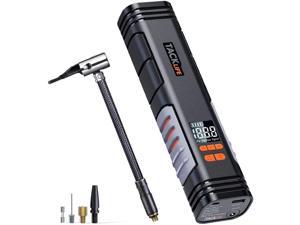 TACKLIFE X1 Rechargeable Cordless Tire Inflator - Handheld Air Compressor, Portable Air Pump with Digital Display for Car Bike Tires and Other Inflatables X1
Brand: TACKLIFE
Features: 2020 upgraded version, built-in 2200mAh lithium battery: powerful and portable Super Bright LED Flashlight (bright, strobe) & 4 optional units (PSI, BAR, KPA, Kg / cm2) Rechargeable Powerful tire inflator, support home power supply and car cigarette lighter LCD screen with backlight, accurate reading at night, clear and convenient Advanced automatic tire pressure detection function, can detect the pressure at any time Cooling system prevents from overheat, insulated silicone protection, comfortable grip anti-scalding Mini compact design, 5.8" x 4.4" x 24.7", 670g perfect for one hand to carry
Color: Black
Model #: X1
Item #: 9SIAWR7F952540
Return Policy: View Return Policy
$59.99

 
$29.99 

–

Sale Ends in 12 Hours -

Save:

50%

Free Shipping
"- Compact, easy to store - Works well, as advertised - Auto Shut Off when desired pressure reached"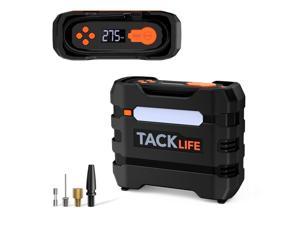 TACKLIFE A6 Tire Inflator, 12V DC Air Compressor, 3 Modes LED Lights Car Tire Inflator Portable Air Compressor
Brand: TACKLIFE
Features: Specification: - Strong performance, and Gorgeous appearance design is your best choice. - Rated Voltage: DC12V - Max Current: 10A - Rated power: 120W - Max pressure: 150 PSI - 4 Display Units: PSI, Bar,KPa and Kg/cm2 - Air Flow : 35L/Min - Inflation time : quickly pump a P195/65/R15 car tire to 35psi=2.5 Min - Maximum continuous operating time: 2 hours - Tube length: 70cm - Wire length: 3m Three Mode LED Light : White Light / Red and White SOS can be used to inflate at night, as well as emergency rescue. Special Cooling System provide strong sustainability for more stable inflation. The Preset Function, preset the tire pressure compensation +1 PSI for the lost air while detaching the connecting hose, it can make the tire pressure stay a safety value. Larger LCD Digital Display, clear and precise, with which you can check the inflatable...
Model #: A6
Item #: 9SIAWR7F555371
Return Policy: View Return Policy
$29.99

 
$18.99 

–

Sale Ends in 12 Hours -

Save:

37%

Free Shipping
"Came here to leave a (mostly) positive review, saw the comments of the previous reviewer and couldn't agree more. No need to repeat what has already been said :)"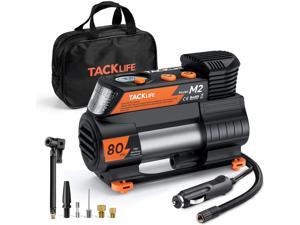 "Works great - needed it - nail . Got tire pumped up enough to get to tire repair mechanic. Set the pressure and turn on. Valve connector extension that locks on valve so as not to have to hold manually is included."
TACKLIFE A6 Plus AC/DC Tire Inflator, Portable Air Compressor
Brand: TACKLIFE
Features: AC/DC EASY TO USE:The inflator not only has a DC interface, but also an AC interface and AC power cord. It can be connected to both the car cigarette light plug and the household 120V wall outlet, which is more convenient to use. COMBINATION OF AIR PUMP&BLOWER:The maximum measurement pressure of the air pumps is 150PSI.Able to inflate the P195/65R15 car tire from 0 to 35psi within 4min.The built-in blower can not only inflate but also deflate.Use the air pump to fully inflate a queen-size air mattress in 75 seconds and deflate it in 65 seconds. MULTI-FUNCTION DIGITAL DISPLAY: Pressure gauge has multiple pumping modes to choose from, and it has a wide range of applications. It can pump car tires, motorcycle tires, bicycle tires, and balls. You can also use free mode and blower mode. WHAT YOU GET:TACKLIFE A6 plus tire inflator, AC powe...
Model #: A6 Plus
Item #: 9SIAWR7F9M1566
Return Policy: View Return Policy
$99.99

 
$45.99 

–

Save:

54%

Free Shipping