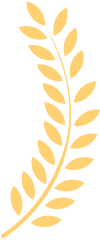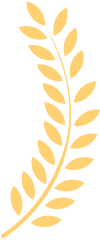 Best Sellers
In Warehouse & Inventory Supplies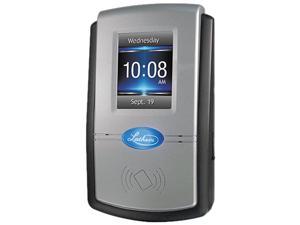 "Simple, easy to install. Does the job and no more lining up time cards to get stamped in wrong area."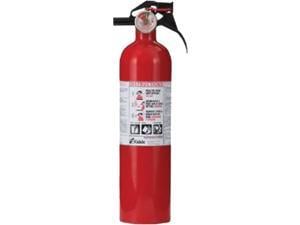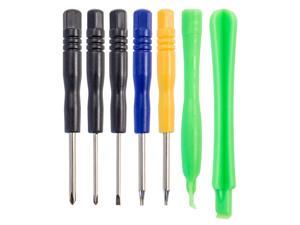 "-Magnetic Tips -Correct sizing -Pry Tools were a a great addition"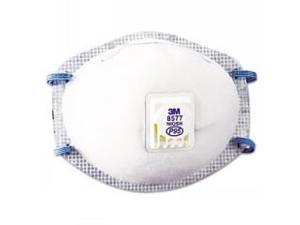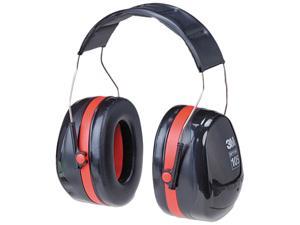 "These are very high quality...I could not be get over how much noise they stopped...Very good for what ever your trying NOT to HEAR..."