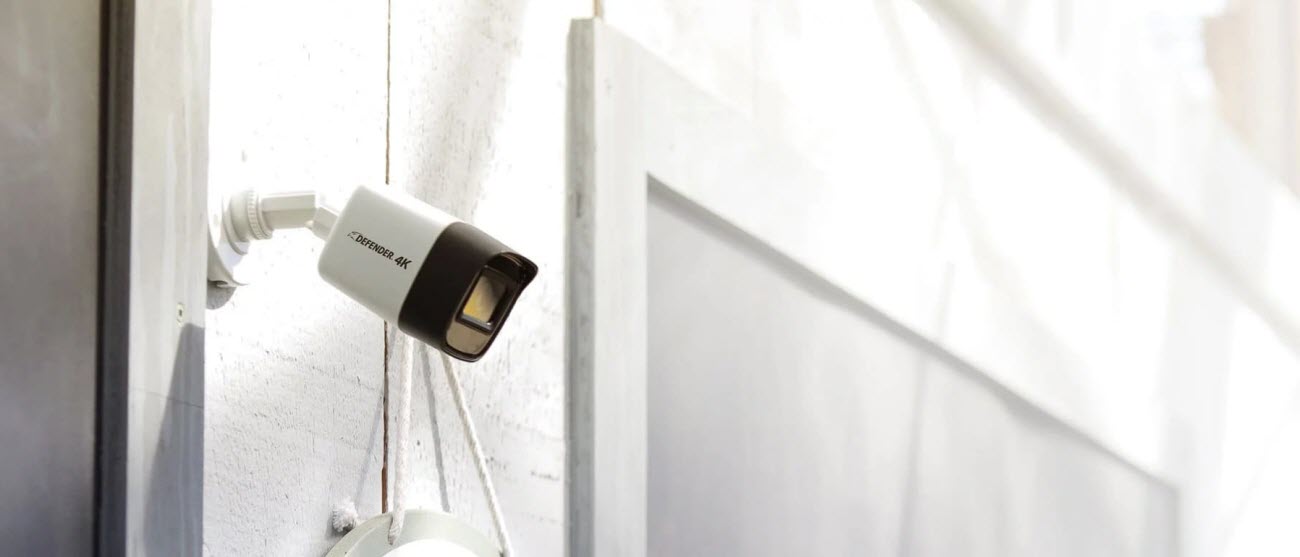 Defender 4K (8MP) Wired Security System (8 Cameras)
Safeguard your property with Defender 4K wired security system. It consists of an 8-channel DVR, and 8 cameras that feature 4K resolution, night vision and IP67 weatherproof rating, providing clear, detailed images day and night, rain and shine. The Defender 24-7 mobile app provides easy remote live viewing and instantly alerts you if something happens. Built-in 2TB of hard drive lets you save footage for use in the future.

Unbeatable Image Quality
With 4K Ultra HD resolution, which is four times the pixels of 1080P, you can clearly see every detail that matters when something happened.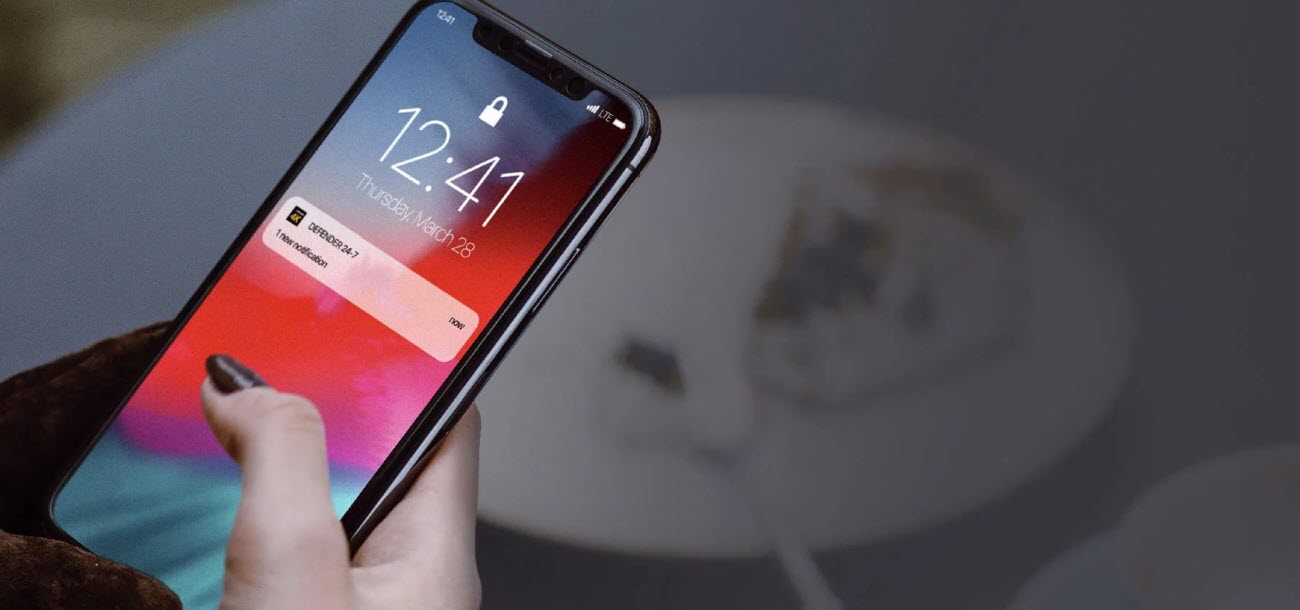 Everything at Your Fingertips
Always Aware
The defender 24-7 app gives you live viewing of your home or business around the clock.
Instant Insight
Get instant notifications right to your phone if something happens.
Save & Share
The defender 24-7 app also lets you save footage and share it with family or the police.
Adapt to Your Needs
Flexible recording options are offered so you can adjust Defender's recording schedules depending on your needs.
Built to Perform
These cameras feature vandal resistant design and are rated IP67 weatherproof for durability, ideal for outdoor use. Built-in infrared night vision ensures a clear view even at night.
DIY Setup
Defender eliminates the hassle and monthly fees that are common with professionally-installed systems, without sacrificing excellent quality.

Security Enhanced
128-bit encryption ensures only you have access to your information.
2TB Hard Drive
Save your footage locally without monthly fees or subscriptions.