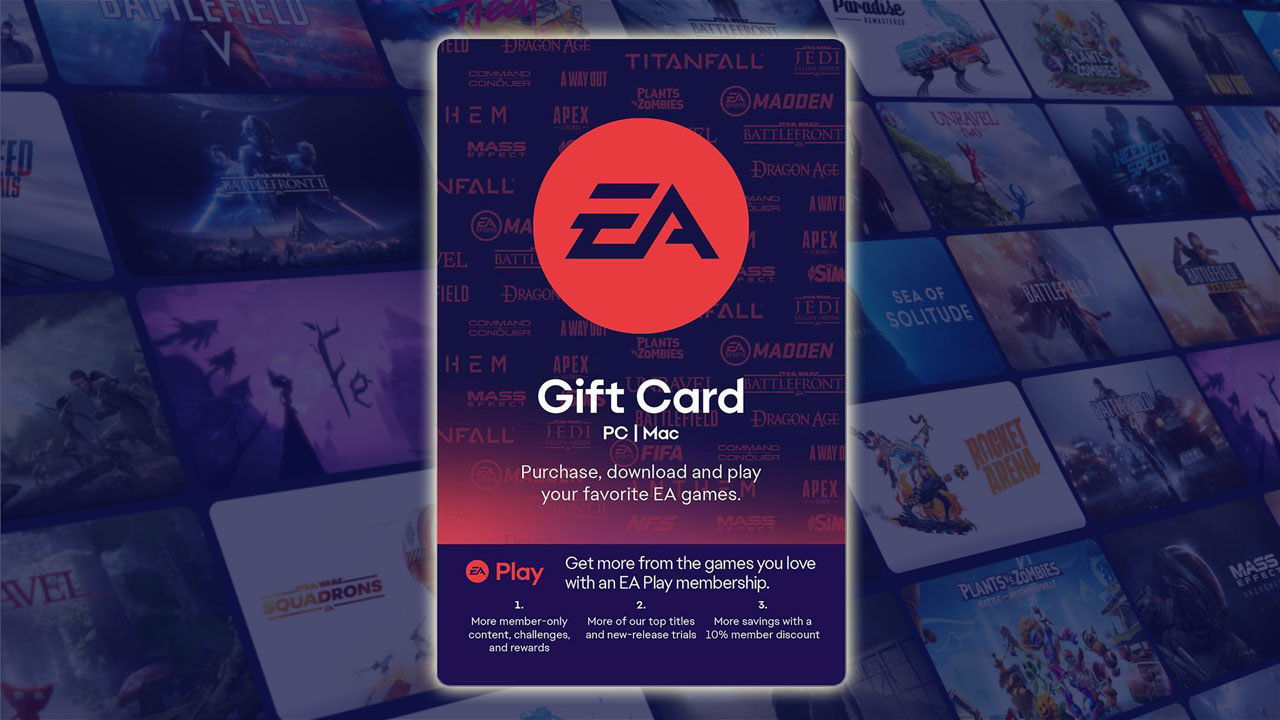 This EA Play gift card provides you with your key to the EA game universe — get great PC games from franchises like The Sims, Battlefield, EA SPORTS FIFA, Dragon Age, Need for Speed and more! Use this gift card for EA PC purchases, including full games, DLC, & EA PLAY membership subscription.

EA Play Membership
Purchase EA Play membership and take your gaming fun to the next level. Membership gives you more of your favorite Electronic Arts games – more rewards, more exclusive trials, and more discounts.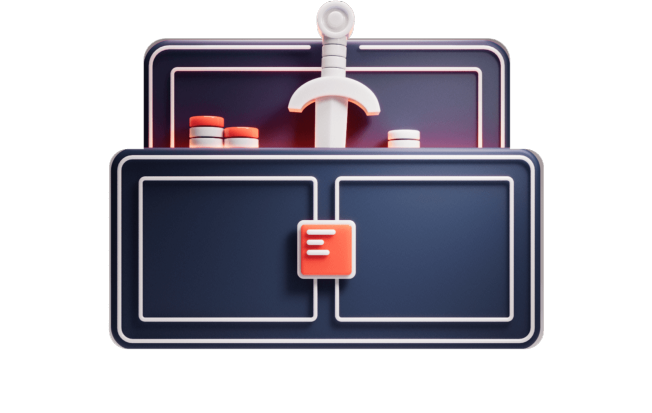 Reward your dedication
Unlock exclusive rewards and member-only content.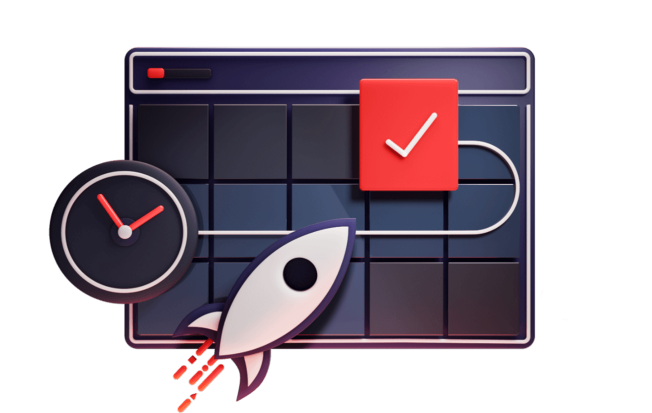 Try something new
Play select new-release EA games for up to 10 hours.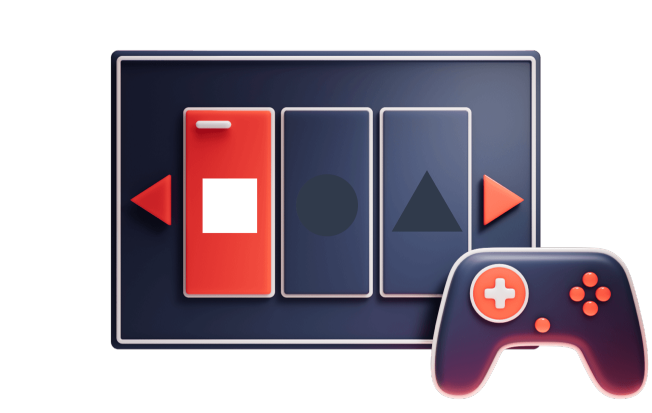 There's always more to play
Get instant access to a collection of EA's best-loved games.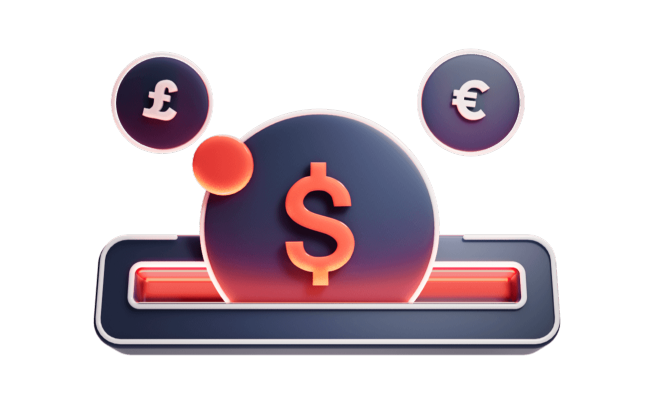 Get more for less
Save 10% on EA digital purchases from full games to DLC.
Games Available on EA Play for PC