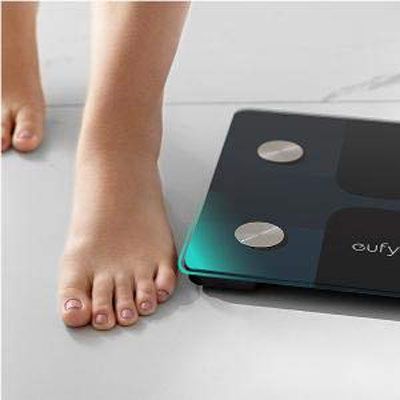 No Sharp Corners
The rounded-glass top plate is designed to protect you from bumping into pointed edges.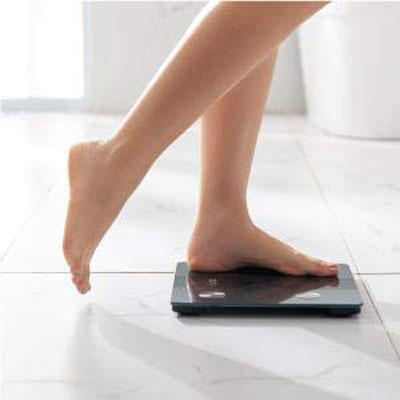 Form and Function
You can safely step on eufy Smart Scale C1 as its top plate is anti-slip to ensure stability.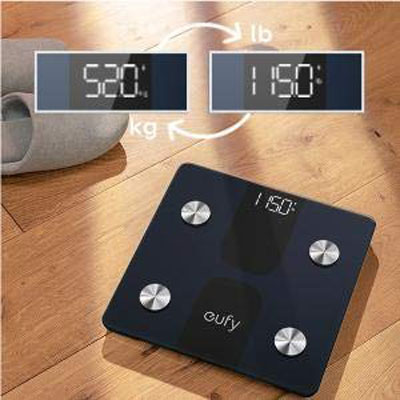 Hassle-Free Conversions
Easily switch in one second between pounds and kilograms.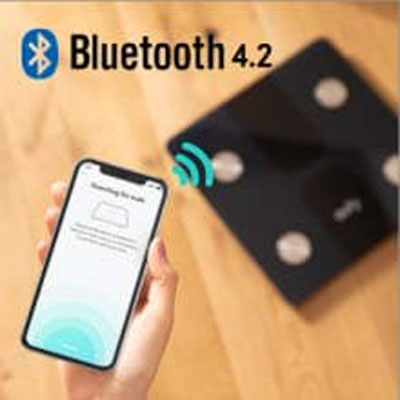 Bluetooth Connection
Fast wireless data transfer enabled by Bluetooth technology lets you view your measurements instantly.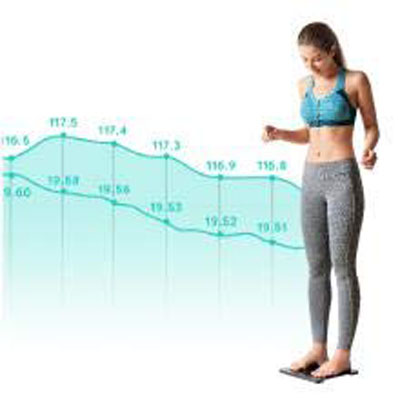 Know Your Body
Use the EufyLife app to see all the historical data of your progress and health trends.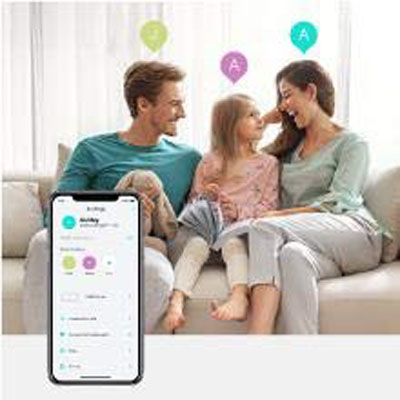 Unique Users
The eufy Smart Scale C1 will automatically match measurements to the correct user profile and can track the health trends of up to 16 users.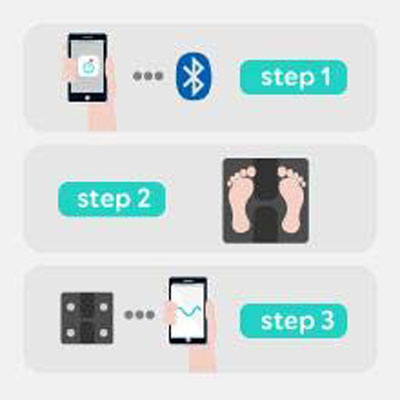 Easy to Use
1. Open EufyLife app
2. Step on eufy Smart Scale C1
3. Understand your body