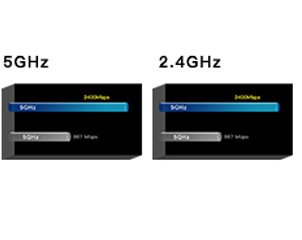 Enjoy 60% faster Wi-Fi on your desktop
NitroQAM (1024-QAM) technology gives FV-AC2030T Wi-Fi speeds of up to 1733Mbps (5GHz) and 300Mbps (2.4GHz).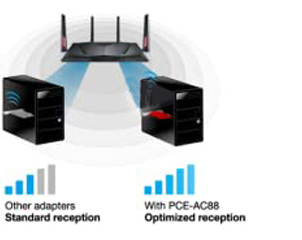 Unrivaled Wi-Fi reception with the first ever 2X2 adapter
Wi-Fi range and signal stability are improved dramatically for faster, clearer and stronger Wi-Fi.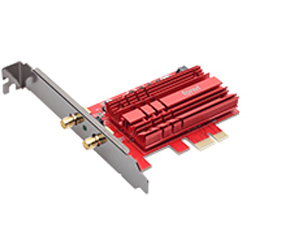 Enhanced Stability With Heat Sink
The stylish, customized heatsink is crafted for non-stop operation, giving you improved stability and reliability for connections when running bandwidth-intensive network tasks in hot environments.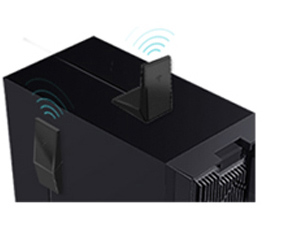 External Magnetic Antenna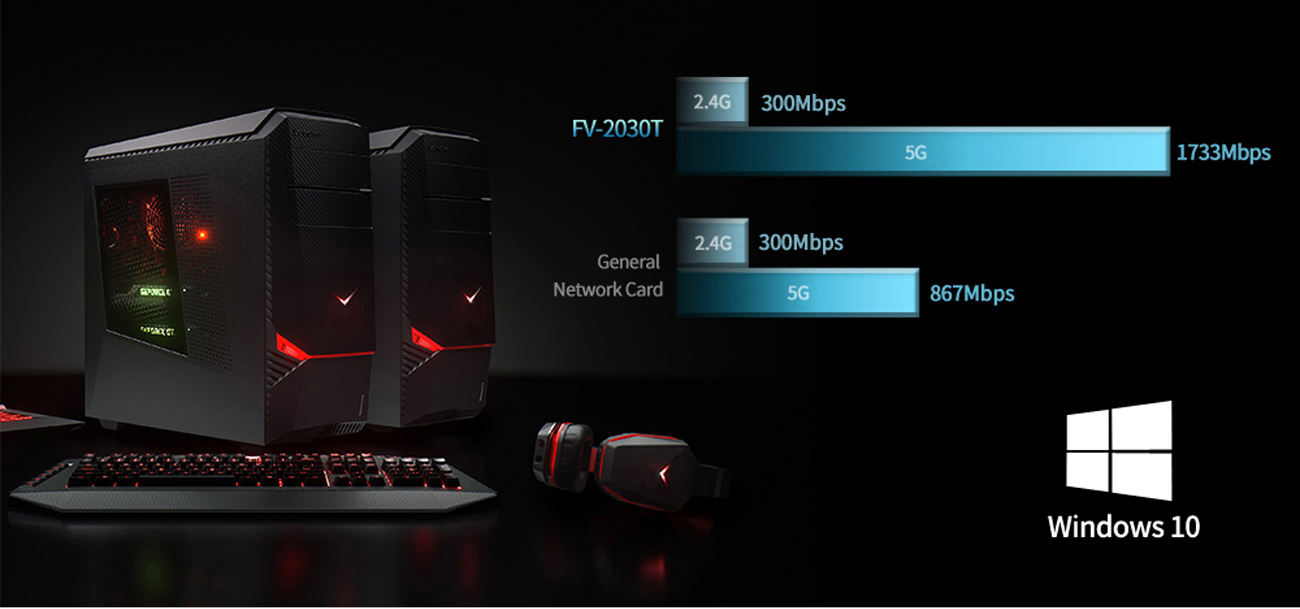 WiFi & Bluetooth Card Installation Guide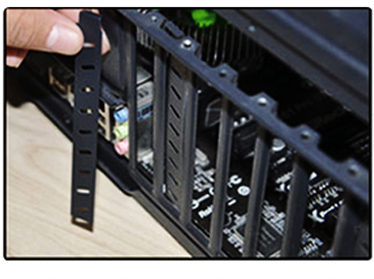 Open the chassis side cover and remove the chassis back panel screws
Insert the PCI-E into the corresponding card slot
Works with PCI-E X1, X4, X8, X16 slot. (Not for PCI slot)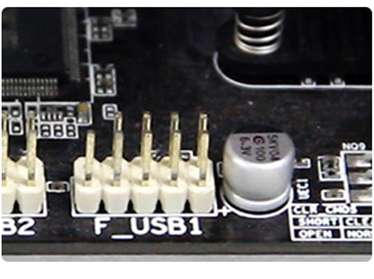 Find the 9-pin USB connector on the motherboard, and plug the Bluetooth power cable into the USB connector on the motherboard
Then connect to PCI-E Card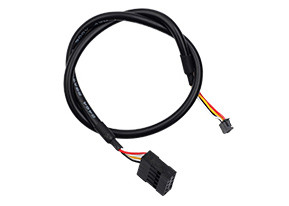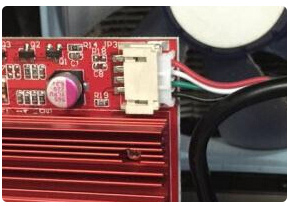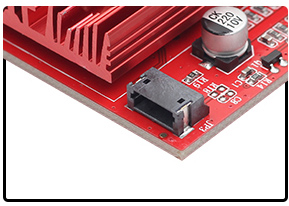 Note: A power cable for Bluetooth needs to be connected to the mothe rboard 9-pin interface.