CyberpowerPC Gamer Xtreme C790T Gaming Desktop
Crush your enemies on the battlefield with the CyberPowerPC Gamer Xtreme C790T gaming desktop. This gaming rig is powered by an Intel Core i7 9th Gen 9700K processor (3.6GHz), NVIDIA GeForce RTX 2070 GPU-based graphics card and 16GB of RAM. Inside the chassis, cables can be organized and hidden behind the motherboard tray, while the power supply is housed in a dedicated compartment for a neat, clean look. The large transparent side window and mystic blue LED lighting add eye-catching fun and enhance the vibe of your gaming. Rounding out this impressive offering is a gaming-grade keyboard and mouse kit for out-of-the-box fun.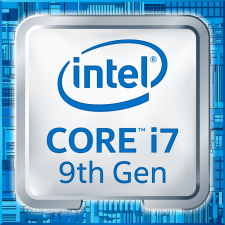 Intel Core i7-9700K
The 9th Generation Intel Core i7-9700K processor is ready for heavy applications. It comes with eight cores to breeze through parallelized workloads. With Intel Smart Cache, all eight cores can dynamically share access to the last-level cache to max out efficiency. Equipped with Intel Turbo Boost Technology 2.0, your computer will have the power and responsiveness to help your productivity soar. Experience amazing gaming performance, seamlessly edit + share 360° video and enjoy fantastic 4K Ultra HD entertainment—all with an Intel Core i7-9700K. It also features unlocked ratio multipliers for easy overclocking.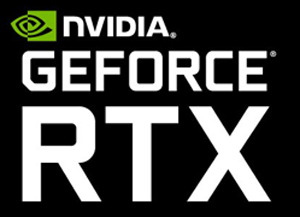 GeForce RTX 2070
GeForce RTX 2070 GPU-based graphics cards are powered by the Turing GPU architecture and the all-new RTX platform. This gives you up to 6X the performance of previous-generation graphics cards and brings the power of real-time ray tracing and AI to games.
16GB DDR4 RAM
Multitask efficiently. Switch between programs smoothly and responsively, with minimized lag or freeze.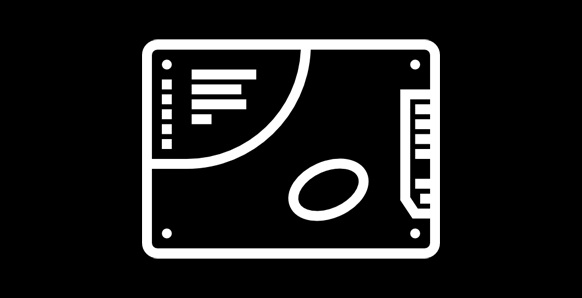 240GB SSD
With ultra-fast solid-state storage, your Windows starts up/shuts down in seconds, your applications launch in an instant and the overall system performance is smooth and responsive, allowing you to do more in less time.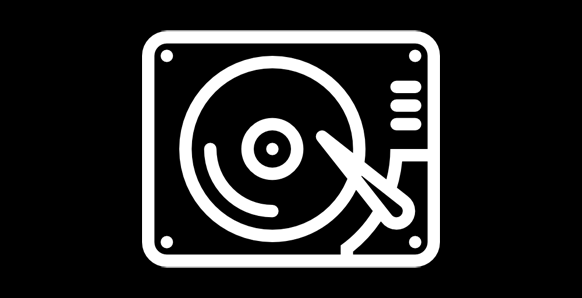 2TB HDD
The massive 2TB HDD is a good place for libraries of movies, music, photos, documents and more.

Windows 10
Windows 10 is your partner in making things happen. Get fast start-ups, a familiar yet expanded Start menu, and great new ways to get stuff done even across multiple devices. You'll also love the innovative features like an all-new browser built for online action, plus Cortana, the personal digital assistant who helps you across your day.