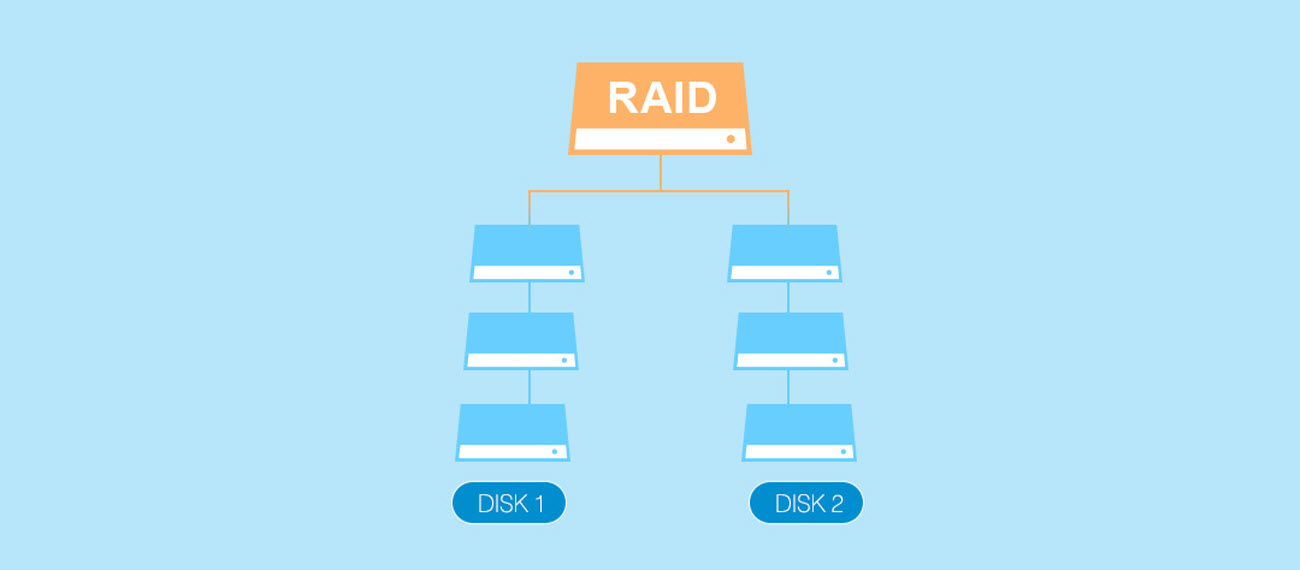 RAID Support
Superior storage performance is not enough for those highly-demanding applications. They also require data integrity and system stability. With the support for RAID engine, the P34A80 has got you covered.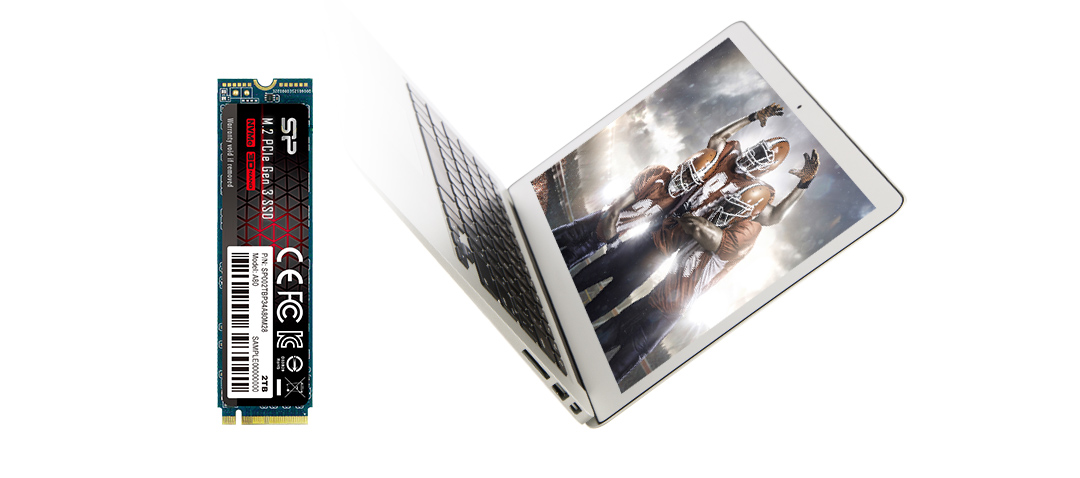 Small Form Factor Design
The P34A80 features a dimension of 88mm (height) x 22mm (width) and weighs in at a mere 8 grams. Its small factor allows for easy installation in compact PC desktops and thin notebooks alike.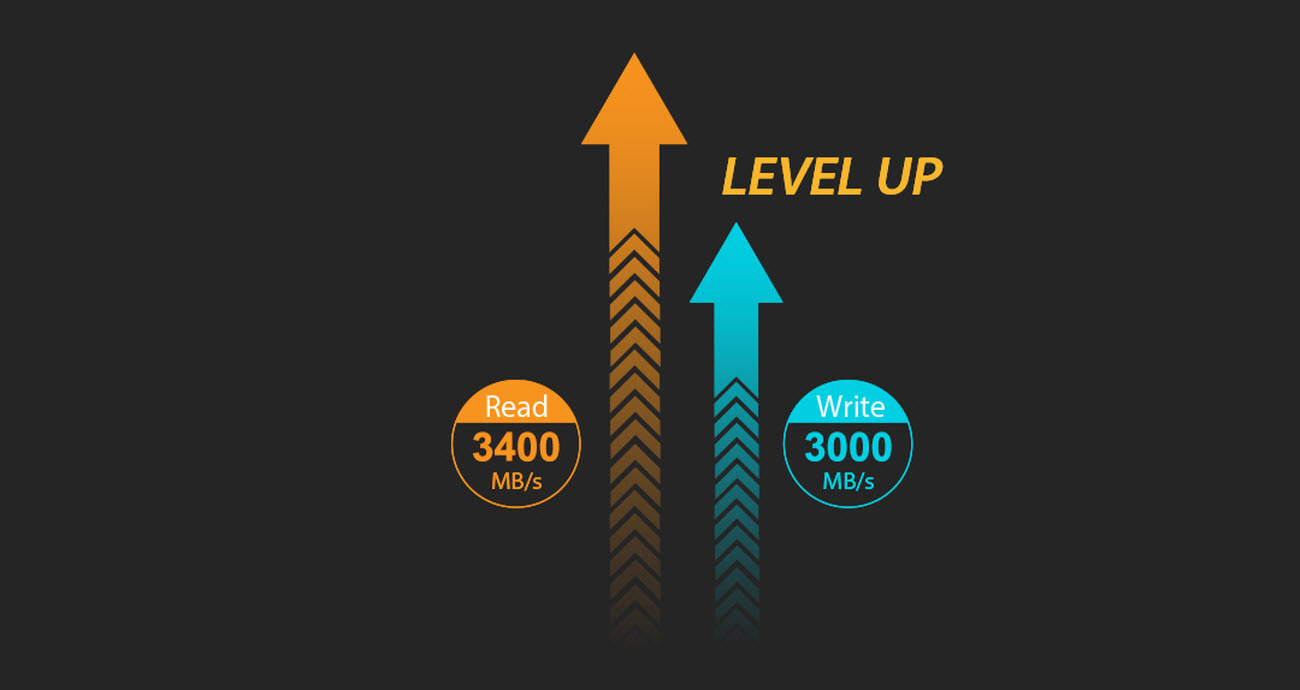 NVMe 1.3 Support
Equipped with SLC cache and DRAM cache buffer, the P34A80 reaches sequential read/write up to 3400MB/3000MB per second and random read/write up to 500K/600K IOPS. This significantly improves the overall performance for the most demanding applications, such as intensive gaming and graphic designing.