The LG UH6030 4K UHD Smart TV recreates the ultimate standard in home entertainment. With four times the resolution of Full HD 1080p, the 4K screen lets you see every bit of detail, without seeing the pixel dot. Every picture is presented vividly with wide viewing angle due to IPS panel, and every frame is produced clearly with TruMotion 120Hz technology. Powered by HDR Pro, this TV delivers every scene of the HDR content as the artists and filmmakers intended, with rich, splendid colors that explode into reality. This model is also loaded with webOS 3.0, LG's newest Smart TV platform, which puts a world of endless entertainment and fun right at your fingertips.
Available in 43", 49", 55", 60" and 65" to suit your needs and room space.
4K UHD
Ultra high-definition TVs offer four times the resolution of Full HD televisions. UHD, also known as "4K", delivers exceptional clarity and detail for all video content, even on large screens, even when viewed up close. This means you can fit a larger screen in a smaller space without compromising the viewing experience.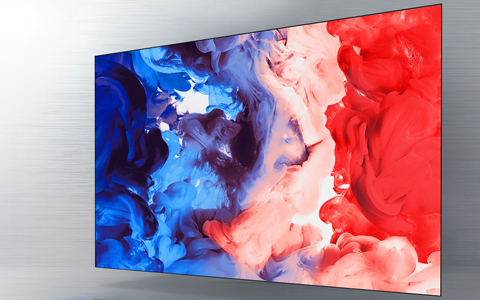 IPS Panel
The IPS panel in this LG TV uses in-plane switching to deliver rich colors and strong contrast ratio that remains consistent at wide viewing angles. With IPS, any seat becomes the best in the house.
HDR Pro
This LG TV supports high dynamic range content, so it can display HDR movies that have been specially mastered to reveal more colors and more detail for a more cinematic image.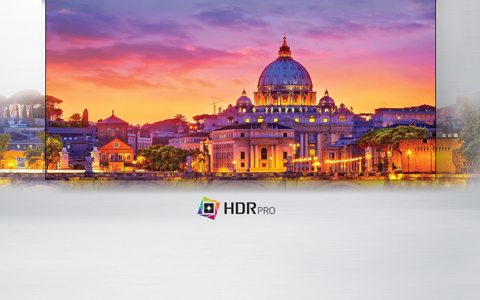 4K Upscaler
Multi-step data analysis enhances the detail of all video content--HD or SD--to near-4K quality, delivering a viewing experience optimized for a crystal-clear Ultra HD TV.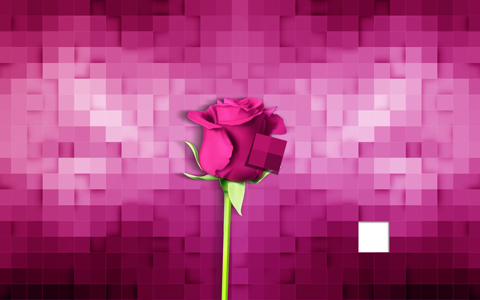 TruMotion 120Hz
TruMotion 120Hz technology lets you see sports, video games and high-speed action with virtually no motion blur. Now your TV can keep up with your fast- moving entertainment.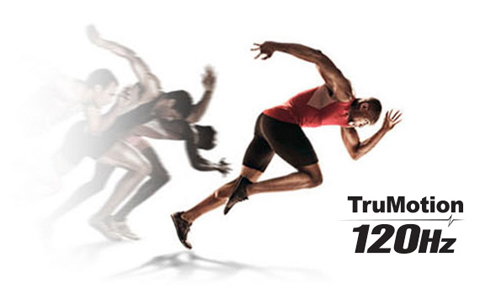 webOS 3.0 Smart TV
The latest generation of LG's exclusive, award-winning Smart TV platform is incredibly easy to use with Magic Remote, Magic Mobile Connection and Magic Zoom.
* Please check with content providers for required bandwidth to stream videos.
So Much More than TV
2016 LG TVs with webOS now offer Channel Plus, integrating 50+ free streaming channels including Sports Illustrated, TIME, People and more*. Discover premium new entertainment, sports and lifestyle programming right now.
* Channel Plus will be available starting August via software update on 2016 LG Smart TVs with webOS 3.0.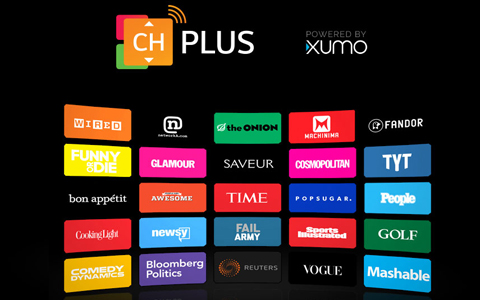 Energy Star Qualified
Earning the ENERGY STAR means a product meets strict energy efficiency guidelines set by the US Environmental Protection Agency and the Department of Energy. ENERGY STAR certified televisions are on average, over 25 percent more energy efficient than conventional models, saving energy in all usage modes: sleep, idle and on.