Acer Chromebook Tab 10 tablet lets teachers engage students the new way—via AR. Google Expeditions AR1 makes the obscure and abstract concrete. It also benefits teachers with easy administration.
Stay on Top of School Work
Create and study without performance hiccups all day long. Let the Wacom EMR pen make your creativity a reality on the QXGA resolution display.
Picture-Perfect Resolution
The Chromebook Tab 10 delivers top of the line image quality in breathtakingly crisp 2048x1536 QXGA resolution.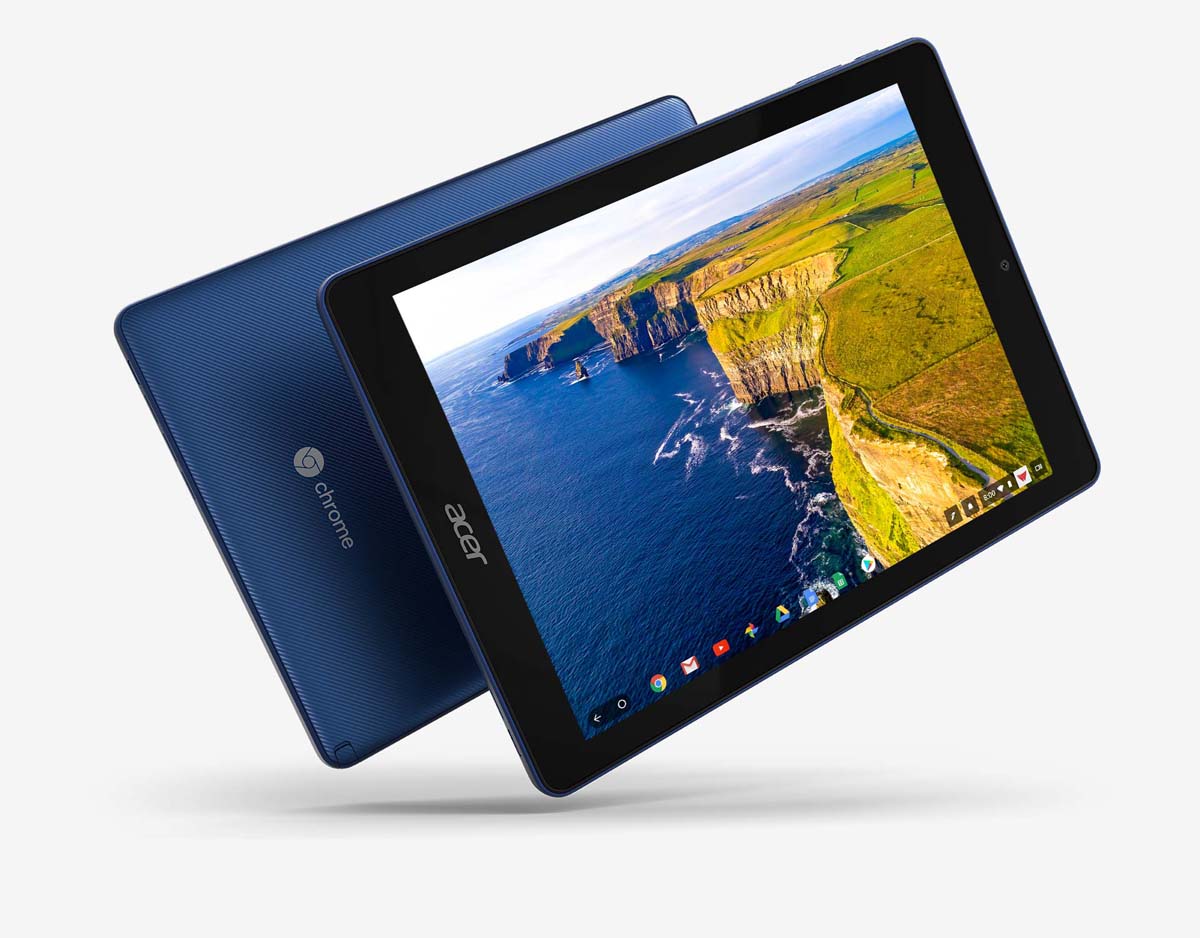 Write Naturally
With fast and accurate control, and a natural writing experience the Wacom technology pen provides unsurpassed usability.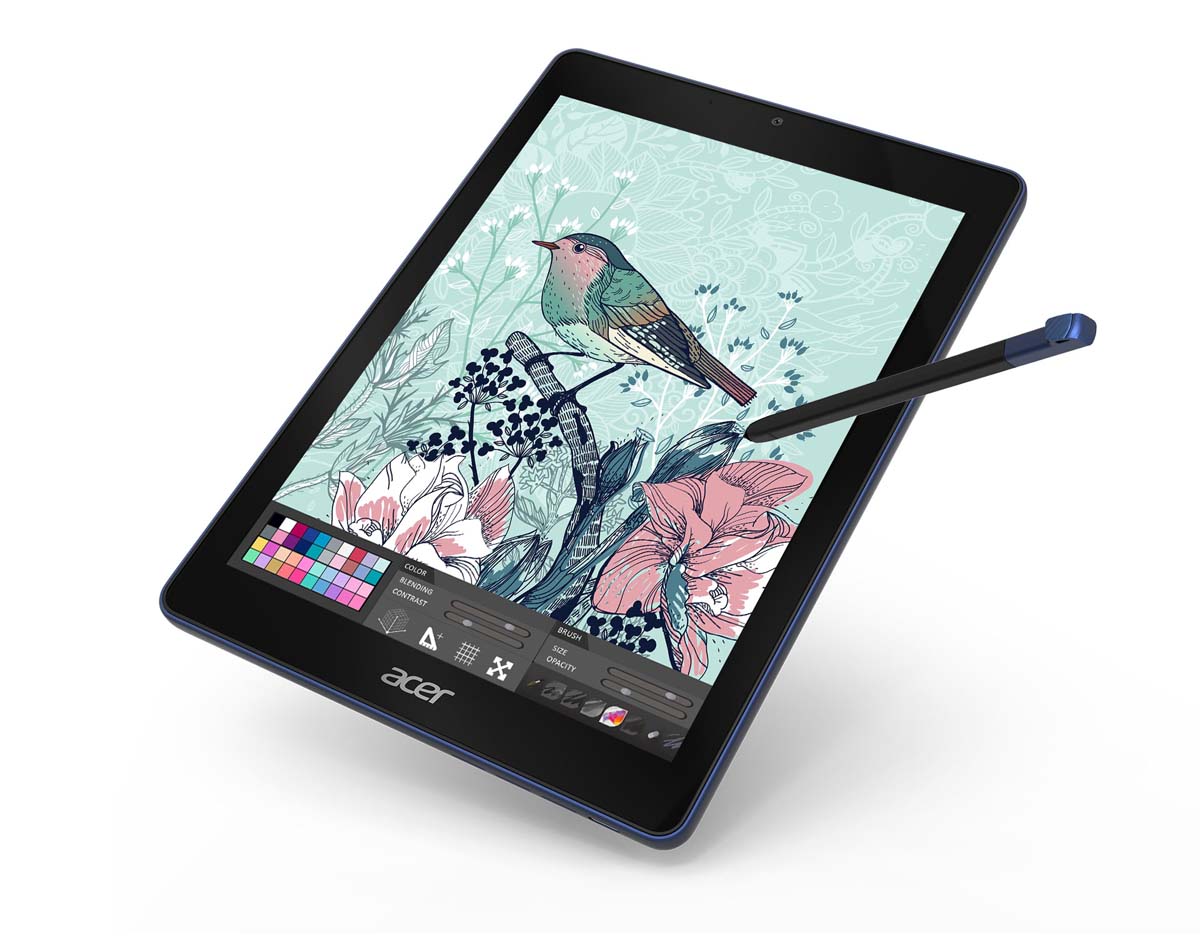 Wacom EMR Pen
EMR (Electro-Magnetic Resonance) pens get their accuracy by measuring the signal strength at several points along the screens' sensor, and performing on-the-fly calculations to determine precisely where the pen is located, as well as when and how hard the pen tip is pressed down.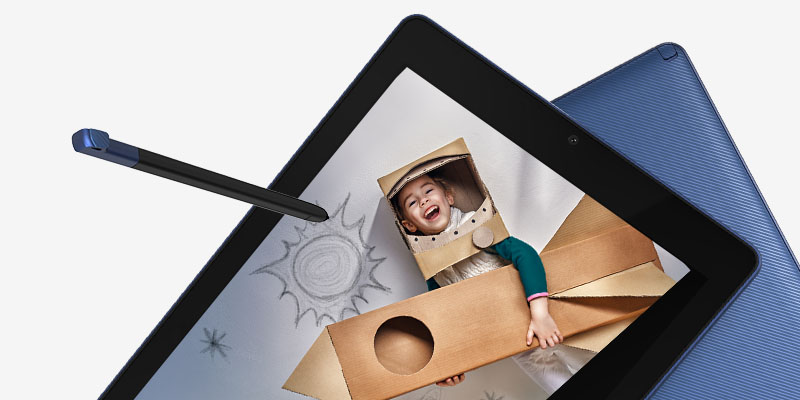 Polished Performance
Chrome OS's streamlined delivery gives fast operation, enhanced security, intuitive use and a long battery life.
All Day Productivity
With a battery life of up to nine hours2, your device is designed to stay at your side for the entirety of the day.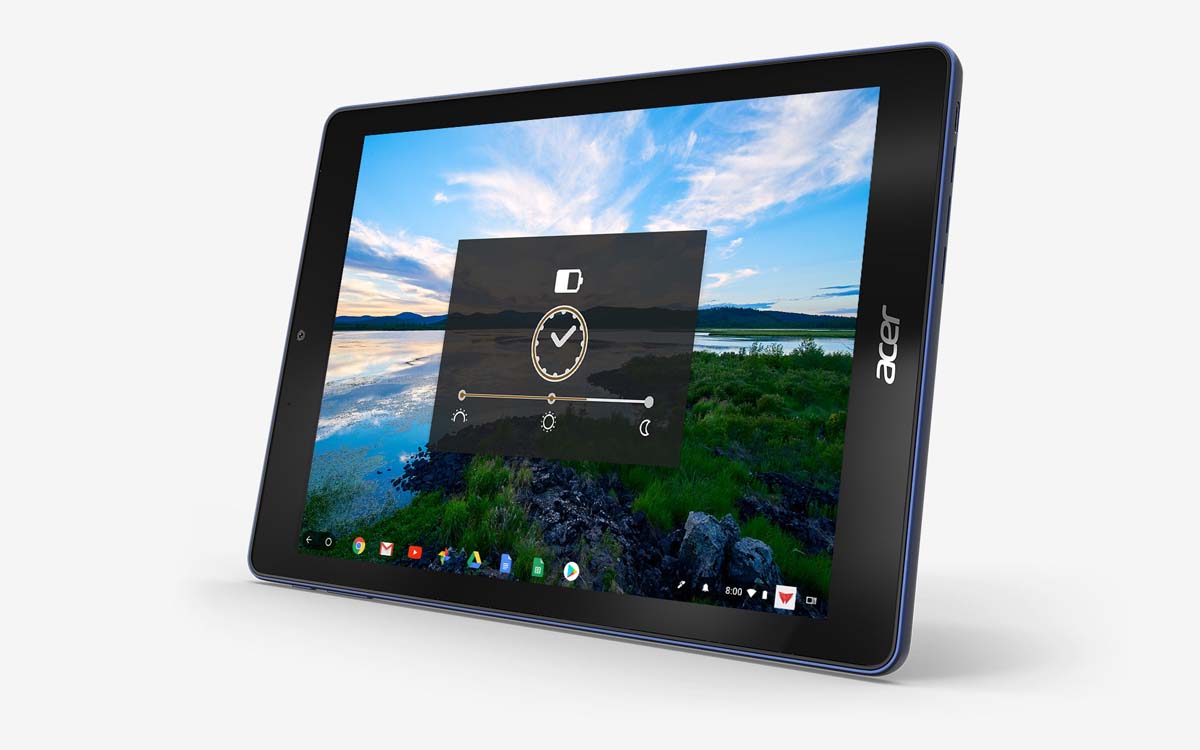 Develop Perfection
A host of technological features combine to make this a fantastic state-of-the-art tablet.
Bring the World into the Classroom
Stare into the eye of a hurricane or get up close with a strand of DNA. Google Expeditions AR1, helps teachers bring the world into the classroom to engage students with immersive lessons.
Google Expeditions
Expeditions AR uses Google's AR technology to map the physical classroom and placed 3D objects. Students can walk all around the objects, get in close to spot details, and step back to see the full picture.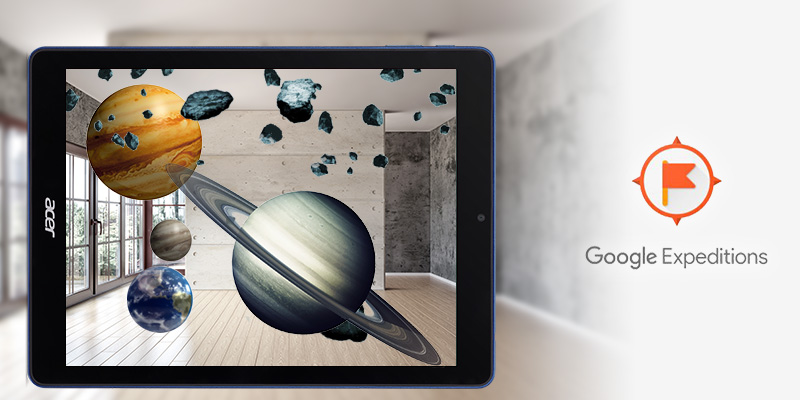 Easy Management
Manage and control 10s, 100s, even 1000s of Chromebooks, Chromebook Tabs and Chromeboxes with ease using a single web-based management console.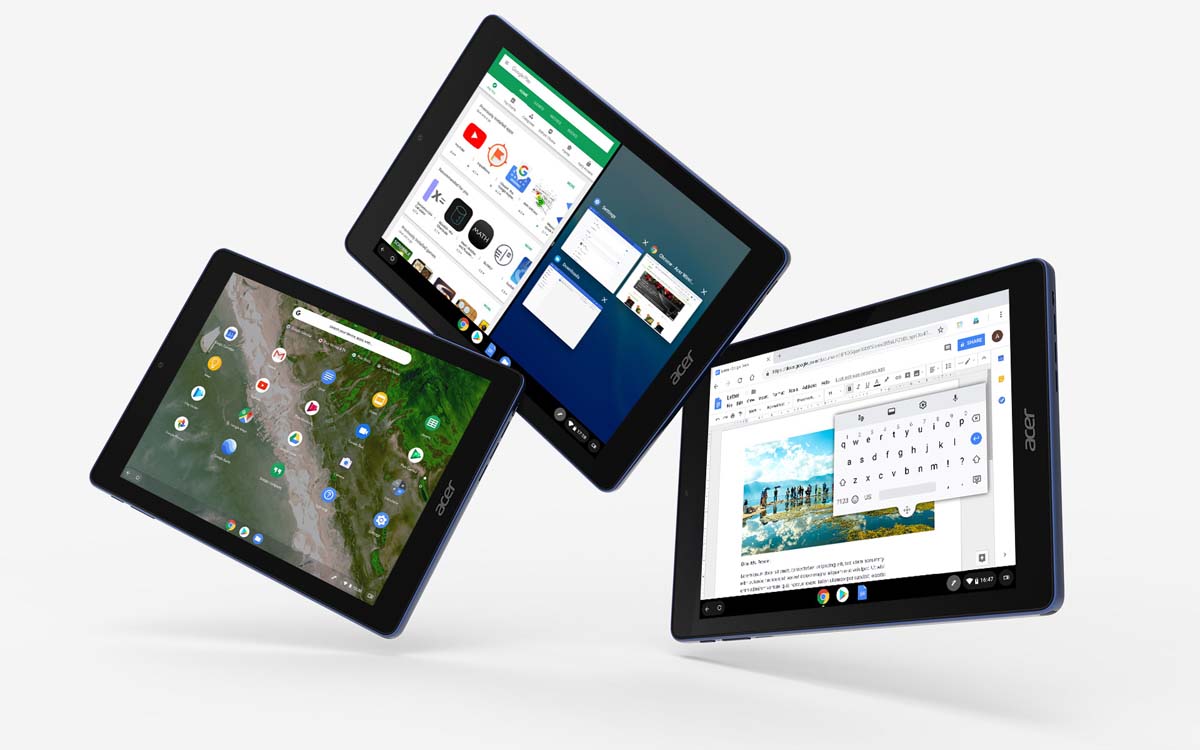 Stay Productive
Don't forgo your favorite software by moving to Chrome OS. Download Microsoft Office, Kindle Cloud Reader, and many more from Google Play.
Note:
1. Battery life varies depending on product configuration, power settings and usage, among other factors.
2. Software versions and their availability are dependent upon Google Play Store Release Schedule.