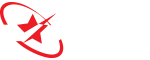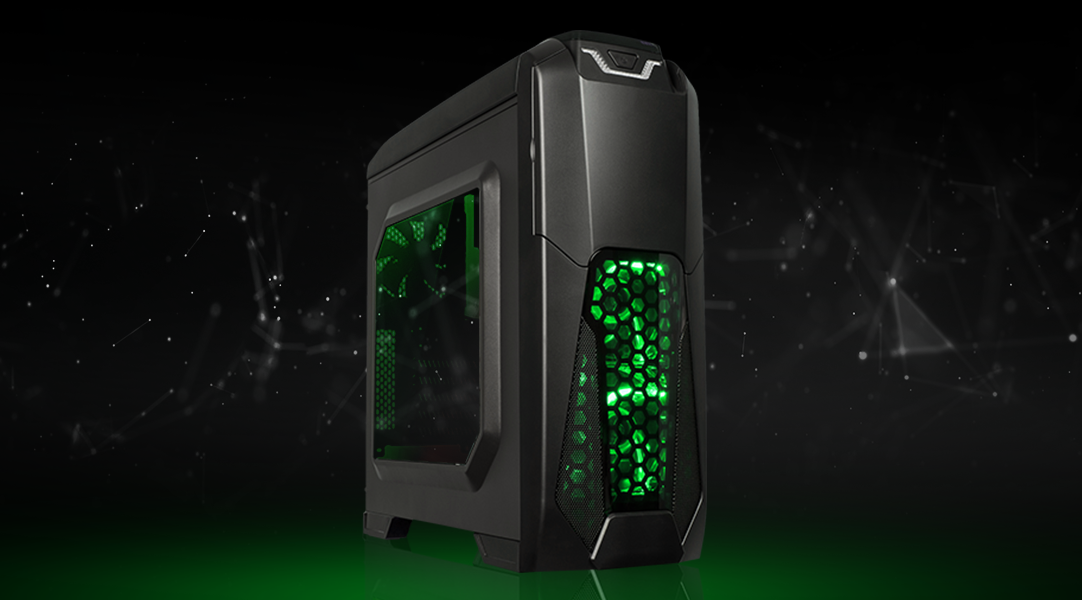 Transparent Side Panel
The NAUTILUS 200 features a large side panel that allows you to showcase internal components of your stunning gaming system.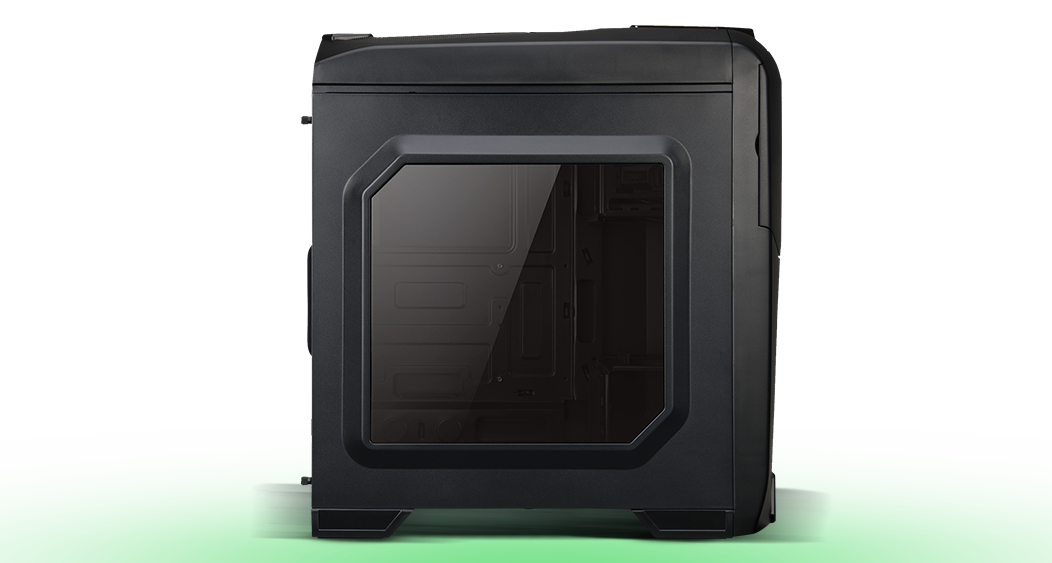 Maximum I/O Ports
The NAUTILUS 200 is equipped with an ample supply of I/O ports.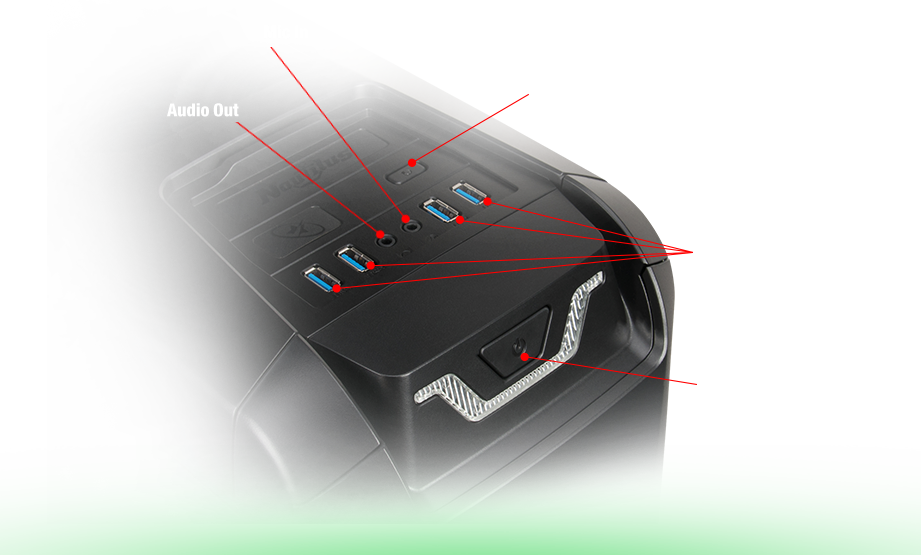 Superior Airflow
The NAUTILUS 200 houses up to 5 fans. Builders have the option to add 2 x 120 mm fans on top to further increase airflow, in addition to the 2 pre-installed 120 mm front fans and 1 pre-installed 120 mm rear fan. This case supports front 240 mm radiator cooling.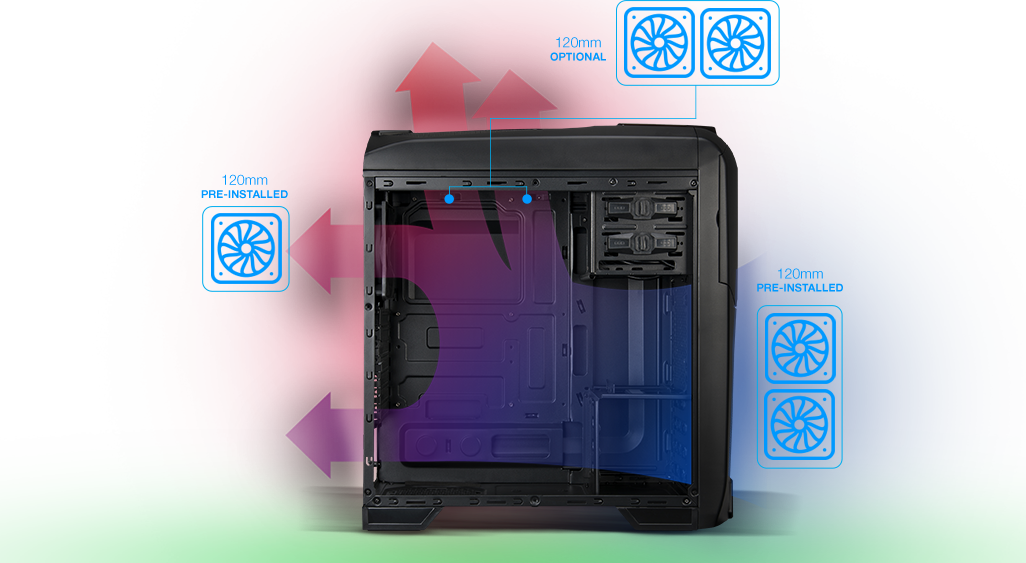 Expansive & Builder-Friendly
Build to your greatest potential within the spacious and straightforward interior of the NAUTILUS 200. The gaming case fits up to 170 mm tall CPU coolers, 370 mm long graphics cards, 3 x HDD, 2 x ODD, and 1 x SSD. Behold easy cable management for both seasoned and novice DIY builders.