65SK9500PUA
SK9500PUA 4K HDR Smart LED SUPER UHD TV w/ AI ThinQ - 65" Class (64.5" Diag)
LG TVs now meet Artificial Intelligence
LG TVs with AI ThinQ has the Google Assistant built in, so you can control compatible smart home devices using just your voice. Create a center for your smart home and beyond. Plus it works with Amazon Alexa devices.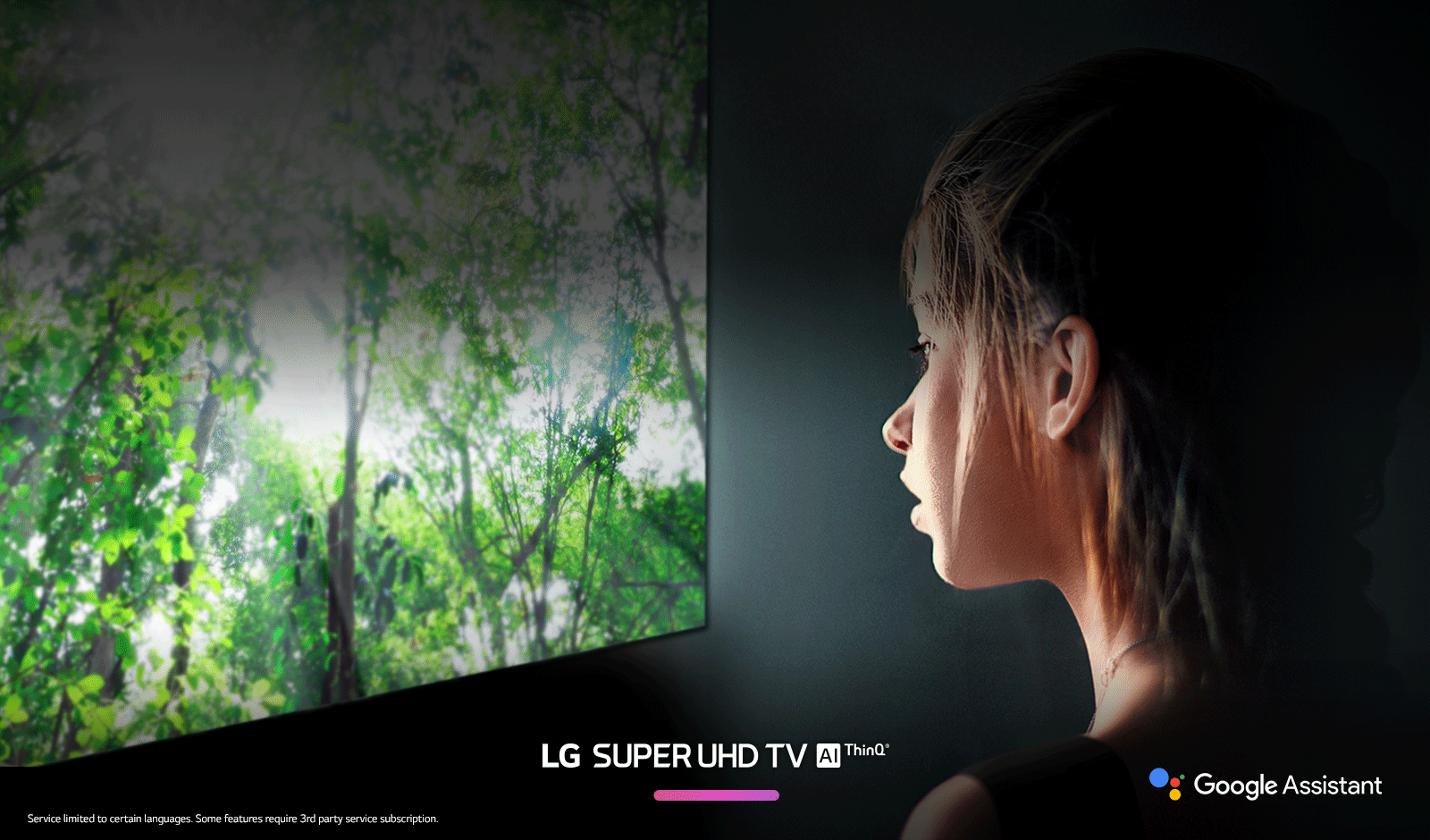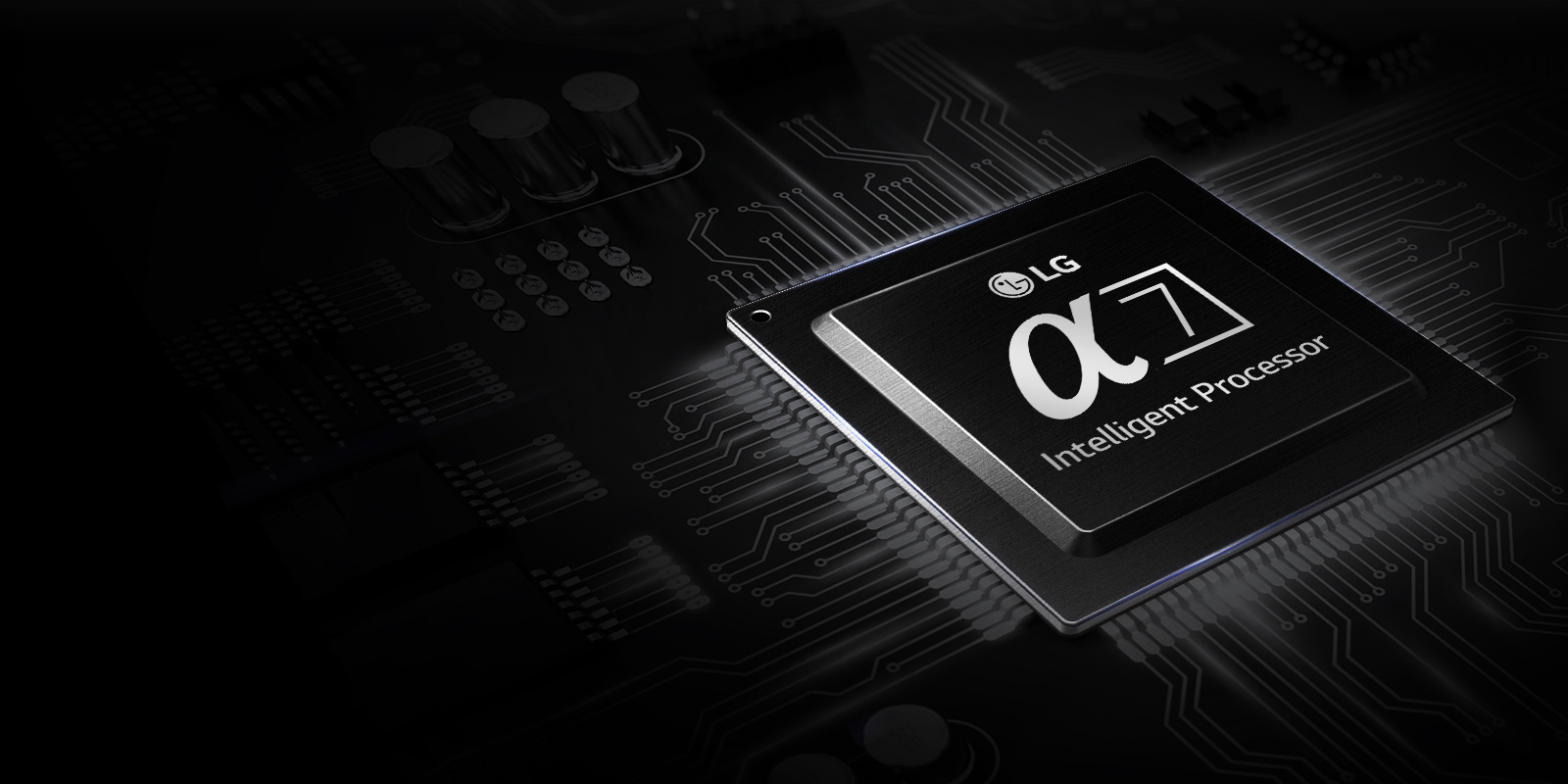 Get Smart
Enjoy a more lifelike picture with superior depth, sharpness, and remarkably accurate color. Originally developed for LG OLED TVs—the Best TV Ever—and now available on LG SUPER UHD TV with AI ThinQ®, the a7 Intelligent Processor enhances 4K HDR content for a truly cinematic experience.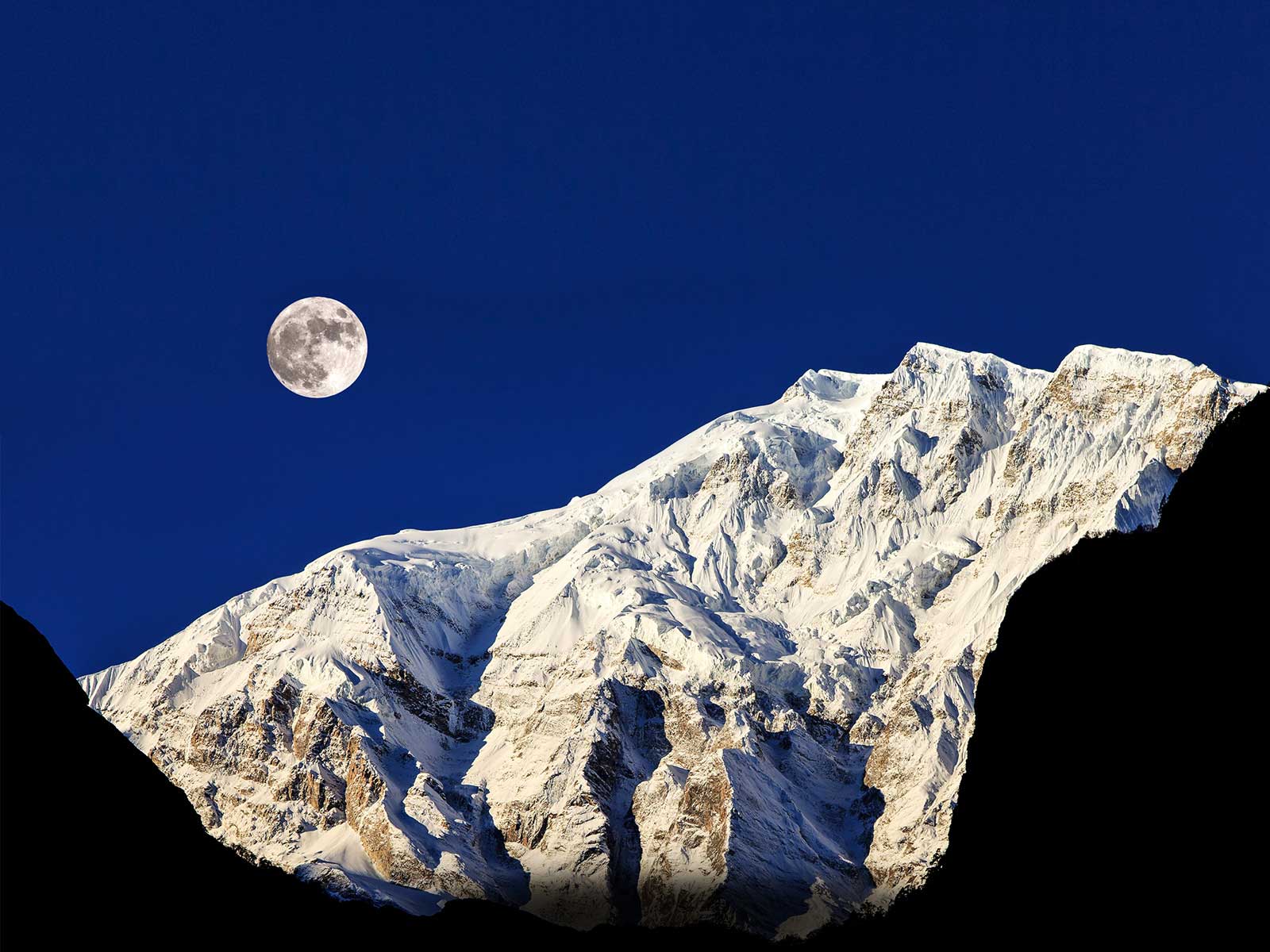 Full Array Local Dimming for More Lifelike Picture
Full array local dimming results in better picture quality. This more precise local dimming control enhances the contrast and maintains deep black levels while reducing light bleed.
More Detail, More Color, More Everything
Nano Cell Display improves color accuracy with its expanded color gamut to deliver truer colors and deeper black levels at a wide viewing angle.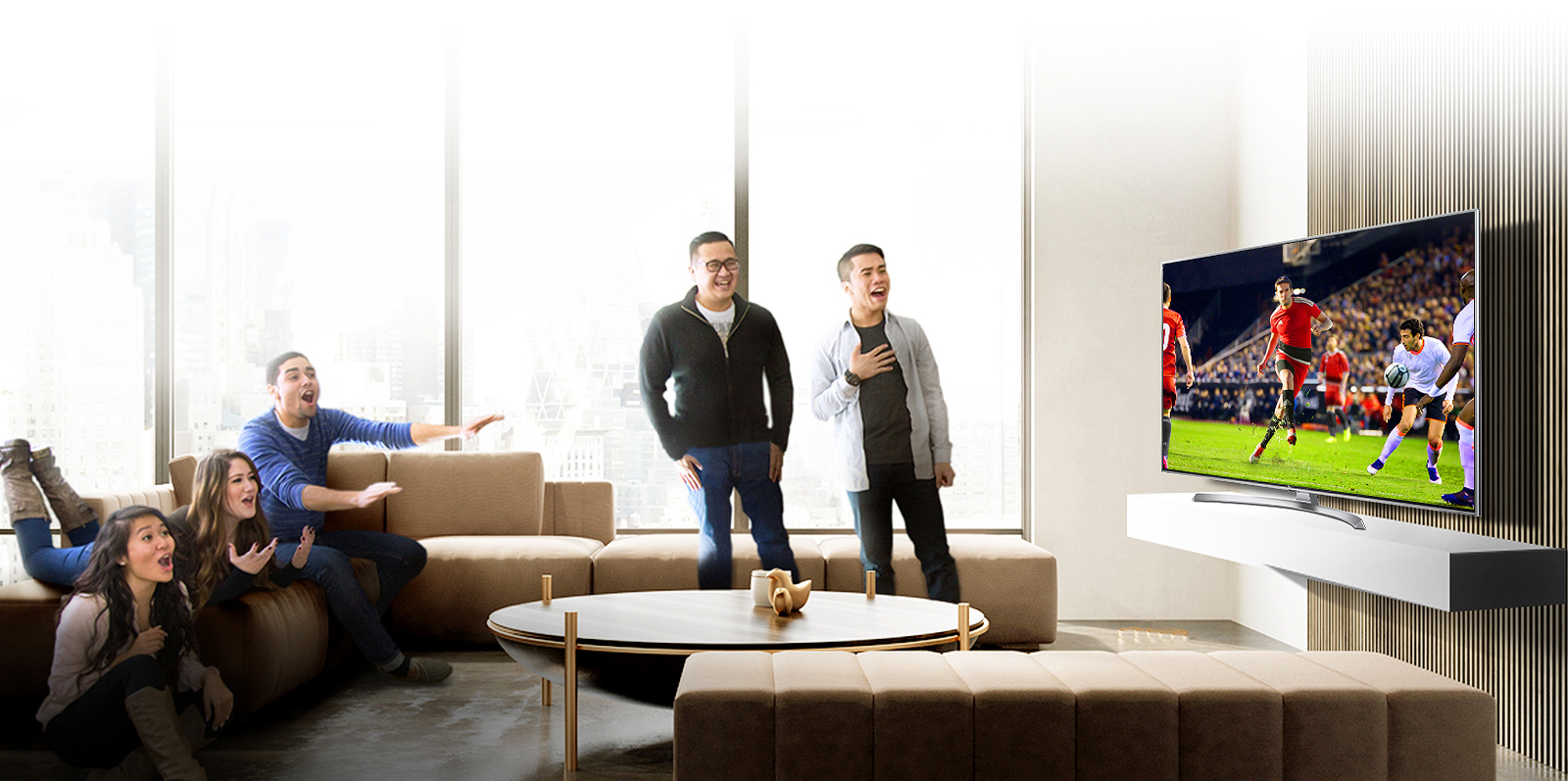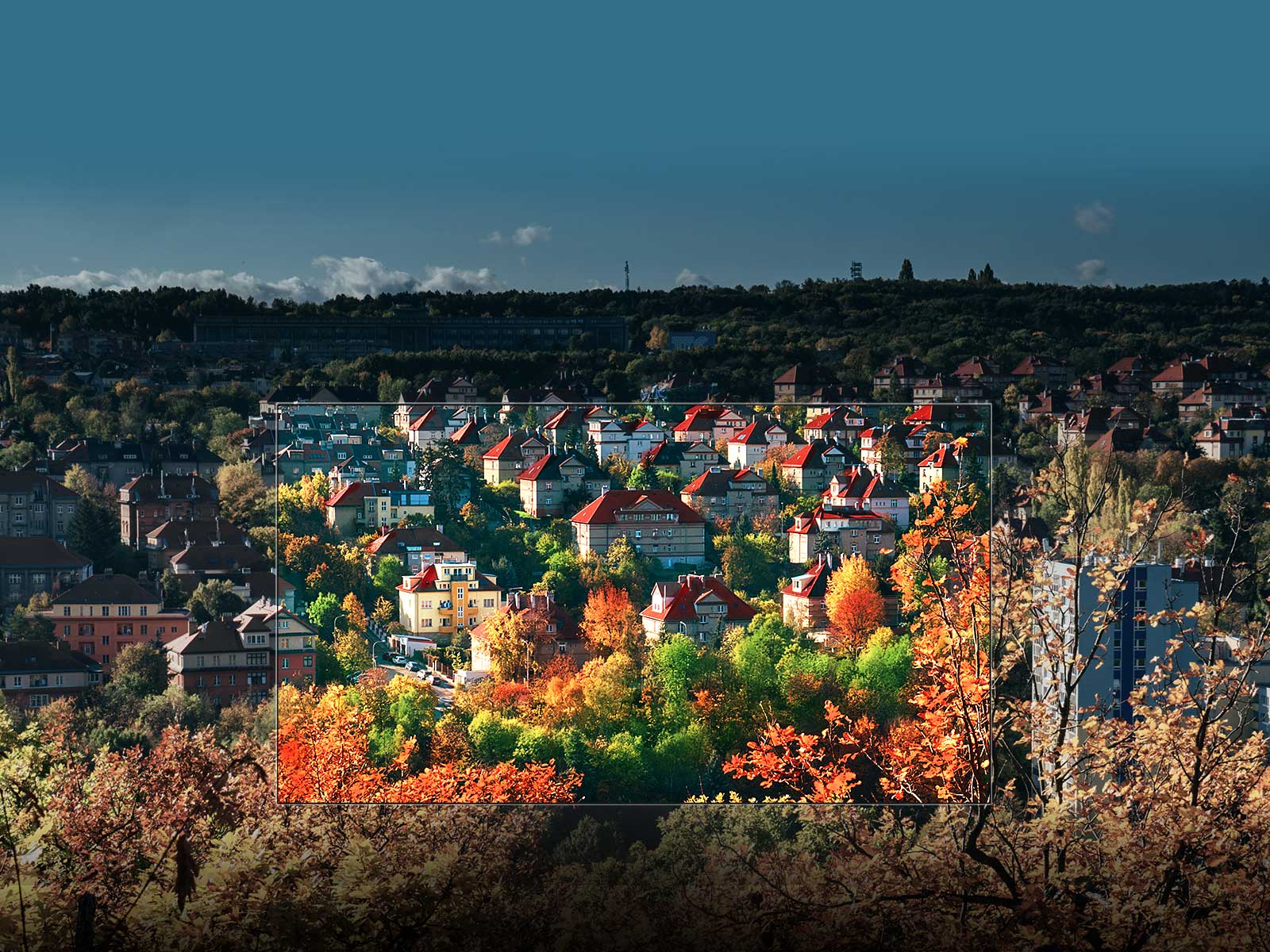 Greater Realism through More Colors
Discover a broader color palette that results in bluer skies, greener grass and so much more. Nano Cell™ Color Pro goes beyond conventional TVs by displaying a wider color spectrum, delivering a more lifelike picture with precise and vibrant colors.
All the Colors of Life
Bluer skies, greener grass, and the faint blush of a cheek: Nano Cell™ Display reveals more than a billion colors*, 64 times more detailed than conventional TV. This ability to display more shades results in superior color fidelity and more lifelike images.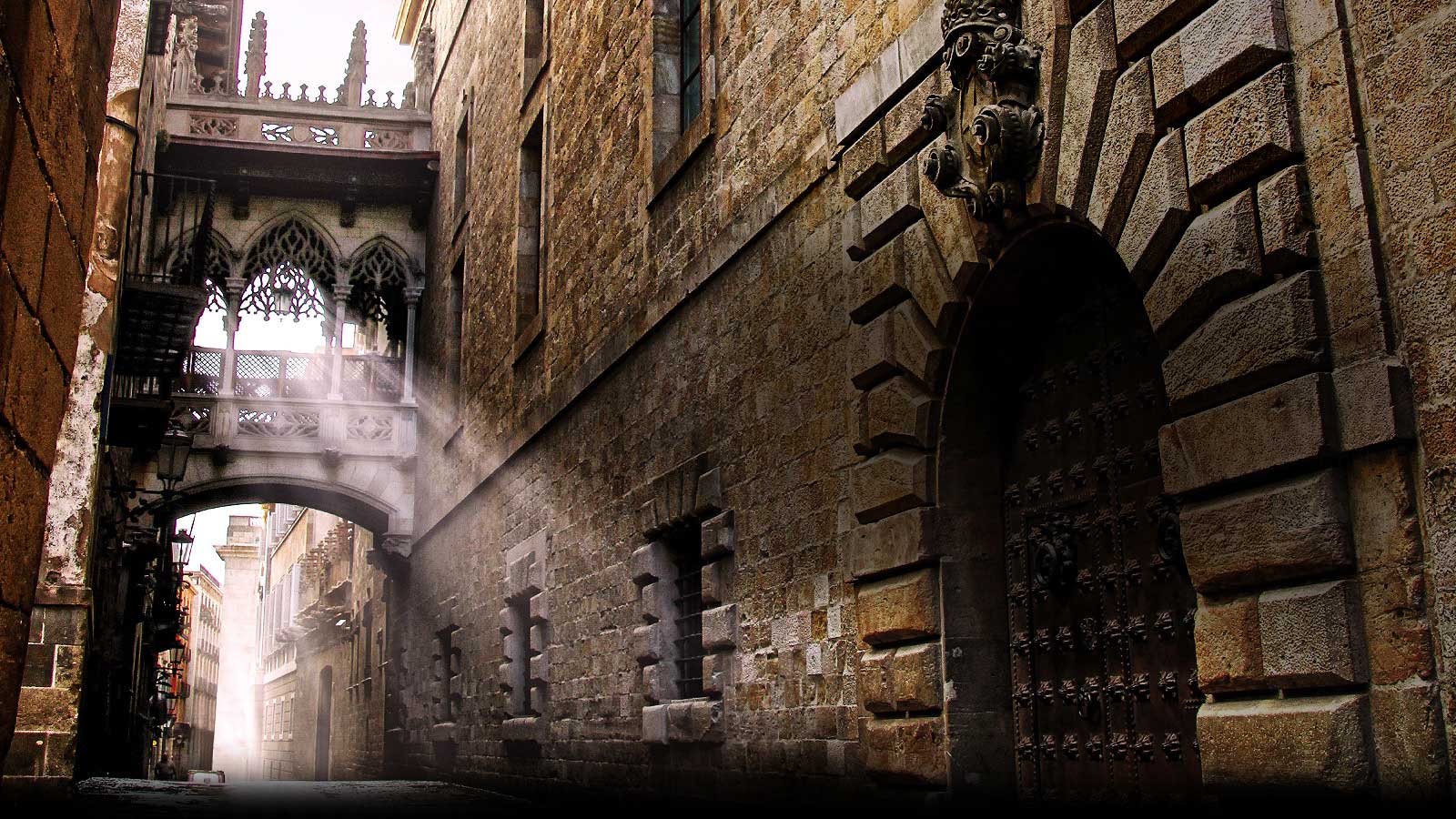 Premium Content Choices
4K Cinema HDR on LG SUPER UHD TV with AI ThinQ® features comprehensive support of major high dynamic range formats including Dolby Vision™ from the cinema, as well as HDR10 and HLG, both with LG's advanced tone-mapping technology that provides scene-by-scene optimization.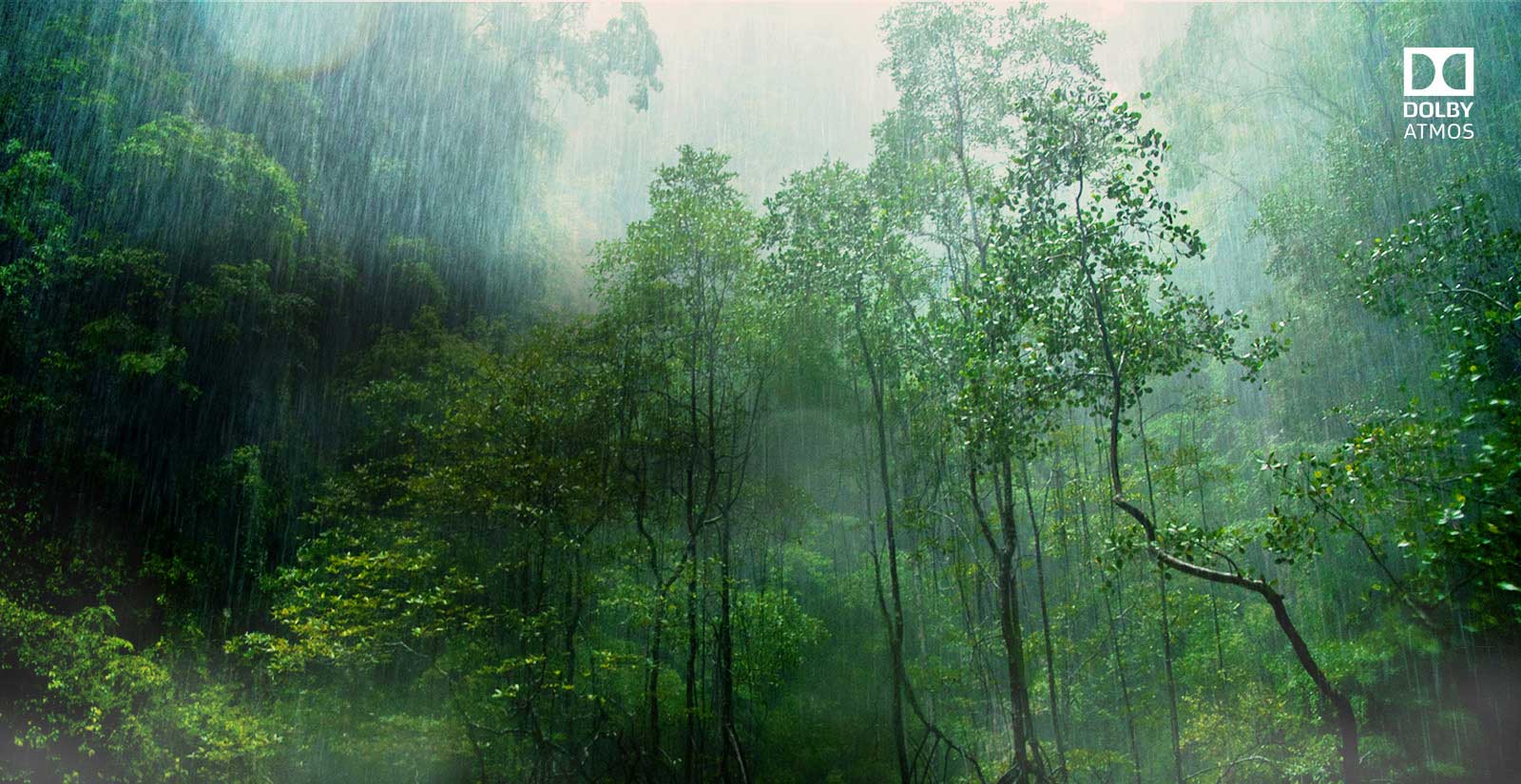 Cinematic Sound at Home with Dolby Atmos
A leap forward from surround sound, Dolby Atmos transports you with moving audio : crickets chirping all around, a monster roaring from behind, or a plane soaring overhead. Dolby Atmos content creates a more detailed sound experience that appears to come from everywhere for a wonderfully realistic, immersive experience.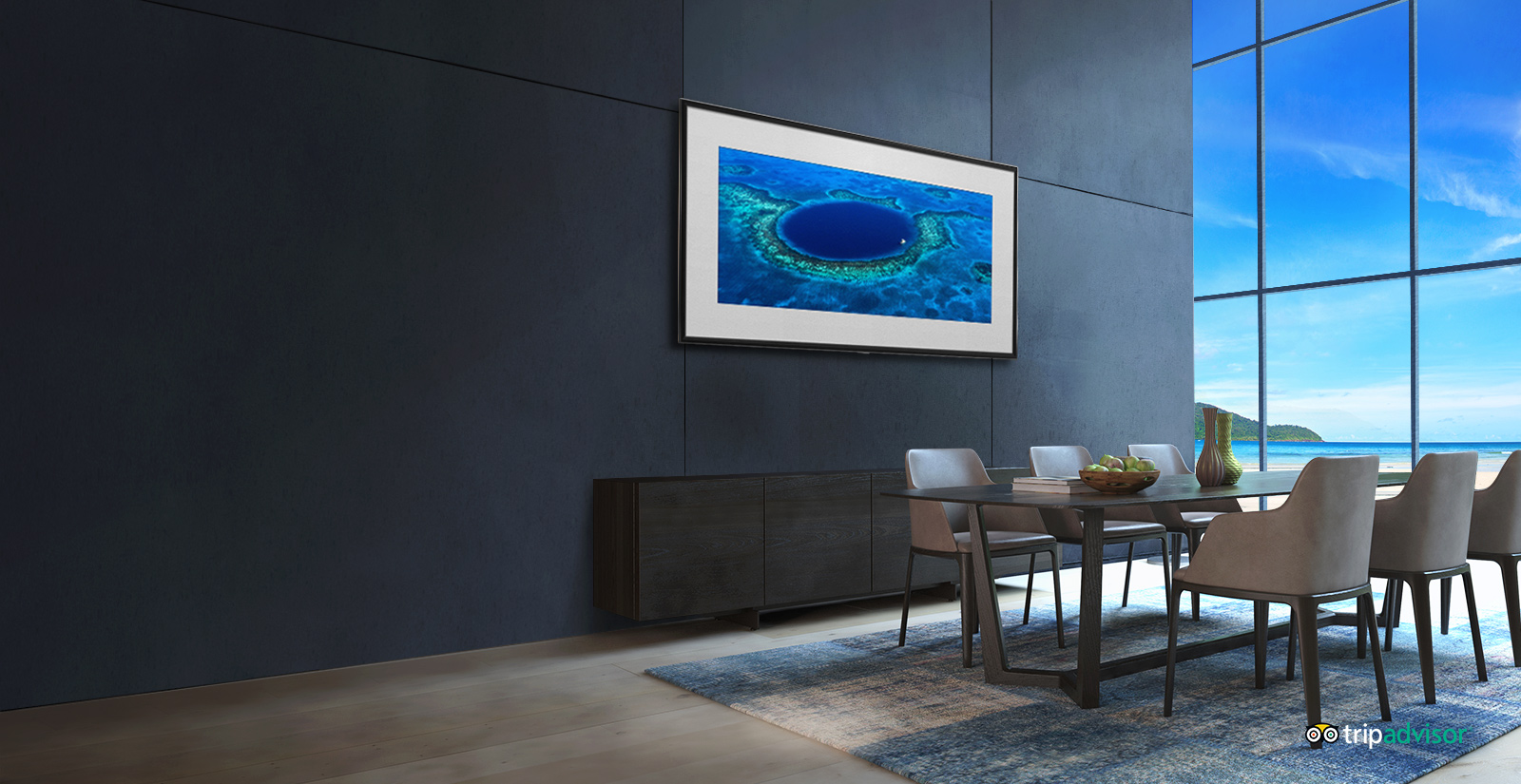 Vacation Frame of Mind
Gallery Mode
Bring the wonders of the world to your space with Gallery Mode. Breathtaking photos are updated seasonally by TripAdvisor and are accompanied by music. Just say the word for seasonal beauty.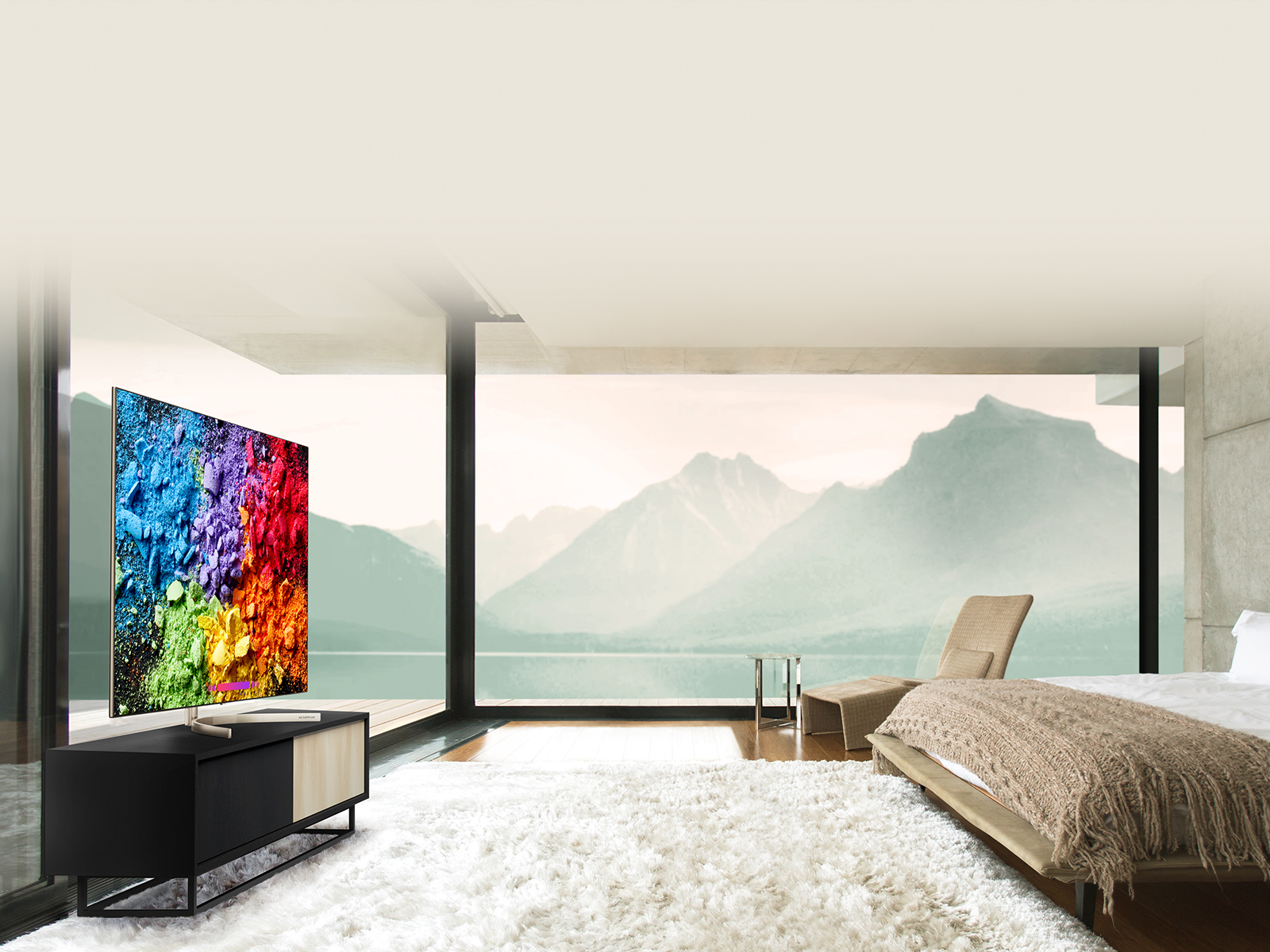 See the Picture, Not the TV.
A beautifully slender bezel accentuates the premium LG SUPER UHD screen along the four sides without distraction from the breathtaking picture.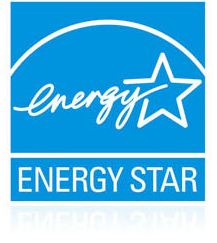 ENERGY STAR QUALIFIED
Earning the ENERGY STAR means a product meets stringent energy efficiency requirements set by the US Environmental Protection Agency. ENERGY STAR® certified televisions are on average, 27 percent more energy efficient than conventional models, saving energy in all usage modes: sleep, idle and on.