Unleash the Gaming Power
Bringing 4K gaming to mini ITX builds, PowerColor Radeon RX Vega 56 Nano is built for gamers who don't want any performance compromises in a compact gaming system. Based on AMD's Vega architecture and innovative High Bandwidth Memory (HBM), it delivers extreme gaming performance and exhilarating VR experience. With AMD's advanced technologies like FreeSync 2, Radeon Chill, and Radeon WattMan, this card will take your gameplay to the next level.
FEATURES
Premium VR Ready
Experience beautifully rich and immersive VR environments and gameplay, augmented by player comfort and effortless compatibility. AMD LiquidVR technology, featuring ground-breaking Asynchronous Shaders, helps you avoid nausea and motion sickness during VR experiences. The Radeon RX Vega graphics card enables a fully immersive and comfortable VR experience.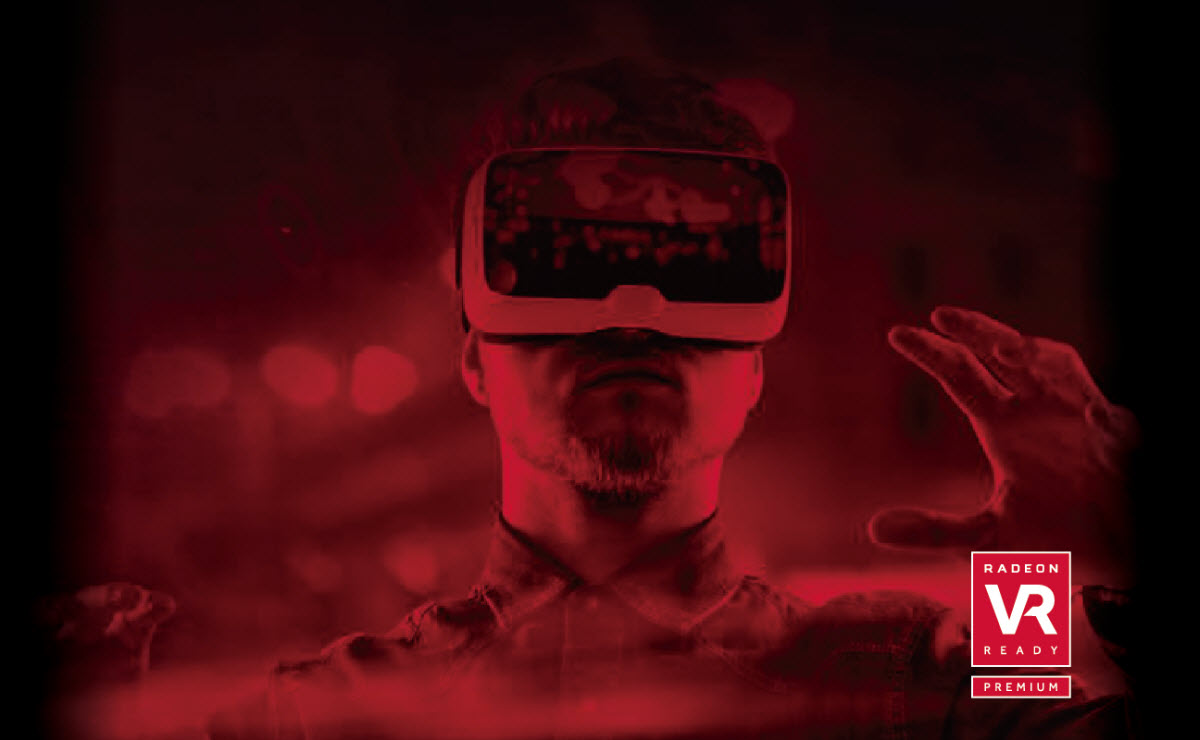 Radeon WattMan featuring Performance Profiles
Push your hardware to the limit. Radeon WattMan takes power and efficiency to whole new levels with one-click Auto Power Save Performance Profiles. Improved user control allows for complete customizability with your Radeon RX Vega graphics card.
Radeon FreeSync 2 Technology
PC gamers know that choppiness and screen tearing will kill your gameplay. With RadeonTM RX Series graphics cards and Radeon FreeSync technology, you can kiss goodbye to both.
Radeon Chill
A power-saving feature that dynamically regulates frame rate based on your in-game movements, Radeon Chill can improve power efficiency and lower temperatures for supported products and games when enabled through Radeon Settings.
Radeon ReLive Streaming and Recording
Effortlessly capture, stream, and share your memorable moments and clutch victories with Radeon ReLive. Now includes enhanced controls, 100mbps bitrate recording, and added Camera transparency.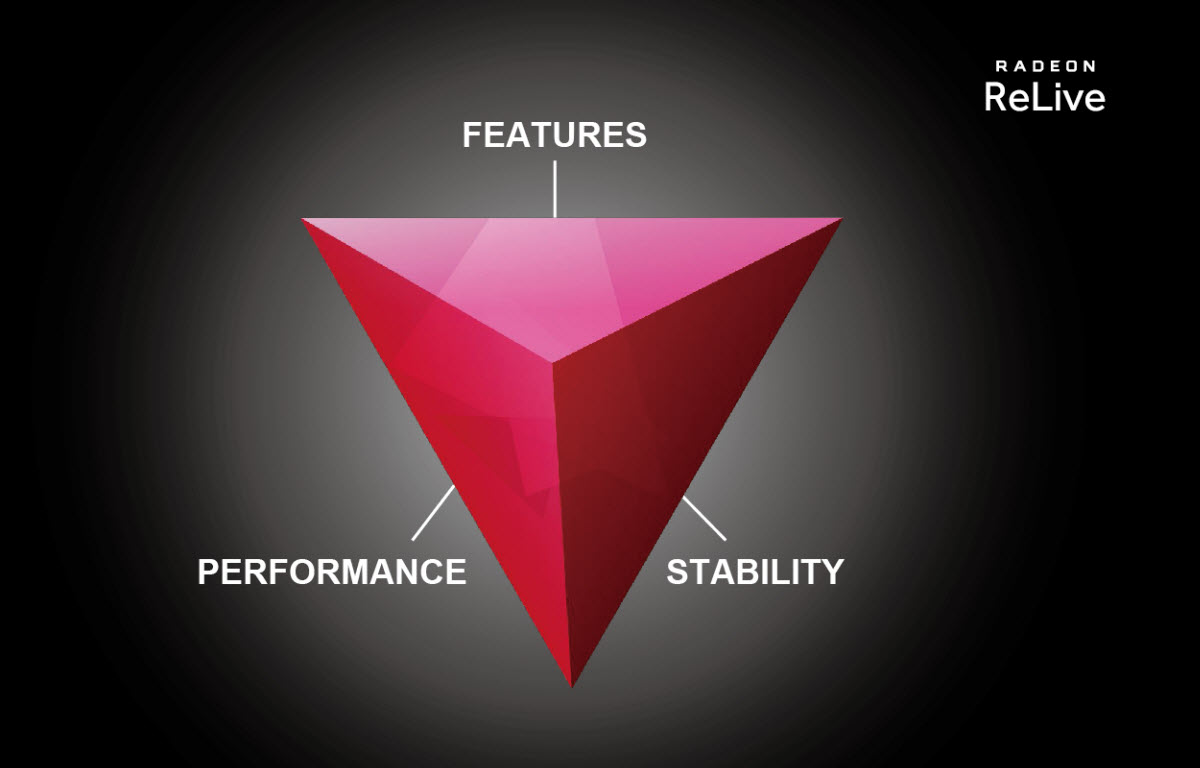 8X Capacity / Stack
HBM2 vs. GDDR5 (Over 50% smaller footprint).
AMD CrossFire Technology
Multi-GPU support offers superior scalability. Increase your gaming performance up to 2x with AMD CrossFire technology, 2.75x for TriFire configurations, or 3.75x with QuadFire configurations.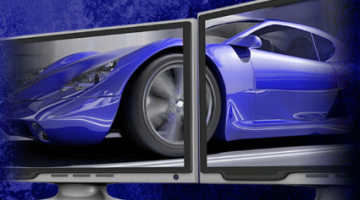 AMD Eyefinity Technology
Run multiple displays from a single graphics board and expand your gaming field of view across all displays.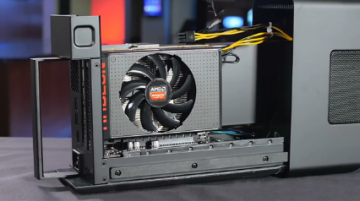 AMD XConnect Ready
Now it's easier than ever to connect and use an external Radeon graphics card. With AMD XConnect technology, external GPU enclosures configured with Radeon Graphics can easily connect and disconnect to a compatible ultrathin notebook or 2-in-1 over Thunderbolt 3 at any time, just like a USB flash drive - a first for external GPUs!