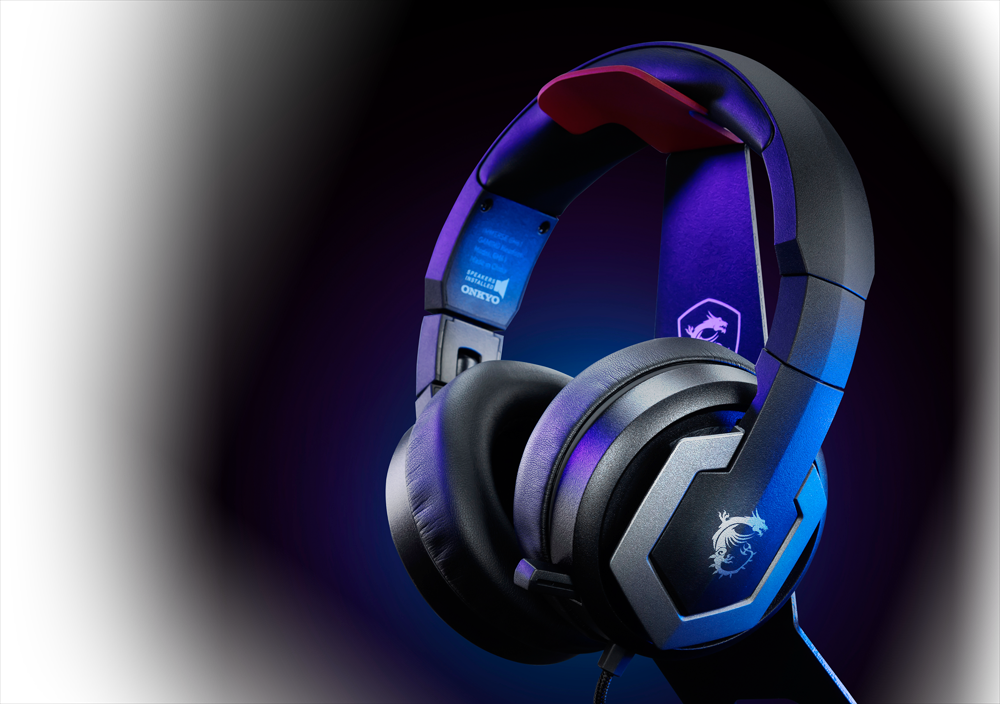 COMFORT AND
PERFORMANCE
MSI headsets delivers great sound quality while also providing comfort for long gaming sessions. All of these headsets include a microphone and an inline controller that you can use on the fly.
SHOP NOW:
SHOP MORE HEADSETS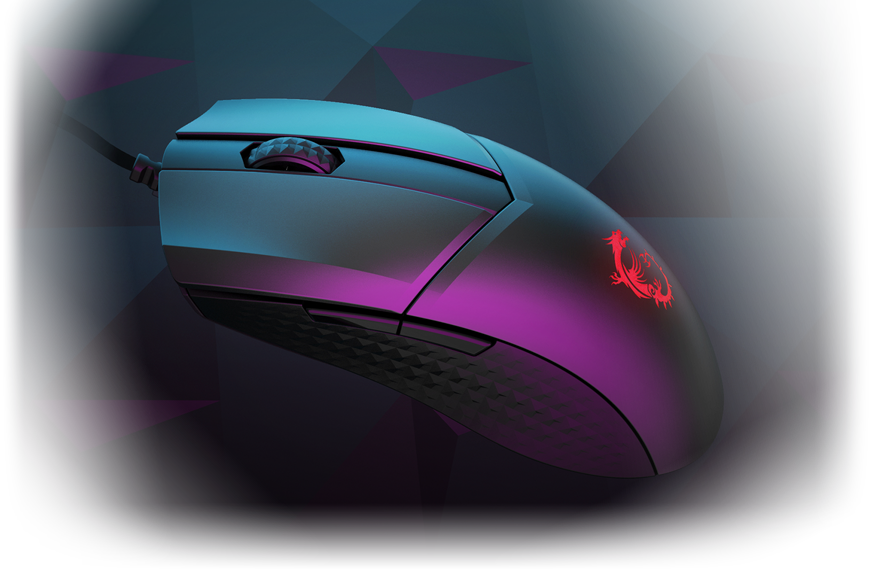 GODLY PRECISION
Get into the game with our gaming mice. All of them include an Optical Sensor, Logo Lighting and easy access to DPI adjustments. We have a variety of shapes and sizes so you can have the perfect fit for your gaming mice.
SHOP NOW:
SHOP MORE MICE
CLUTCH GM41 LIGHTWEIGHT - Light Weight, Heavy Hitter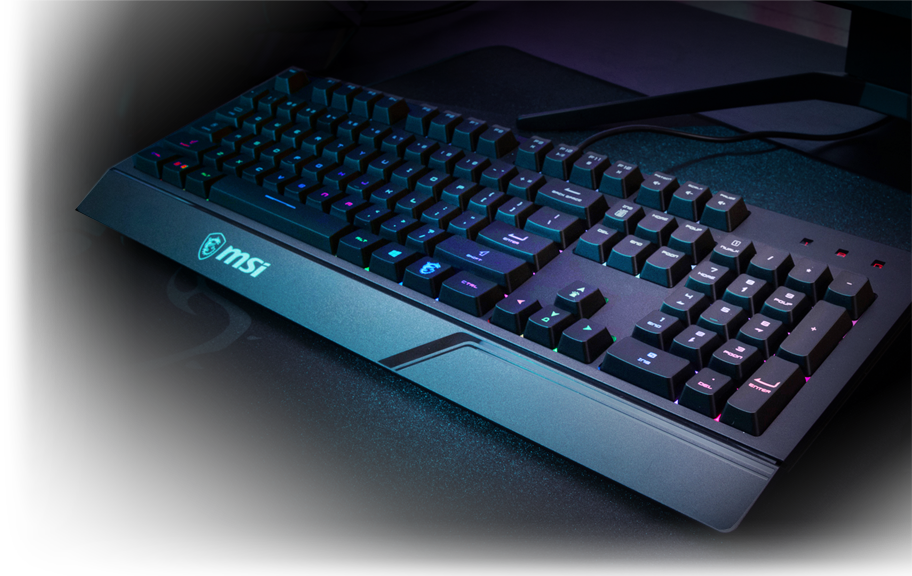 ERGONOMICS AND
QUALITY
MSI keyboards come with a variety of switches such as linear, clicky, low profile, or plunger style. This is paired up with our MYSTIC LIGHT system which allows you to get the lighting that you want for your setup.
SHOP NOW:
SHOP MORE KEYBOARDS